Facebook Cracking Down On Posts Linking Autism, Vaccines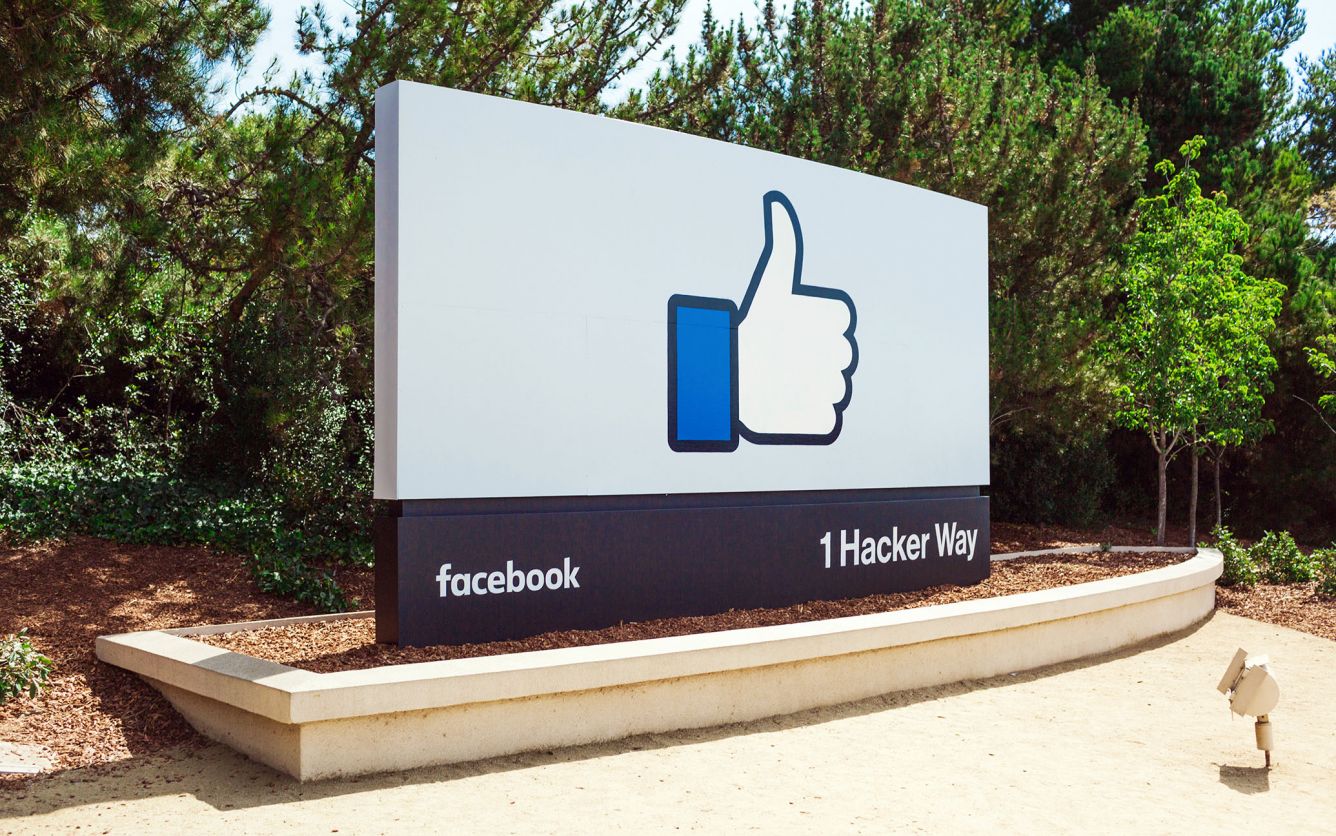 Making false claims about autism and vaccines could now get you kicked off Facebook.
As part of a broad effort to weed out vaccine misinformation, the social network said this week that it will remove any postings with debunked claims about the coronavirus and vaccines including those suggesting that "vaccines are toxic, dangerous or cause autism."
The policy will continue for the duration of the pandemic and apply to both Facebook and Instagram, the company indicated.
Advertisement - Continue Reading Below
"We will begin enforcing this policy immediately, with a particular focus on pages, groups and accounts that violate these rules, and we'll continue to expand our enforcement over the coming weeks," Facebook said in a posting about the policy change. "Groups, pages and accounts on Facebook and Instagram that repeatedly share these debunked claims may be removed altogether."
Such vaccine-related claims are already barred from advertisements on Facebook.
The move comes amid the massive rollout of COVID-19 vaccines, which have the potential to stomp out the nearly yearlong pandemic, but face skepticism among some.
Facebook said it consulted with the World Health Organization and other top health experts. In addition to postings about autism and vaccines, the social network will also remove postings claiming that vaccines are ineffective, that COVID-19 is man-made or manufactured and those suggesting that it's safer to get the disease than the vaccine.
"The goal of this policy is to combat misinformation about vaccinations and diseases, which if believed could result in reduced vaccinations and harm public health and safety," the policy states.
The policy change is just the latest evolution of Facebook's approach to addressing vaccine misinformation. In 2019, the company said it would reduce the ranking of groups or pages that spread false or misleading information about vaccines and pull offending pages from search recommendations and predictions. It also moved to reject advertisements with vaccine misinformation and take away targeting options like "vaccine controversies."
In addition to removing problematic content, Facebook said this week that it is improving its search to point people to "relevant, authoritative results and provide third-party resources to connect people to expert information about vaccines." And, Instagram accounts that discourage people from getting vaccinated will become harder to find.
Read more stories like this one. Sign up for Disability Scoop's free email newsletter to get the latest developmental disability news sent straight to your inbox.