With Disabilities 'Rarely' Seen, Netflix Commits $100 Million Toward Inclusion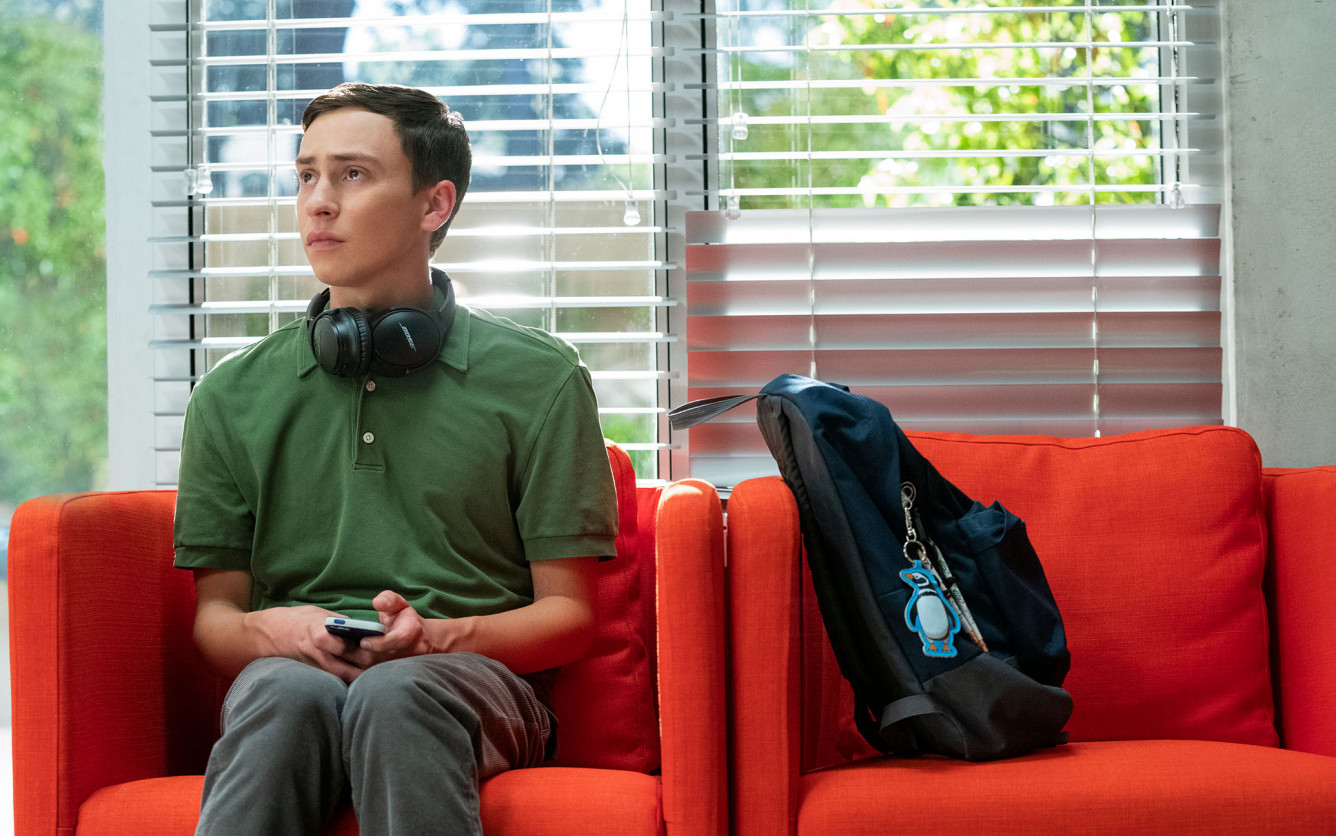 Netflix is pledging to do more after a report finds that representation of people with disabilities and other groups is lacking in its original films and television shows.
The report released late last week was conducted by Stacy Smith at the University of Southern California's Annenberg School for Communication and Journalism who regularly analyzes diversity on screen and was asked by Netflix to assess its work. Smith and her team reviewed 126 films and 180 series released in 2018 and 2019 to measure representation by gender, race/ethnicity, LGBTQ+ and disability.
While the study gave Netflix good marks on gender equality and for making progress in inclusion of those from some underrepresented racial and ethnic groups, it found that the LGBTQ+ community and people with disabilities "rarely" see themselves in content on the streaming service.
Advertisement - Continue Reading Below
Characters with disabilities accounted for just 5.3% of leads and 4.7% of the main cast in film and series on Netflix, the study found. When all speaking characters were factored, only 2.1% had disabilities. This is far short of reflecting the 27.2% of the population who have disabilities, the report noted.
When individuals with disabilities were shown, they were likely to be male and most were white. Slightly more than half of these characters had physical disabilities.
Researchers observed little change in representation of people with disabilities between 2018 and 2019, concluding that "there is room for Netflix to grow in order to depict the full range of how people experience disability."
Notably, the report found that strong representation behind the camera among certain groups like women led to better representation of those groups on screen.
In response, Netflix said it will establish a fund that will invest $100 million over the next five years in organizations that help bring underrepresented communities into the television and film industries and in programs to train and hire new talent at the company.
"This study sets a high bar for the wider industry and demonstrates how an internal audit is a critical first step toward inclusive change," Smith said.
Ted Sarandos, co-CEO and chief content officer at Netflix, said the company is committed to releasing a new version of the inclusion report every two years through 2026.
"By better understanding how we are doing, we hope to stimulate change not just at Netflix but across our industry more broadly," Sarandos said.
Read more stories like this one. Sign up for Disability Scoop's free email newsletter to get the latest developmental disability news sent straight to your inbox.