Calls Grow For April To Be Designated 'Autism Acceptance Month'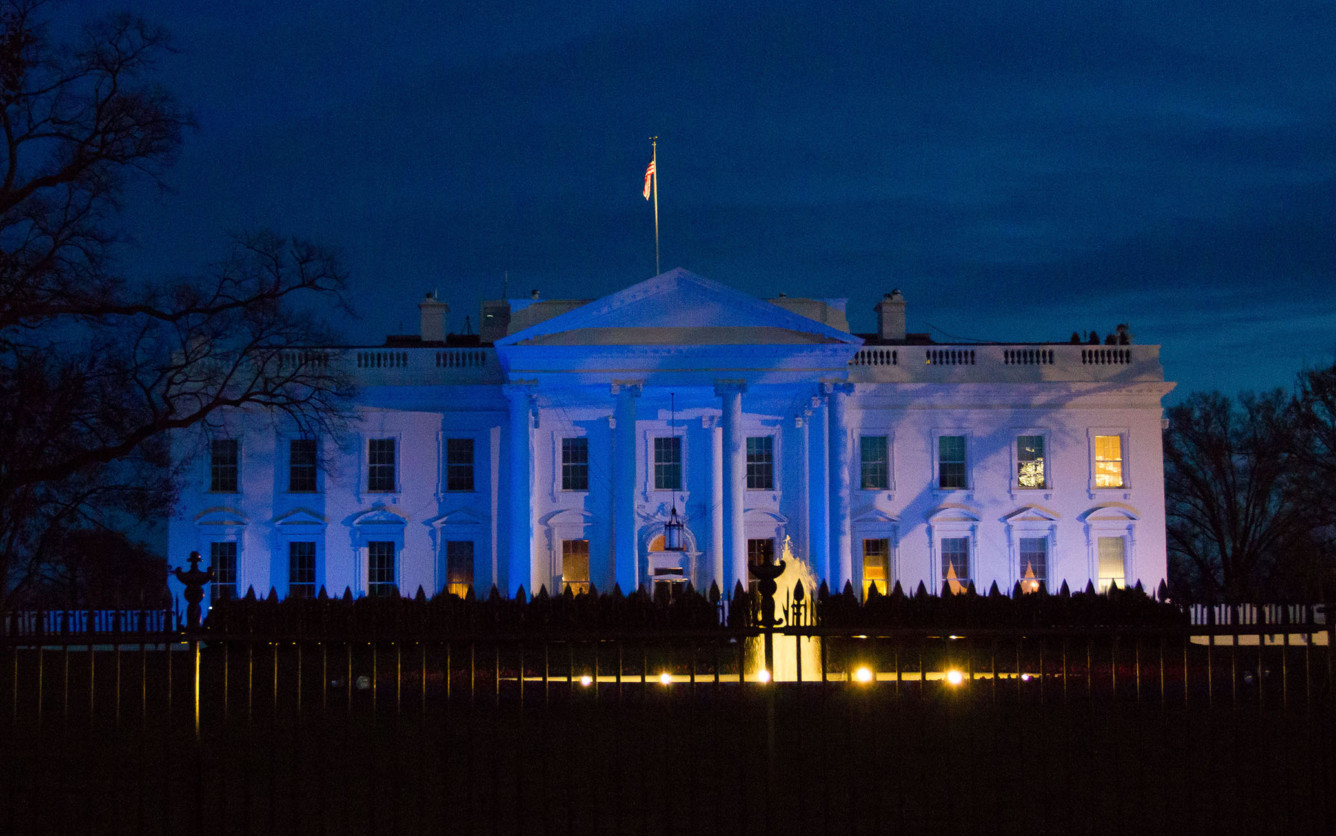 April has long been known as "Autism Awareness Month," but advocates are pushing this time around for a federal designation of the month focused on acceptance instead.
The Autism Society of America is spearheading an effort calling on local, state and federal leaders across the nation to name April "Autism Acceptance Month." The group is seeking support from members of Congress and the White House for the designation.
"This year the autism community is formally shifting references of 'Autism Awareness Month' to 'Autism Acceptance Month,'" the Autism Society wrote in letters to U.S. Rep. Mike Doyle, D-Pa., and Sen. Bob Menendez, D-N.J., who chair each body's autism caucus. "Our aim is to have President Biden issue a proclamation stating April as Autism Acceptance Month, embracing the inclusive goals of the community and aligning with the consistent language autism organizations and individual advocates have been using for years."
Advertisement - Continue Reading Below
The Autism Society notes that advocates have been using the term "acceptance" over "awareness" for some time, but the government has been slow to adjust. Other groups including Easter Seals and the National Association of Councils on Developmental Disabilities are supporting the effort.
"It's not enough to know that someone has autism, we need to accept and push for inclusion so that individuals can fully participate in our social fabric," said Christopher Banks, president and CEO of the Autism Society.
Kim Musheno, the group's vice president of public policy, said they have drafted a presidential proclamation that they hope the Biden administration will consider.
"We have not received any promises at this time but general enthusiasm for the concept," she said.
The White House did not respond to a request for comment on the matter.
Read more stories like this one. Sign up for Disability Scoop's free email newsletter to get the latest developmental disability news sent straight to your inbox.