Airbnb Tailoring Experiences To Neurodiverse Guests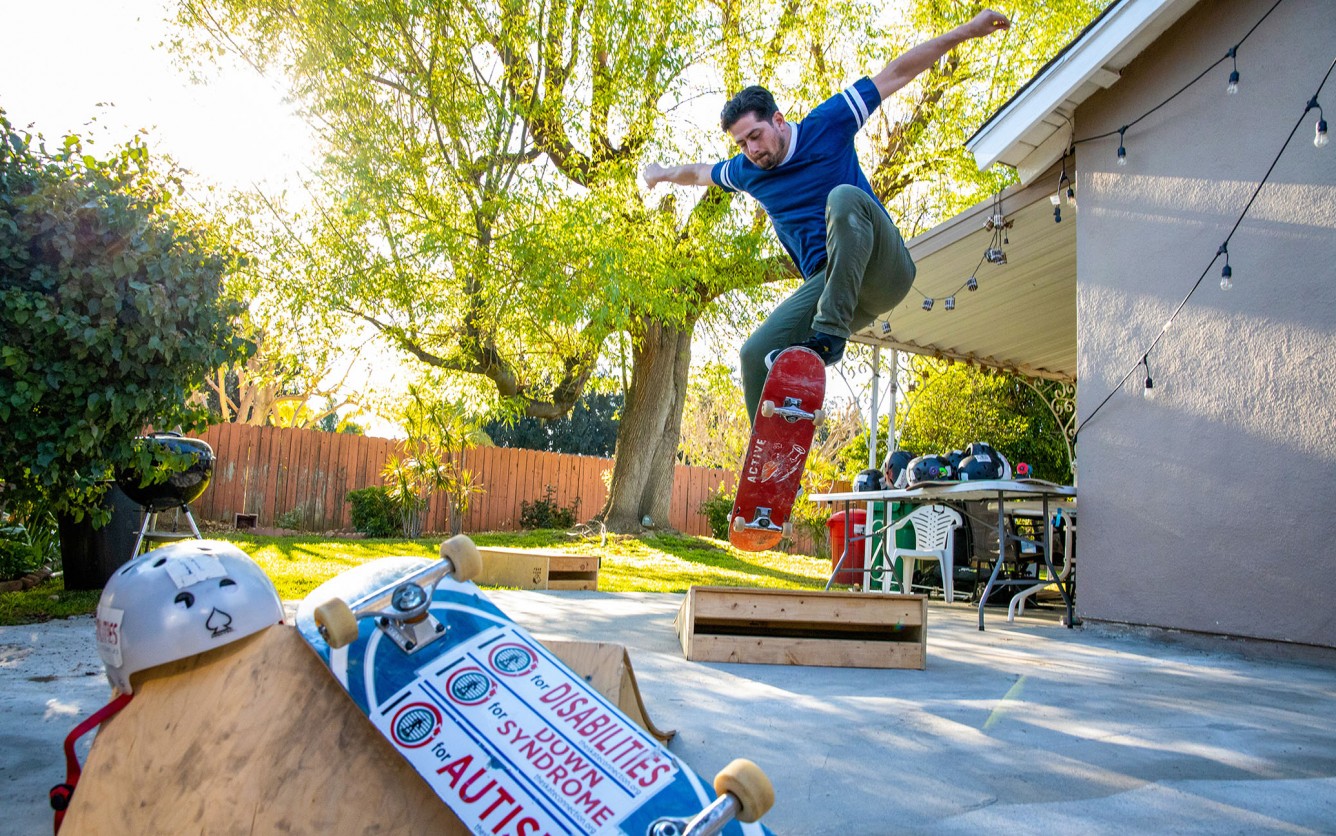 Airbnb is introducing a new slate of offerings specifically aimed at neurodiverse individuals, including those with autism.
The company unveiled a collection of online experiences this week "designed by hosts with neurodiverse guests in mind" as part of the company's push to be more inclusive.
Though Airbnb is known primarily for short-term rentals, they also offer online experiences allowing people to explore new places or activities without leaving home.
Advertisement - Continue Reading Below
The new selection of a dozen virtual experiences includes everything from inclusive skateboarding in Los Angeles, to a street dance class in the U.K. and an opportunity to meet therapy llamas and alpacas in Oregon.
Though designed to accommodate people with autism, dyslexia, attention deficit disorders and others who identify as neurodiverse, anyone can participate in the online experiences, Airbnb said. Family and friends looking for an activity to do together can sign up for the same session or schedule a private booking.
"Our hope is these activities will help guests become more comfortable with a new activity or use them to connect with loved ones," said Suzanne Edwards, head of hosting accessibility standards for the company. "Airbnb is committed to improving accessibility across our platform and we continue working toward our goal of making experiences as inclusive of as many needs as possible."
Airbnb has faced accusations in the past of discrimination against travelers with disabilities in its rentals. In response, the company added more filtering options to allow people to find accommodations that meet their accessibility needs.
The online experiences for neurodiverse individuals are listed under "inclusive exploration" on Airbnb's website.
Read more stories like this one. Sign up for Disability Scoop's free email newsletter to get the latest developmental disability news sent straight to your inbox.