'Daniel Tiger's Neighborhood' Adds Character With Autism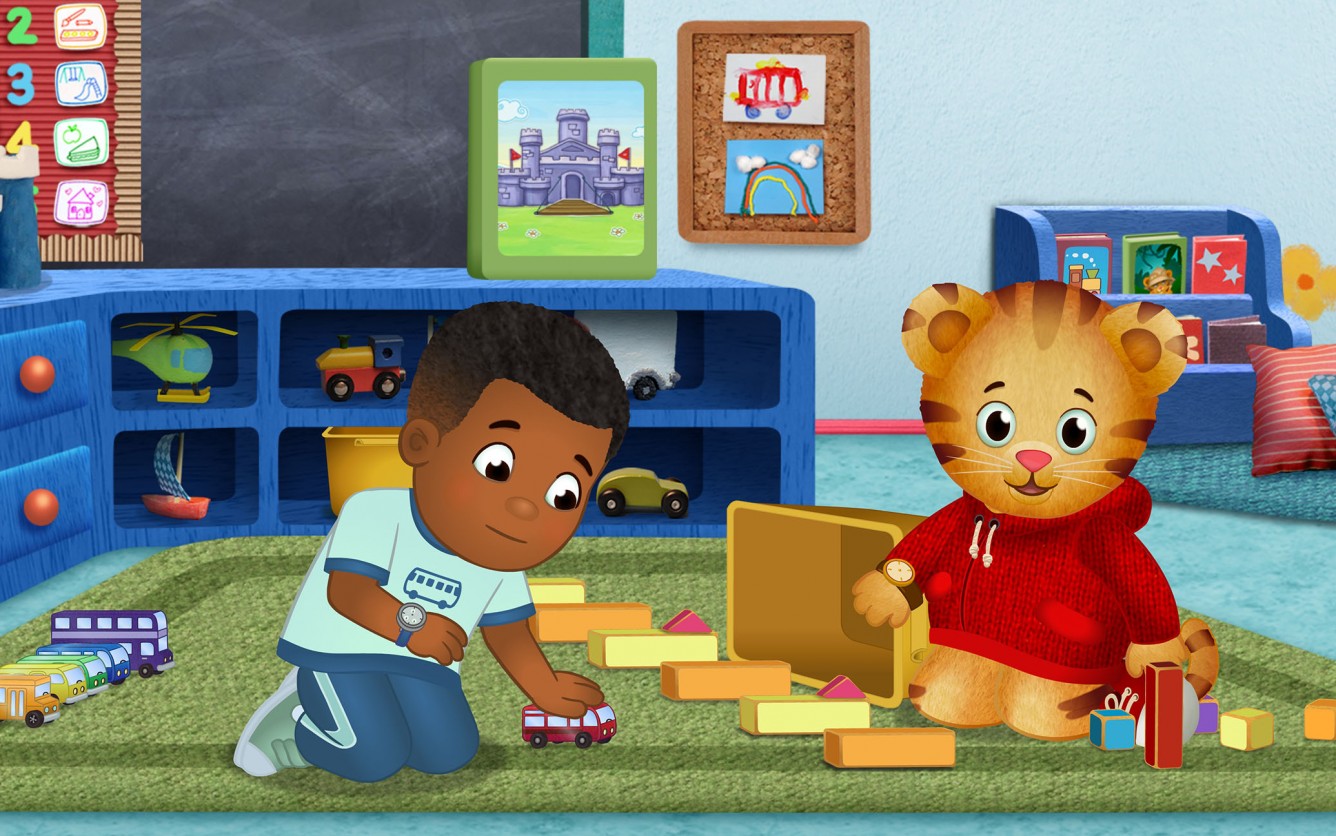 A recurring character with autism is coming to the PBS KIDS show "Daniel Tiger's Neighborhood" and he's voiced by a teenager on the spectrum.
The show — an offshoot of the venerable "Mister Rogers' Neighborhood" — will introduce the new character named Max in April, a month when autism is often front and center.
Max is Teacher Harriet's nephew and he's sensitive to loud sounds, flashing lights and uncomfortable fabrics. He likes numbers, buses, bugs and his big sister Amira, but sometimes it takes him longer to get comfortable with new people and situations.
Advertisement - Continue Reading Below
Chris Loggins, supervising producer at Fred Rogers Productions, which is behind "Daniel Tiger's Neighborhood," said that the makers of the show have long heard from families of kids with autism.
"We're so excited to introduce Max to the Neighborhood of Make-Believe and help even more kids feel represented and included on TV," Loggins said. "It's also important for young viewers to understand that some friends have different needs and may learn, play and communicate in their own way."
Those behind the show said they worked with Wes Dotson, an associate professor of special education at the University of Missouri, to develop the character who is voiced by Israel Thomas-Bruce, a 13-year-old with autism from Toronto.
"It was very important to us to cast the role with authenticity," Loggins said.
Max will appear in two episodes premiering the week of April 5 and Loggins said more episodes including Max are in the works.
In addition to "Daniel Tiger's Neighborhood," PBS KIDS will also spotlight autism on an episode of "Hero Elementary" on April 2 and an episode of "Xavier Riddle and the Secret Museum" premiering April 5 that features self-advocate Temple Grandin.
Read more stories like this one. Sign up for Disability Scoop's free email newsletter to get the latest developmental disability news sent straight to your inbox.