Amid Pandemic, 'Sesame Street' Aims To Help Children With Autism Adapt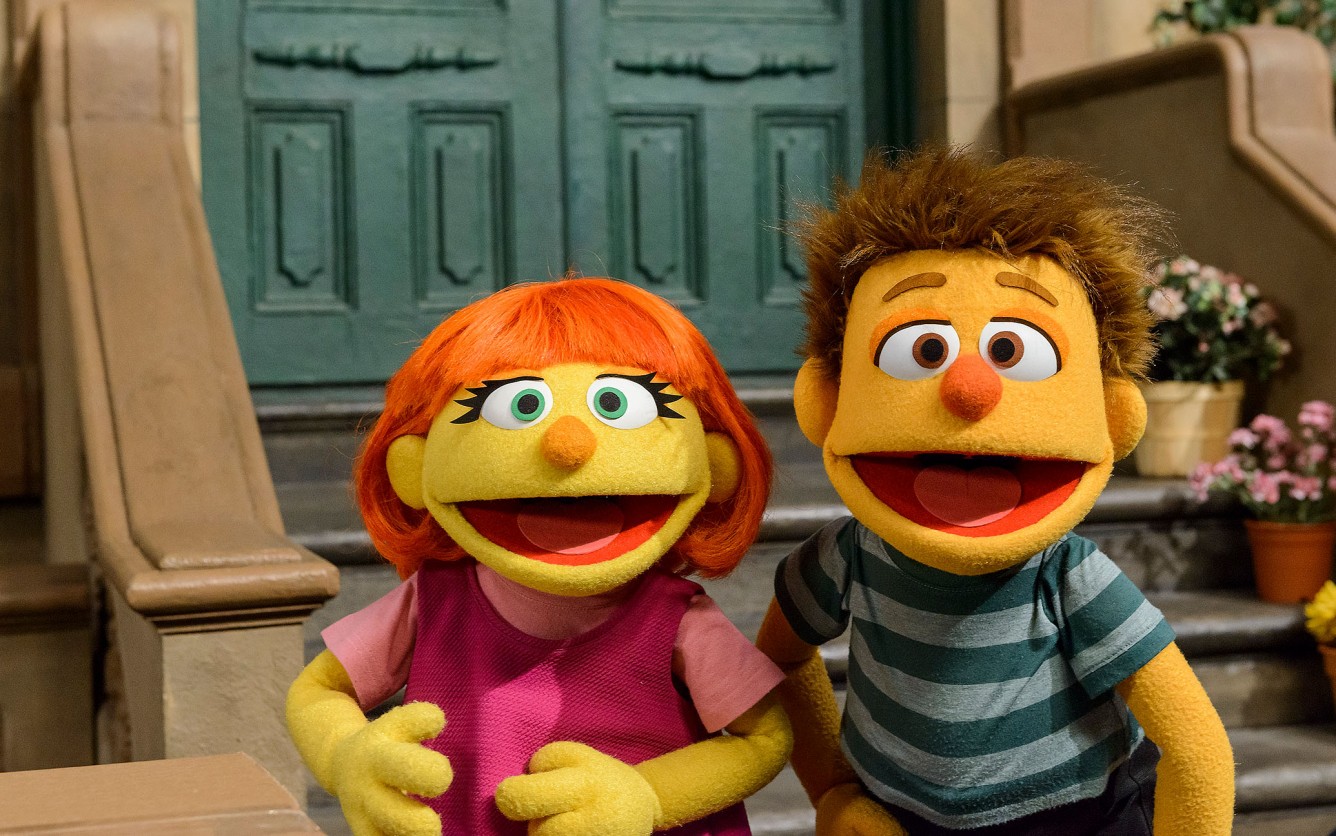 "Sesame Street" is turning its attention to helping kids with autism cope with change.
The venerable children's show is introducing a new episode and a slate of online videos and activities featuring Julia, a 4-year-old muppet with autism.
The collection of materials is designed to address challenges that families face adjusting to changes in routine and uncertainty generally, something that has become all too familiar during the ongoing COVID-19 pandemic.
Advertisement - Continue Reading Below
"All children depend on consistent routines, which help them feel safe and secure. Disruptions to routines can be challenging, especially for children with autism," said Jeanette Betancourt, senior vice president of U.S. social impact at Sesame Workshop, which makes the show. "The new resources … feature Julia and her family using strategies to navigate everyday moments and life's surprises. Together, we can help families manage the stress that comes along with the unexpected."
In a series of online videos, Julia along with her family and her "Sesame Street" friends work through various obstacles like a pizza that arrives with the wrong topping and a picnic that gets rained out. Similar themes are explored in an accompanying storybook and interactive game. And, there are articles for parents with strategies to help children handle changes in routine.
The latest materials are part of the "Sesame Street and Autism: See Amazing in All Children" initiative, an online array of resources that originally debuted in 2015.
Julia will also appear in a new episode of "Sesame Street" called "Match It!" premiering April 8 on HBO Max and PBS KIDS.
Read more stories like this one. Sign up for Disability Scoop's free email newsletter to get the latest developmental disability news sent straight to your inbox.