Trader Joe's Eyes Improved Shopping Experience For Those With Special Needs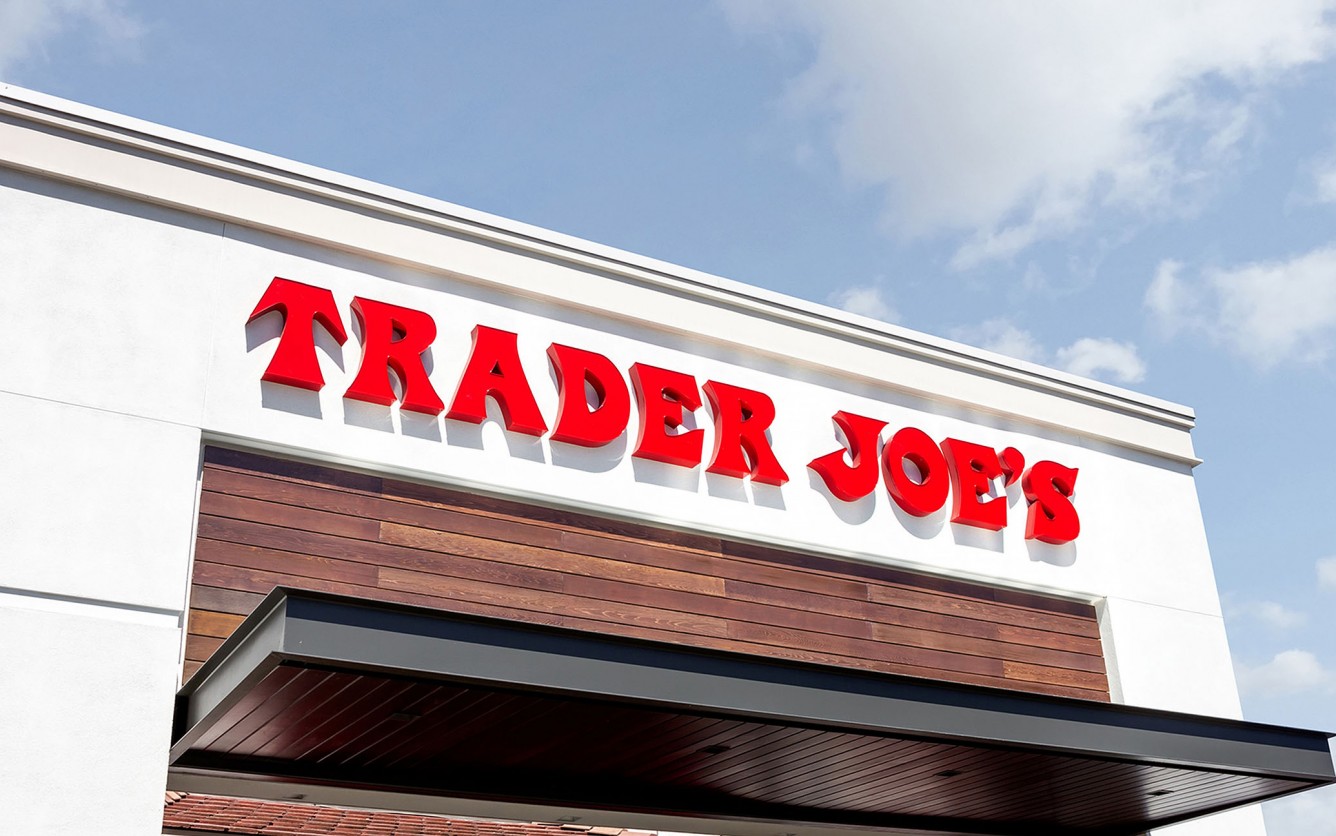 Trader Joe's is looking to make it easier for people with autism and intellectual disabilities to shop in its grocery stores.
The company said that it has partnered with the life-skills app MagnusCards to feature five different "card decks" to guide shoppers through various aspects of a visit to Trader Joe's.
The card decks include one focused on "checking out your items" and another about "sensory experiences in the store," among others. Each provides visual cues, step-by-step instructions and audio to walk users through tasks.
Advertisement - Continue Reading Below
"Grocery stores can be challenging places for individuals with autism, but the basic necessity of buying food and the simple pleasure of selecting what you plan to eat is vital for all people," said Nadia Hamilton, who was inspired by her brother with autism to create Magnusmode, which makes the free app. "Trader Joe's MagnusCards provide support for a critical skill set that everyone needs and a fun experience that everyone deserves."
Trader Joe's is the first grocery store to partner with the MagnusCards. Kenya Friend-Daniel, national director of public relations at Trader Joe's, said the app bolsters the grocer's efforts to create an inclusive shopping experience.
"It's a tremendous opportunity to further support our customers and their caregivers," Friend-Daniel said.
The MagnusCards app is available in the Apple App Store and Google Play Store. The Trader Joe's card decks are located in the app's "shopping" section.
Read more stories like this one. Sign up for Disability Scoop's free email newsletter to get the latest developmental disability news sent straight to your inbox.