Biden Budget Includes 'First Step Toward Fully Funding IDEA'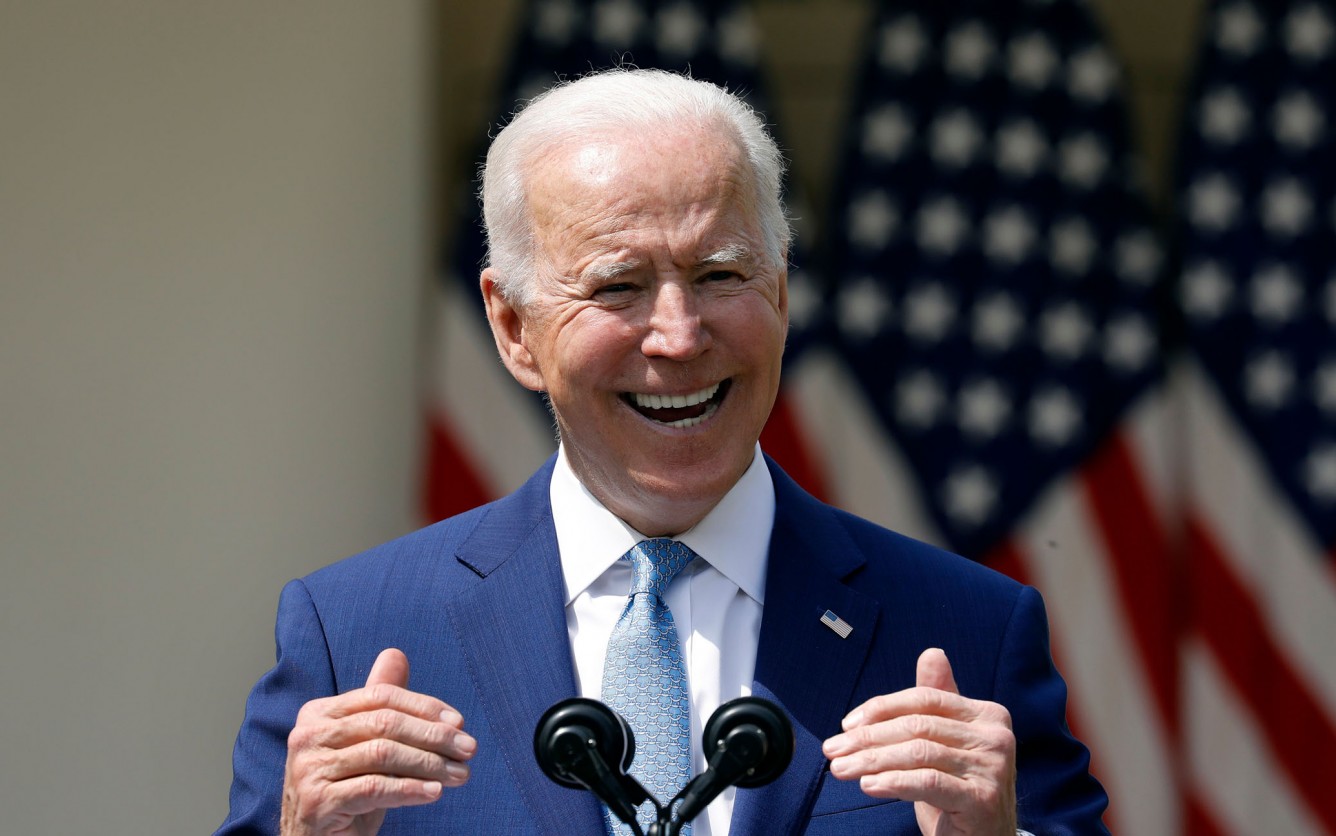 President Joe Biden is calling for the federal government to make sizable investments in special education and support other programs benefiting people with disabilities in his first budget proposal.
Biden sent a first look at his budget request to Congress on Friday. The 58-page document serves as a blueprint of the president's priorities for discretionary spending as lawmakers consider appropriations for the 2022 fiscal year, which begins in October.
The White House says it will release a more detailed budget proposal later this spring.
Advertisement - Continue Reading Below
The $1.52 trillion plan would increase domestic spending by 16% and put more resources into programs that support people with disabilities.
Notably, the request features $15.5 billion for services provided to students with disabilities in pre-K through 12th grade under the Individuals with Disabilities Education Act, a $2.6 billion boost.
"This historic $2.6 billion increase would, for the first time in eight years, increase the federal share of the cost of providing services to students with disabilities, and is a significant first step toward fully funding IDEA," according to Biden's proposal.
There is also $732 million for early intervention services for infants and toddlers with disabilities, giving the program $250 million more.
Meanwhile, the president wants to allocate $551 million for home- and community-based services, double funding for the Lifespan Respite Care program and expand services to people with disabilities.
Biden also wants to see $180 million put toward 2,000 new affordable housing units for older adults and people with disabilities as part of "the administration's priority to maximize independent living."
Separately, the plan includes an extra $1.3 billion for the Social Security Administration to improve services at the agency. And, the president is proposing using $75 million for outreach to ensure that people with intellectual disabilities and other vulnerable individuals who qualify for Supplemental Security Income are able to access the program.
Read more stories like this one. Sign up for Disability Scoop's free email newsletter to get the latest developmental disability news sent straight to your inbox.