Marijuana-Themed License Plates To Benefit Disability Community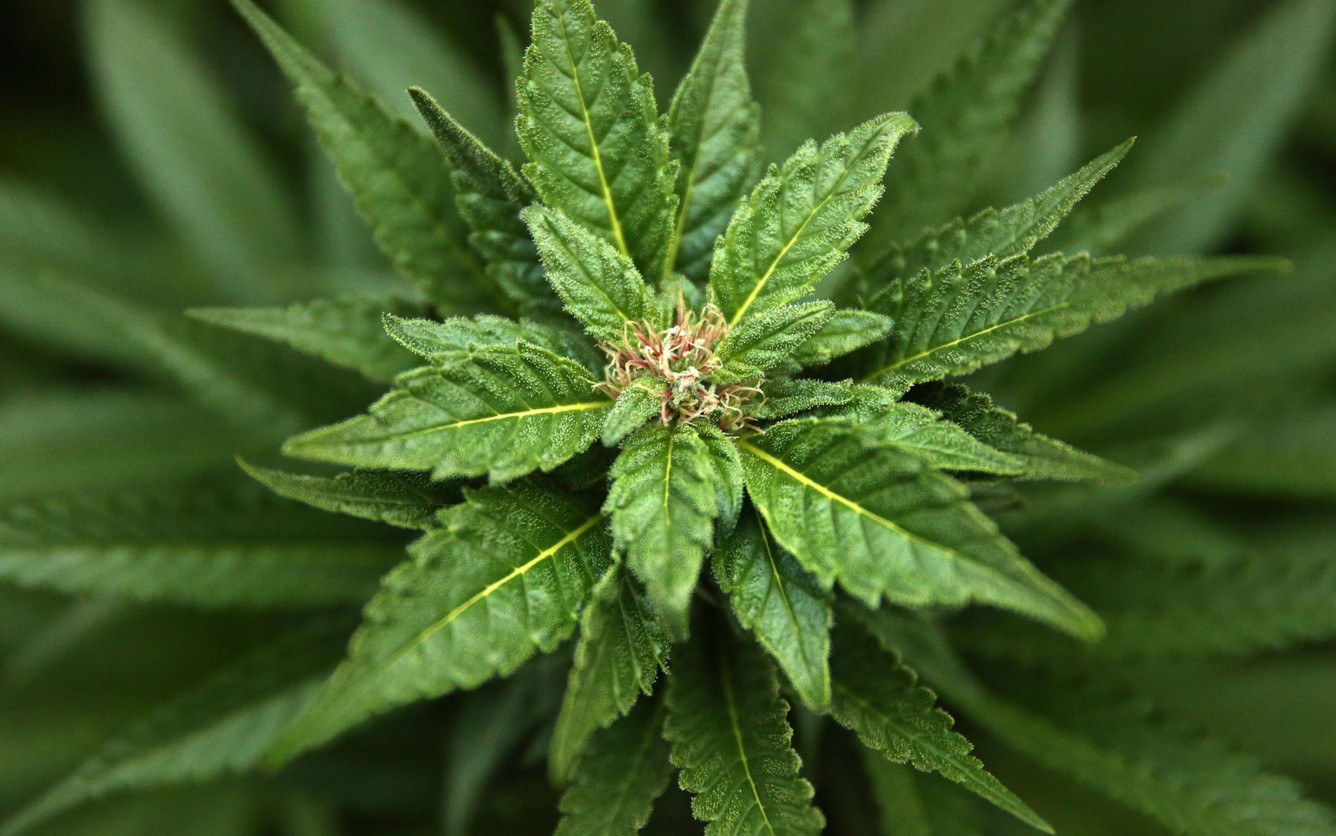 In an effort to better support people with disabilities, one state is offering motorists the chance to emblazon their cars with phrases like "BONG," "GANJA," "HASH" and "HEMP."
Colorado is auctioning 14 official state license plates with cannabis-themed phrases.
Money raised will go to the Colorado Disability Funding Committee and "will be used to fund disability application assistance as well as new and innovative programs increasing quality of life and independence of Colorado's disability community," according to Gov. Jared Polis' office.
Advertisement - Continue Reading Below
The Colorado Disability Funding Committee was created in 2016 to support organizations benefiting the disability community. The group has the authority to sell license plate configurations in the state. Other phrases that have been auctioned in the past include "ITSFAST," "ROCKET" and "MCLAREN."
So far, "ISIT420" is the phrase garnering the most interest in the current auction, with bids topping $6,600.
"Colorado is proud of our creativity and ingenuity," Polis said. "We've been a leader in the cannabis space for over a decade and this effort allows us to fund critical projects and programs in our disability community."
The auction winners will have the rights to use the specified combination of letters and numbers on their Colorado license plate.
The online auction is open until 4:20 p.m. MT on April 20.
Read more stories like this one. Sign up for Disability Scoop's free email newsletter to get the latest developmental disability news sent straight to your inbox.