Microsoft Takes Aim At The 'Disability Divide'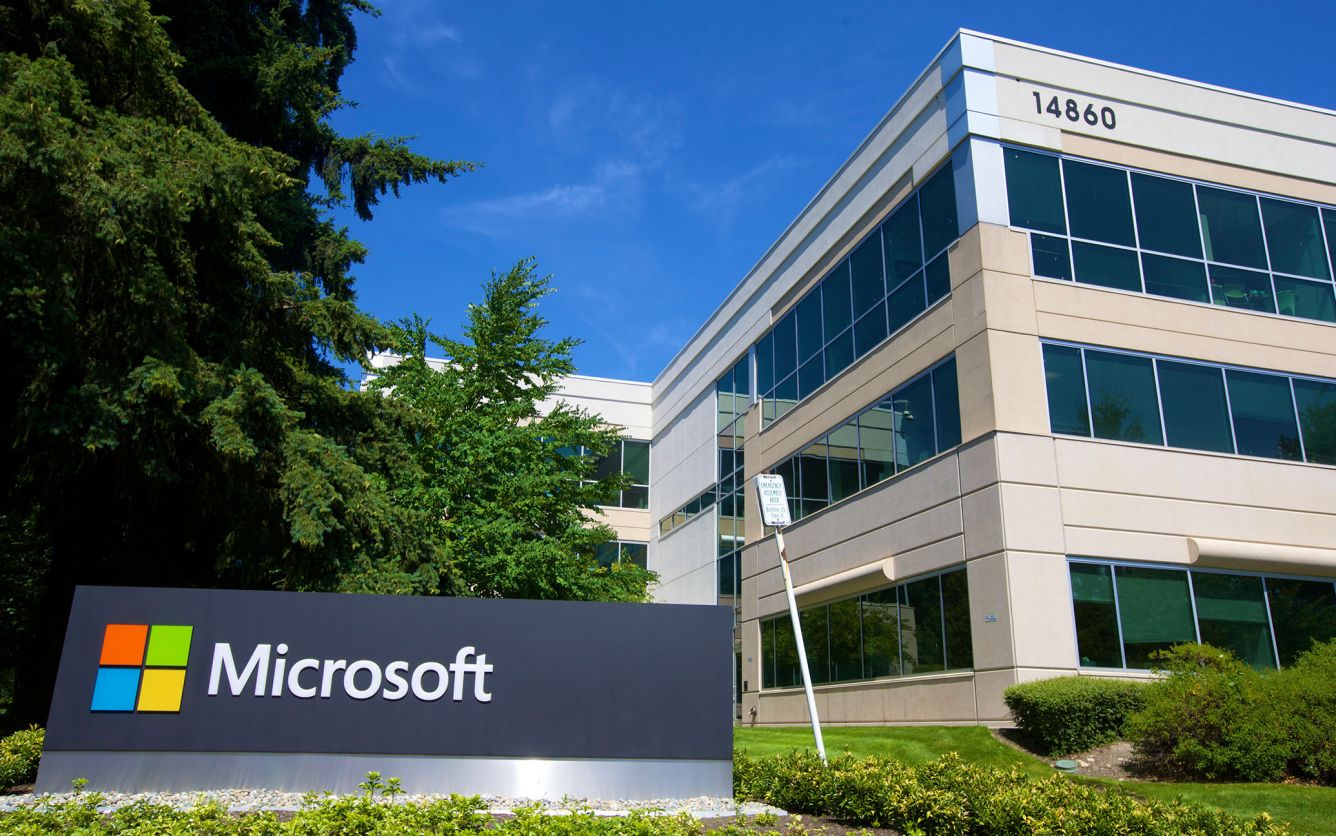 Technology-giant Microsoft is promising big steps in the coming years to make its products and workplace even more accessible and inclusive to people with disabilities.
The company says that in the next five years it will roll out a host of accessibility improvements to products, boost disability hiring efforts and invest in programs to help increase graduation rates among college students with disabilities in science, technology, engineering and mathematics fields, among other efforts.
"This new initiative will bring together every corner of Microsoft's business with a focus on three priorities: Spurring the development of more accessible technology across our industry and the economy; using this technology to create opportunities for more people with disabilities to enter the workforce; and building a workplace that is more inclusive for people with disabilities," wrote Brad Smith, president of Microsoft, in a recent blog post about the five-year plan to address the "disability divide."
Advertisement - Continue Reading Below
Already, Microsoft employs a chief accessibility officer and offers an adaptive Xbox controller and other accessible technology. The company also has a hiring program specifically for people with autism.
But the new initiative, which will be the focus of Microsoft's annual Ability Summit this week, will mean an even stronger commitment to inclusion, Smith said. He described accessibility improvements to Microsoft 365 and Microsoft-owned LinkedIn and GitHub as well as a new fund to help propel innovation to drive down the cost of assistive technology.
In addition, Smith indicated that Microsoft will expand its inclusive hiring programs to reach more countries and people with a broader range of disabilities. The company will work with its suppliers to create a "culture of accessibility" and partner with other businesses and nonprofits to help ease the path to employment for people with disabilities, he said.
"If there is one thing we have learned from 25 years of work on accessibility at Microsoft, it's this: People with disabilities represent one of the world's largest untapped talent pools, but we all need to act with bolder ambition to empower disabled talent to achieve more," Smith wrote.
Read more stories like this one. Sign up for Disability Scoop's free email newsletter to get the latest developmental disability news sent straight to your inbox.