Biden's Budget Includes Boost To Special Ed, Disability Services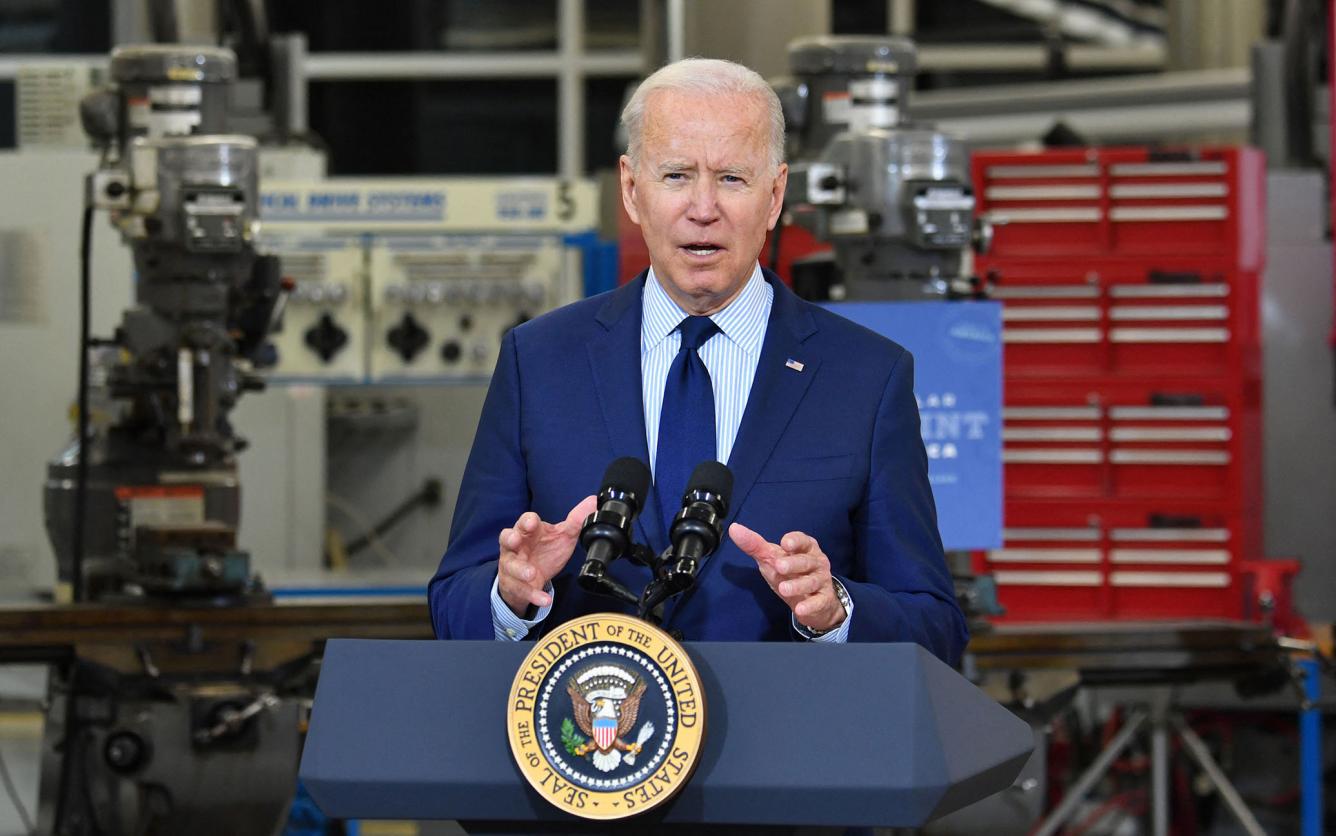 With his $6 trillion budget, President Joe Biden is cementing his resolve to significantly expand the nation's investment in home and community-based services for people with disabilities.
Biden's request to Congress, which was released late last week, includes $400 billion in extra funding for services allowing people with disabilities and older adults to live in the community as opposed to nursing homes and other institutional settings.
The spending proposal represents Biden's wish list for Congress as lawmakers consider the federal budget for the 2022 fiscal year, which begins in October.
Advertisement - Continue Reading Below
Biden originally called for the increase for home and community-based services as part of his American Jobs Plan, which was unveiled earlier this year. He said the money would be used to help people who have been on waiting lists access Medicaid supports in the community while also strengthening the workforce of direct support professionals who provide services. But, that proposal has faced opposition from Republicans who don't believe that such services fit within an infrastructure bill.
In light of that, disability advocates say they are pleased to see Biden recommitting to growing services for people with disabilities in his budget request.
"The fact that President Biden's budget includes the $400 billion to expand access to home and community-based services and create more and better direct care jobs is major," said Nicole Jorwic, senior director of public policy at The Arc. "Given that in the infrastructure negotiations the Medicaid HCBS funding has been eliminated in every Republican counterproposal, but that the president keeps reaffirming his commitment, including in the administration's budget, shows the real understanding for this long overdue investment."
Biden's budget request also includes $16 billion for services provided to students in preschool through high school under the Individuals with Disabilities Education Act, an increase of $2.7 billion that the plan describes as a "significant first step toward fully funding IDEA." And, there is an extra $250 million for early intervention.
"Overall, we're glad to see a budget that bolsters the many programs people with disabilities rely on to live good lives, from housing to education to anti-poverty programs," said Julia Bascom, executive director of the Autistic Self Advocacy Network.
Read more stories like this one. Sign up for Disability Scoop's free email newsletter to get the latest developmental disability news sent straight to your inbox.