JCPenney Unveils Clothing Aimed At Kids With Disabilities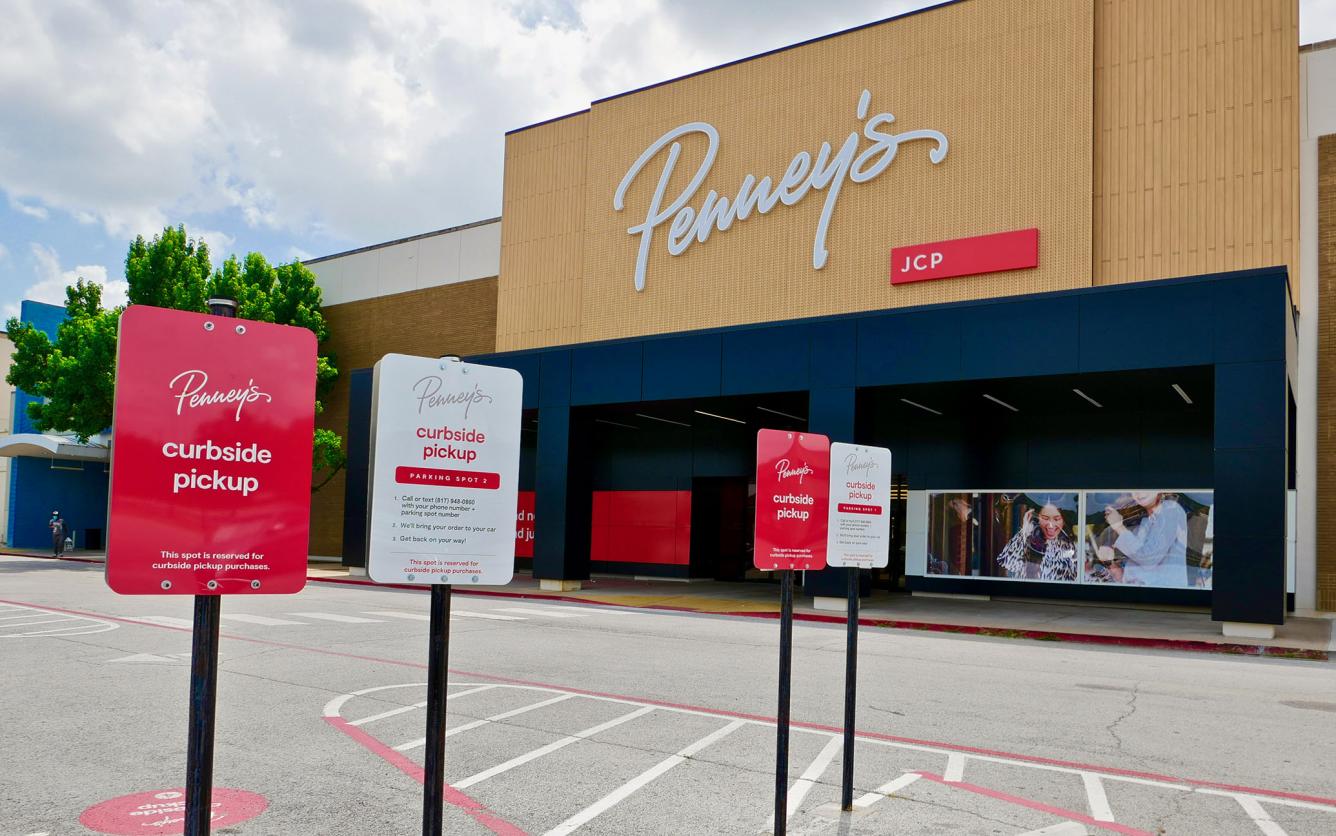 A major department store is rolling out a new line of children's clothes with adaptive features and will also be selling a host of accessories for adults and kids with disabilities.
JCPenney said its new private brand Thereabouts, which is being released this week, is designed to be an "inclusive line of kids apparel that celebrates diversity of shapes, sizes, styles and abilities."
The collection includes a line of adaptive clothing that's aimed at kids with sensory, dexterity or mobility needs. The apparel has features like easy-access openings, sensory-friendly seaming, hidden abdominal access and no tags, the retailer said.
Advertisement - Continue Reading Below
"We believe all kids should feel confident and capable in the clothes they wear, and parents should feel good about the clothes they buy," said Michelle Wlazlo, executive vice president and chief merchandising officer. "We are proud to say that the Thereabouts collection is our most inclusive kids brand ever."
The Thereabouts line has everything from jeans and t-shirts to school uniforms and shoes. Options are available for toddlers and kids in sizes 2T to 22 at JCPenney stores and on the retailer's website, though the adaptive products are online only.
In addition to clothing, JCPenney said it is also adding adaptive accessories on its website from brands like PunkinFutz, BeedleBug, Max & Me and Myself Belts through a partnership with Patti + Ricky, an adaptive fashion marketplace.
Read more stories like this one. Sign up for Disability Scoop's free email newsletter to get the latest developmental disability news sent straight to your inbox.