COVID-19 Vaccine Mandates Could Impact Services For Those With IDD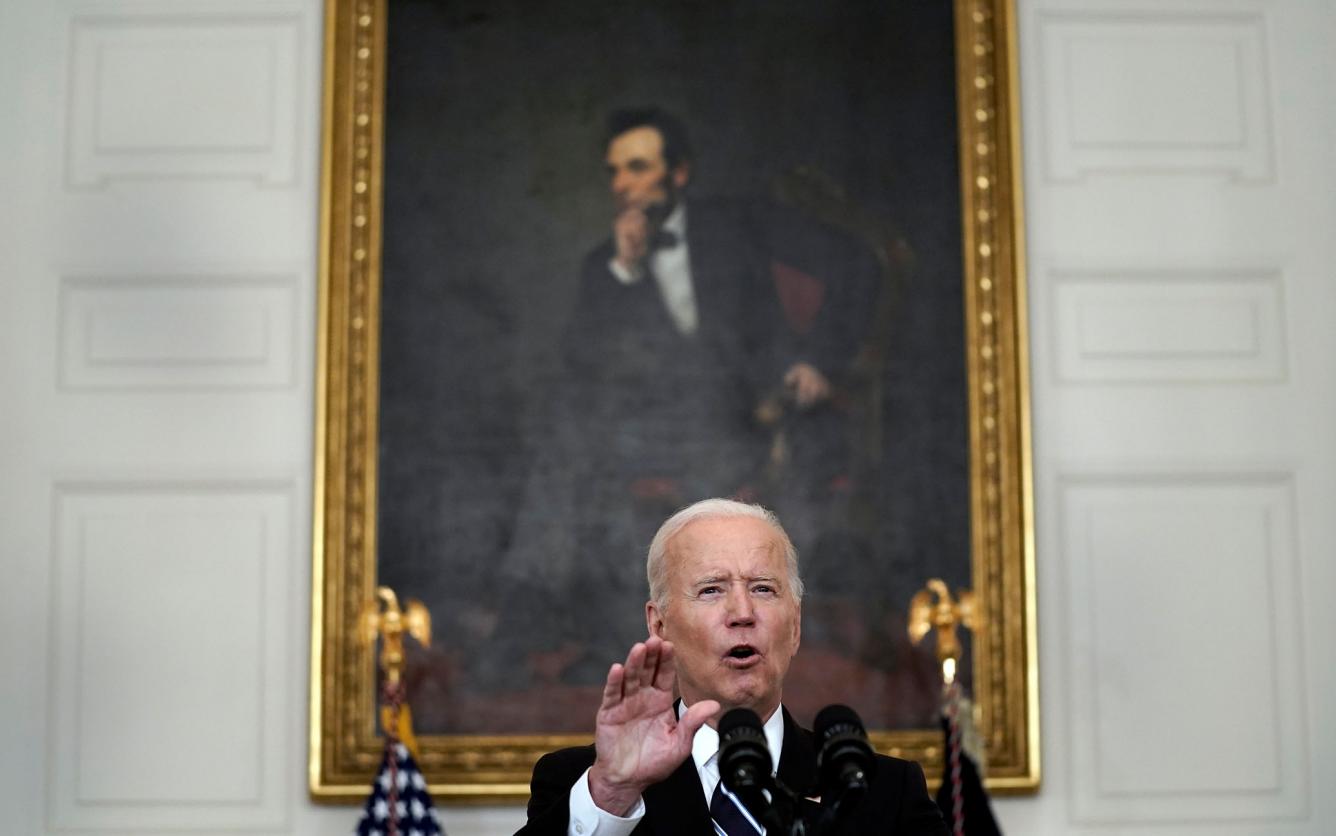 A sweeping new Biden administration plan to require many workers across the nation to receive COVID-19 vaccinations could have implications for individuals with disabilities and the people who support them.
With the resurgent coronavirus, President Joe Biden announced a broad agenda last week to mandate that many more workers be vaccinated.
"We must increase vaccinations among the unvaccinated with new vaccination requirements," Biden said. "The measures — these are going to take time to have full impact. But if we implement them, I believe and the scientists indicate, that in the months ahead we can reduce the number of unvaccinated Americans, decrease hospitalizations and deaths, and allow our children to go to school safely and keep our economy strong by keeping businesses open."
Advertisement - Continue Reading Below
Biden issued orders requiring shots for all federal employees and contractors. In addition, health care workers at hospitals, home health agencies and other settings will need to be vaccinated in order for facilities to participate in Medicaid and Medicare.
Disability advocates said they've been told by the Centers for Medicare & Medicaid Services that this requirement will not extend to providers of Medicaid home and community-based services. But a different facet of Biden's plan could affect many of these providers.
The U.S. Department of Labor's Occupational Safety and Health Administration is developing a rule requiring any employer with 100 or more employees to mandate COVID-19 vaccinations or stipulate that any unvaccinated employees be tested weekly.
That rule could affect the "vast majority" of providers who are members of the American Network of Community Options and Resources, or ANCOR, which represents disability service providers across the nation, according to Sean Luechtefeld, a spokesman for the group.
So far, details about the rule and who exactly will be affected are sparse. But the move toward mandatory vaccinations has service providers who have long struggled to recruit and retain direct support professionals on edge, advocates say.
"We're already having capacity concerns and this isn't a workforce that's getting vaccinated at high rates," said Nicole Jorwic, senior director of public policy at The Arc.
Read more stories like this one. Sign up for Disability Scoop's free email newsletter to get the latest developmental disability news sent straight to your inbox.