Google Seeks Help From People With Speech Issues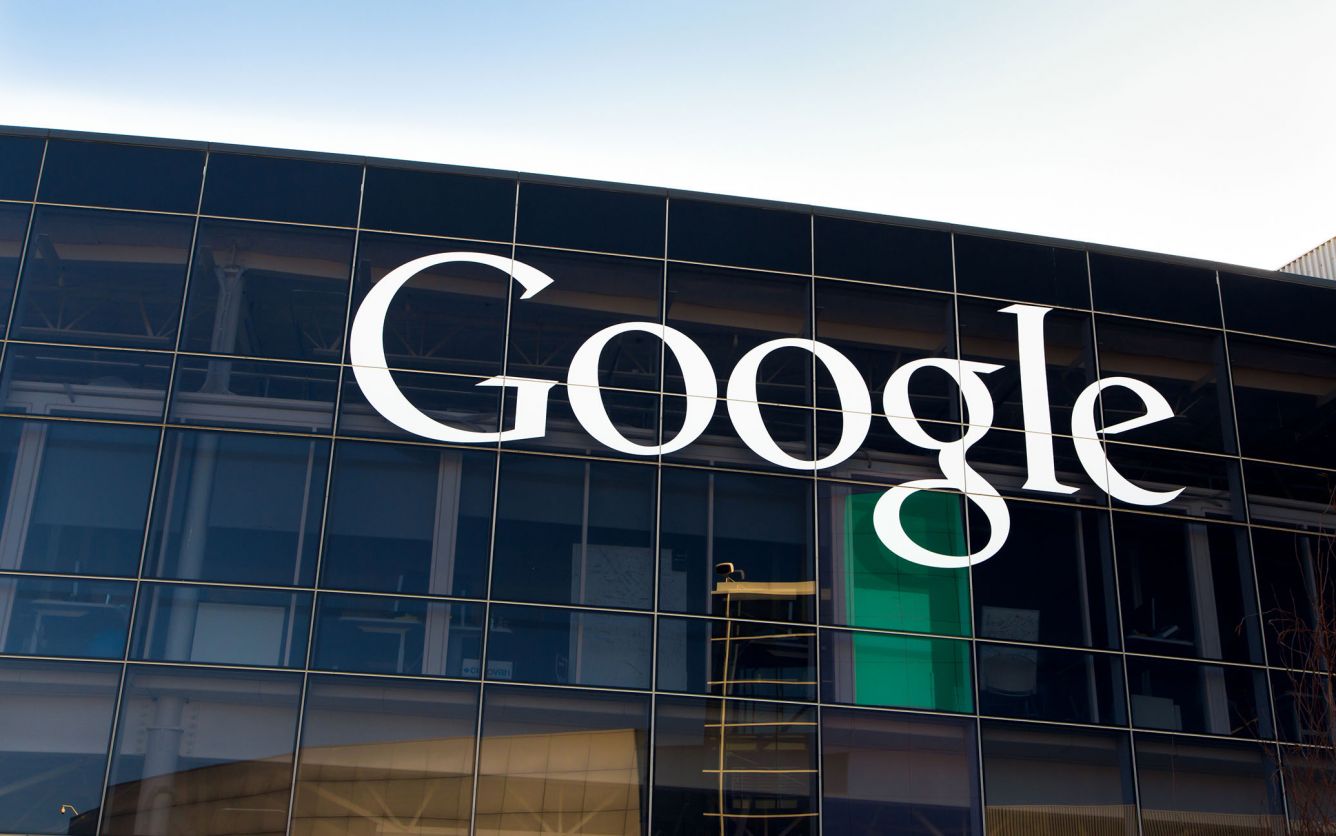 Google wants to make it easier for people with disabilities that affect their speech to communicate with those around them and they're looking for some help.
The company has developed an app that's able to decipher the speech patterns of those with impairments. The app known as Project Relate can be used to transcribe spoken words to text in real time and it can speak the words that a person has said using a computerized voice. It can also communicate with Google Assistant, which allows users to assign tasks to their smartphone and other devices using voice commands.
Now Google is looking to test the technology in the real world.
Advertisement - Continue Reading Below
"For millions of people, being able to speak and be understood can be difficult as a result of conditions that can impact speech, including stroke, ALS, cerebral palsy, traumatic brain injury or Parkinson's disease," wrote Julie Cattiau, product manager at Google AI in a posting about the effort. "Today, we're inviting an initial group of people to test Project Relate, a new Android app that aims to help people with speech impairments communicate more easily with others and interact with the Google Assistant."
English-speaking people in the U.S., Canada, Australia and New Zealand who have conditions that make their speech difficult to understand can sign up to be testers of the new app. Participants will be asked to record a series of specific phrases so that the app can learn their individual speech patterns, Google said. Then, they will be able to take advantage of the app's features and offer feedback.
"With your help, we hope to build a future in which people with disabilities can more easily communicate and be understood," Cattiau wrote.
This is not the first time that Google has sought voice samples from people with disabilities in order to improve its speech recognition technology. In 2019, the company worked with the Canadian Down Syndrome Society to collect speech samples from adults with Down syndrome to program its algorithm to better understand the unique speech patterns of those with the chromosomal disorder. That effort was associated with a broader Google initiative called Project Euphonia aimed at training computers to better understand individuals with speech impairments.
Read more stories like this one. Sign up for Disability Scoop's free email newsletter to get the latest developmental disability news sent straight to your inbox.