Consumer Review Site Takes On Adaptive Products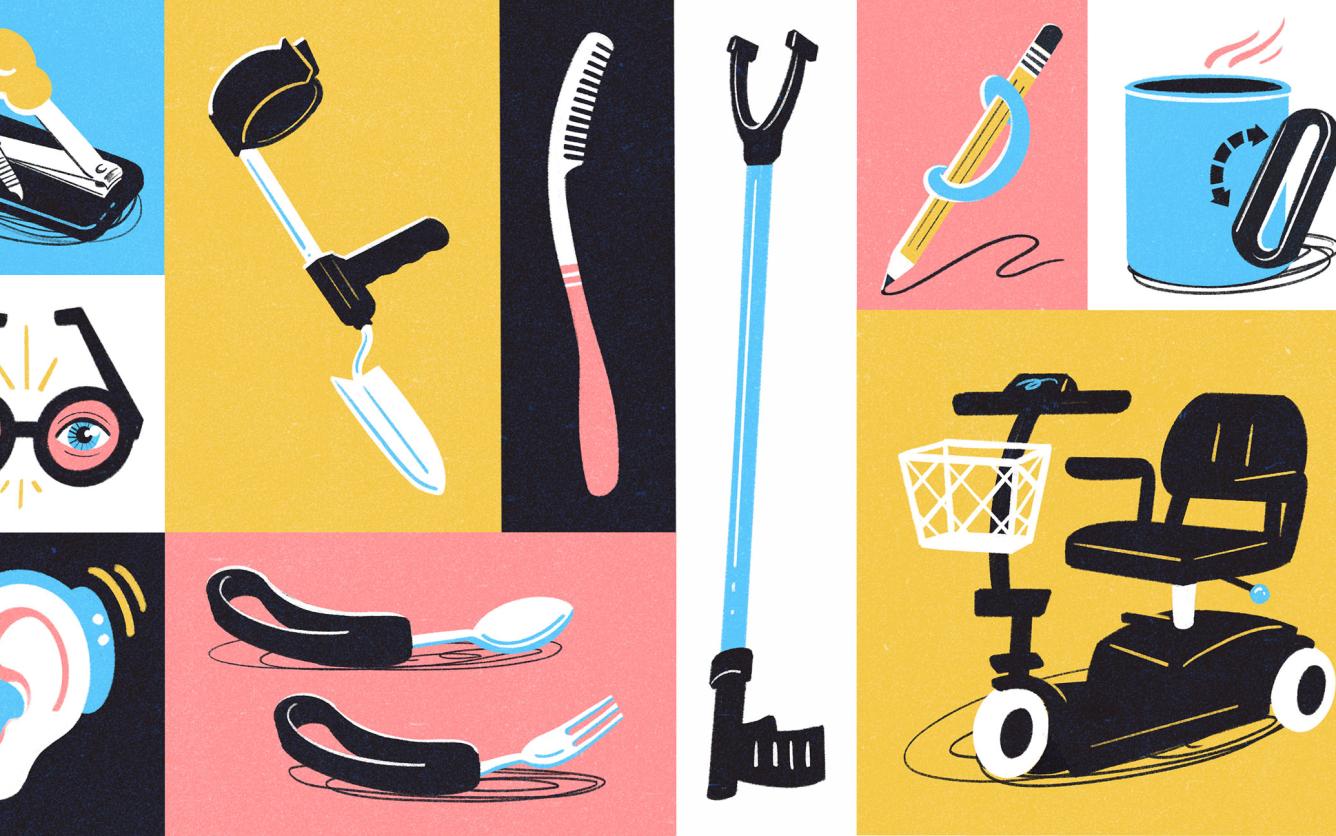 A website known for its reviews of everyday items like televisions, mattresses and vacuum cleaners is debuting a new section devoted to evaluating products aimed at making life easier for people with disabilities.
Reviewed, USA Today's consumer product review website, recently launched an accessibility category featuring "in-depth product insights for adaptive products, assistive technology and accessible design for people with disabilities and their caregivers."
Those behind Reviewed say they're looking to meet a need for people with disabilities who often must rely on word of mouth to assess various assistive devices.
Advertisement - Continue Reading Below
"We're seeing more brands than ever looking to break into the accessibility category and we expect this year to be full of products aimed at a broad set of consumers with disabilities," said David Kender, editor in chief of Reviewed. "Here at Reviewed, we look forward to serving this community with our expanded accessibility coverage and hope it inspires others."
Reviewed says it uses a science-based approach to test products in the lab and in real-world settings.
Already, the site has written about sensory-friendly clothing for kids, an adaptive spoon, a foldable wheelchair, a pill dispenser and more as part of its new accessibility category.
"I'm proud to see Reviewed recognizing the need to provide increased coverage around accessibility products, filling a void I and other consumers with disabilities have always felt existed," said Sarah Kovac who has dexterity issues due to arthrogryposis and is the accessibility editor at Reviewed. "A good accessibility product can be the difference between independence and relying on others to survive. I've lived it, and so have the contributors on my team, which instills a collective passion that drives our coverage and hopefully emboldens members of our community."
Read more stories like this one. Sign up for Disability Scoop's free email newsletter to get the latest developmental disability news sent straight to your inbox.