TV Shows Featuring Fewer Characters With Disabilities, Report Finds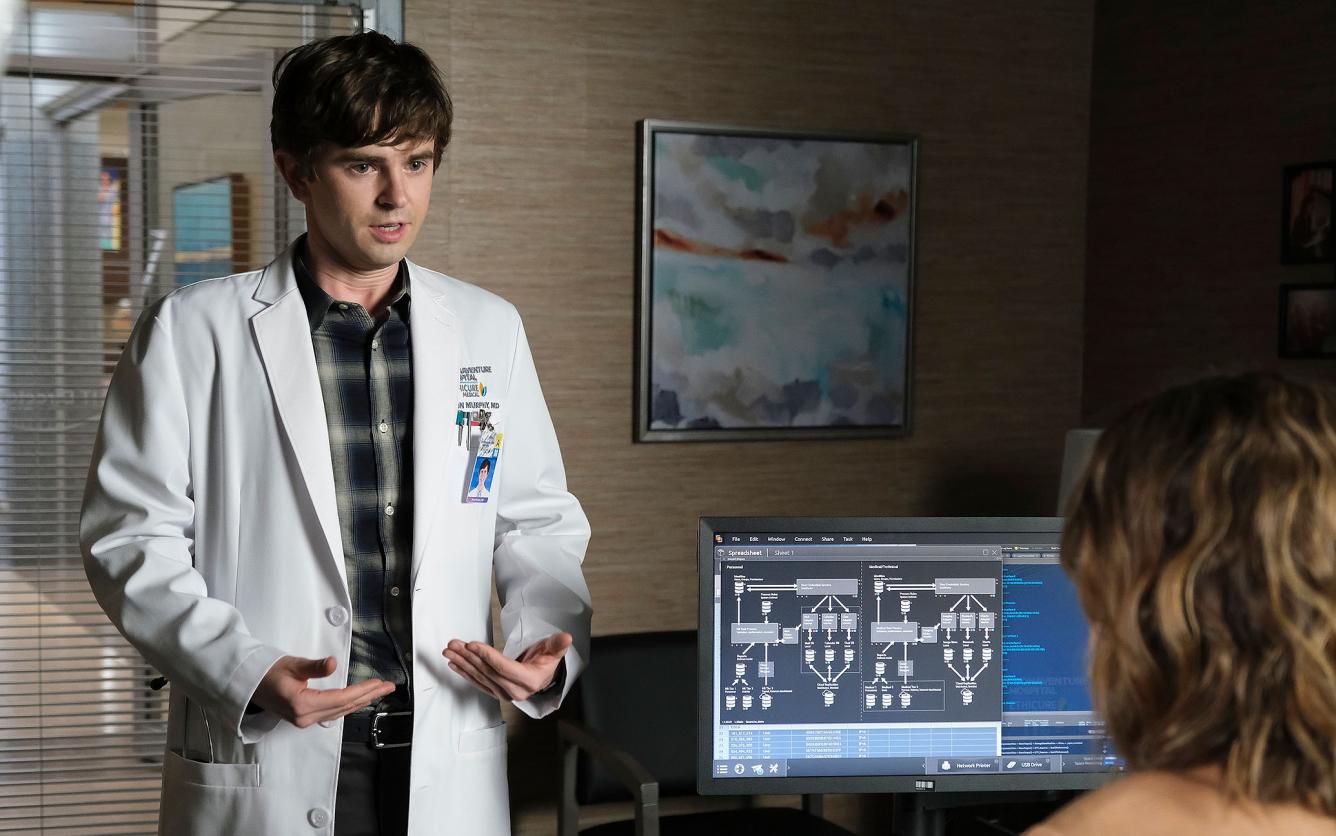 After hitting a record high last year, the number of characters with disabilities on prime-time television shows declined this season.
Just 22 of the 775 regulars on scripted broadcast series this season have disabilities. That represents 2.8% of characters and is down from a high of 3.5% last year.
The data comes from an analysis out this month from GLAAD, a media advocacy organization for the gay and lesbian community. The group issues a report annually looking at representation of people with disabilities and other minority groups on television.
Advertisement - Continue Reading Below
For the 2021-2022 television season, NBC has the most series regulars with disabilities with 14, the analysis shows. ABC has four and The CW has two while CBS and FOX have only one each.
Separately, the report found that there are five LGBTQ characters with disabilities on scripted cable shows and the same number on streaming.
Even at its highest, GLAAD notes that the number of characters with disabilities on television has never come close to mirroring their presence in the population.
"Television has a long way to go in telling nuanced stories of people with disabilities and empowering those from the community to tell their own authentic stories," the report found.
Lauren Appelbaum with RespectAbility, a nonprofit that works to promote disability inclusion in Hollywood, said that the GLAAD report is the only one tracking the presence of characters with disabilities on television. While the numbers are far too low, she said they likely represent an undercount since the analysis is based on self-reporting from networks and other content providers.
"Including a disabled character does not happen by accident," Appelbaum said. "Inclusion of disabled people must be an intentional effort. What we see on screen influences how we act in real life. Thus, when studios make the decision to include individuals with disabilities, they are helping to remove the stigmas that currently exist about interacting with us."
Read more stories like this one. Sign up for Disability Scoop's free email newsletter to get the latest developmental disability news sent straight to your inbox.