Universal Studios Becomes More Sensory Friendly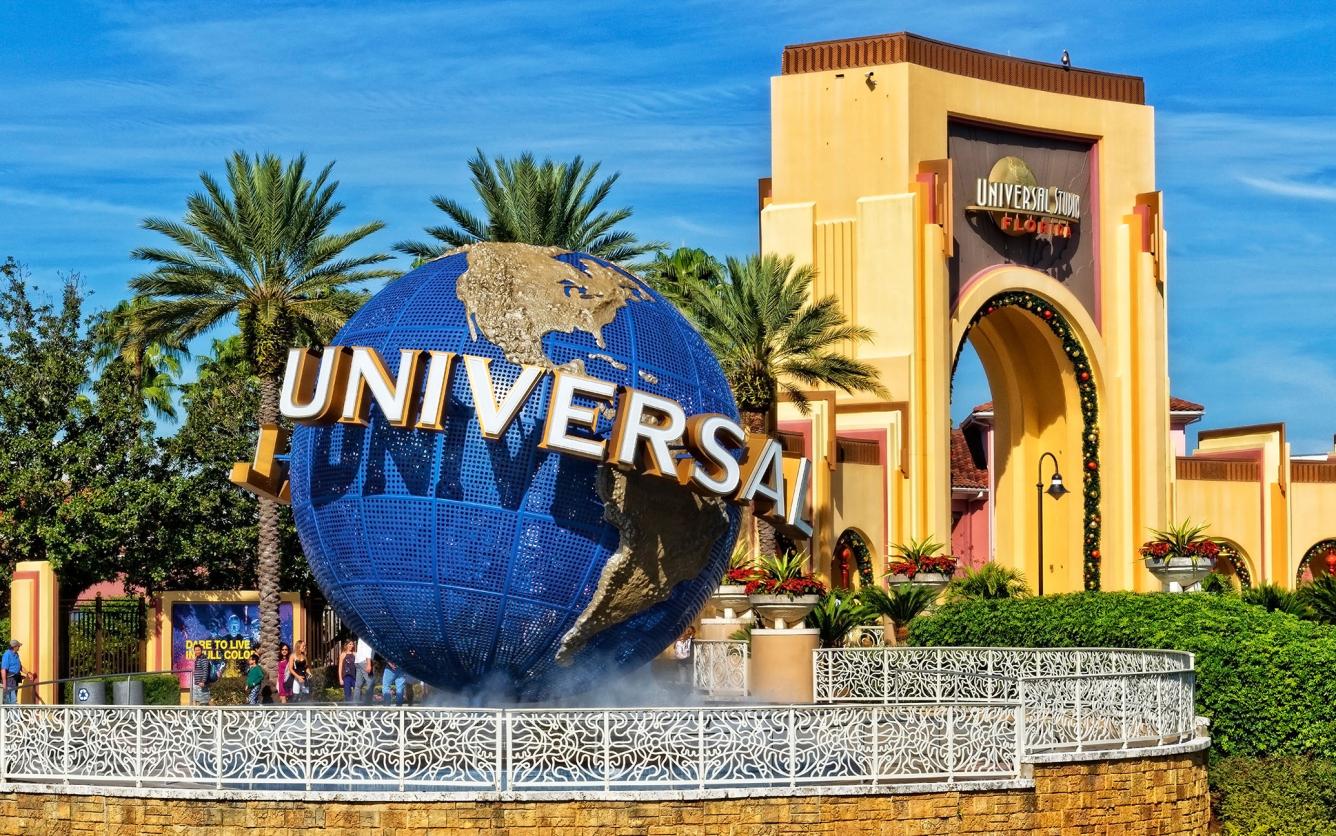 The Florida theme park scene is getting a new accommodation for people with disabilities.
Universal Studios Florida said this week that it has opened a quiet room.
The space is intended to "further assist our guests with cognitive disabilities," according to Kristen Clark Smith, senior manager of public relations at Universal Orlando Resort.
Advertisement - Continue Reading Below
"We're always seeking ways to provide the best possible experience for our guests, and we created the quiet room to better serve the needs of our diverse guests, including those with autism," Smith said. "The new quiet room provides a quiet, low-stimulation space for guests who need a break from the noise and crowds of the theme park."
The room located at the front of the park includes rubber floor tiles, an activity panel wall, dimming lights and two hiding tunnels, Smith said. It is open to any guest who needs it.
In addition, Smith noted that the park's accessibility information includes a list of other locations around Universal Studios Florida that are available for guests who need a sensory break.
The move to add a quiet room comes as several theme parks have made efforts to expand accommodations for visitors with disabilities in recent years. Both Sesame Place locations, some SeaWorld parks, all 26 Six Flags in North America and Legoland's Peppa Pig Theme Park are all Certified Autism Centers.
Read more stories like this one. Sign up for Disability Scoop's free email newsletter to get the latest developmental disability news sent straight to your inbox.