Biden Budget Calls For Increase In Special Education Spending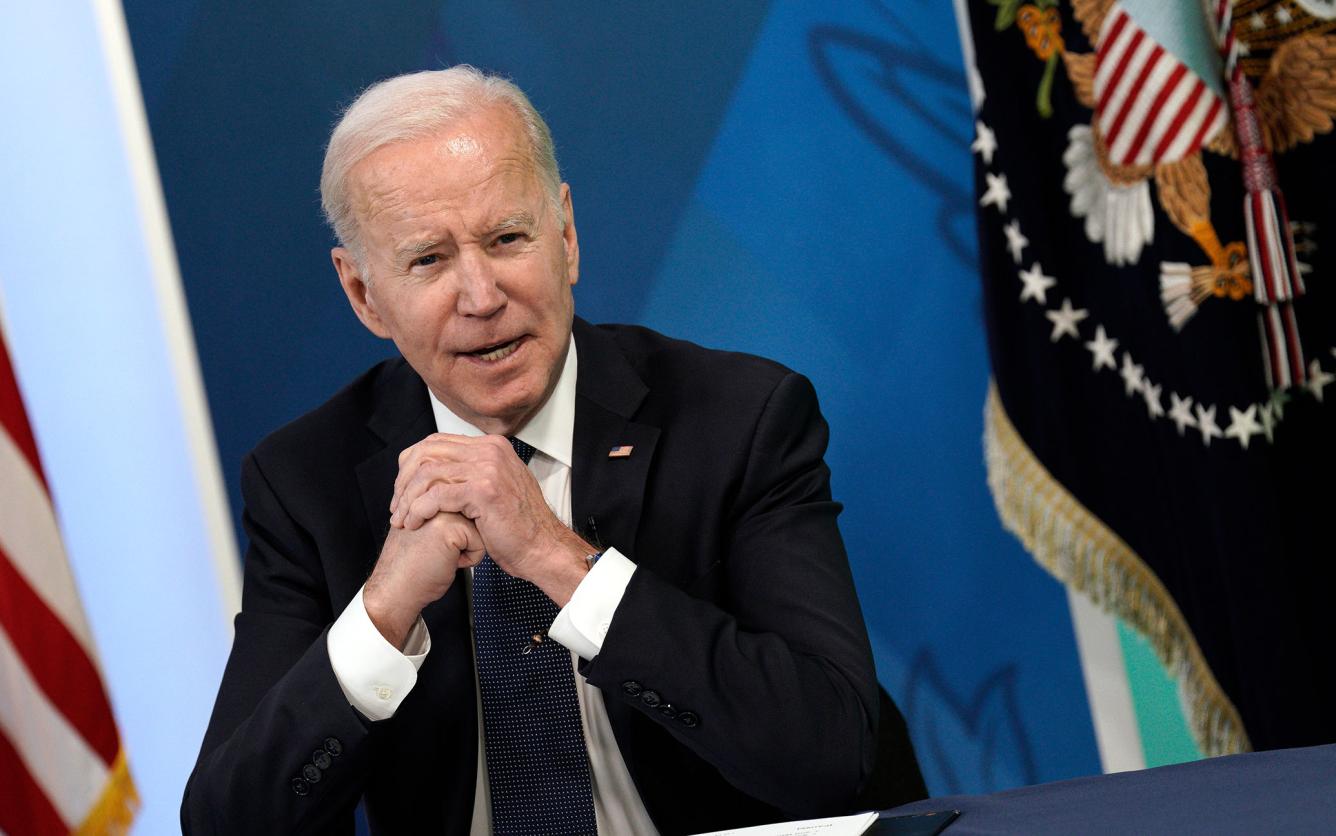 Just two weeks after signing a government spending bill featuring more money for special education, President Joe Biden is seeking another big boost in funding for students with disabilities.
Biden unveiled his budget proposal earlier this week for the 2023 fiscal year that will begin in October. The $5.8 trillion plan represents the president's priorities, but it will now be up to Congress to decide how federal dollars are allocated.
The budget request includes $16.3 billion for special education and related services for students with disabilities in pre-K through 12th grade. That's $3.3 billion more than in 2021 and would be the largest ever two-year increase in Individuals with Disabilities Education Act grants to states, according to the White House.
Advertisement - Continue Reading Below
In addition, the plan calls for the federal government to double its investment in early intervention services for infants and toddlers with disabilities provided under IDEA to $932 million.
"The increased funding would support states in implementing critical reforms to expand their enrollment of underserved children, including children of color, children from low-income families, and children living in rural areas," the budget plan states.
Biden also wants to more than double funding for IDEA personnel preparation grants to $250 million "to support a pipeline of special educators" in an effort to address shortages of these teachers in a majority of states.
Denise Stile Marshall, CEO of the Council of Parent Attorneys and Advocates, a nonprofit that advocates for the rights of students with disabilities and their families, welcomed Biden's proposed investments in special education and noted that the president's plan for IDEA Part B — which covers school-age children — "would support a glide path to full funding in 10 years."
"The challenge is getting Congress to follow through and support states and schools at these critical levels so that students with disabilities can receive the education they deserve and need," she said.
Aside from special education, Biden's budget request includes extra money for everything from improving services at the Social Security Administration to affordable housing for people with disabilities and funding to make National Parks more accessible.
Julia Bascom, executive director of the Autistic Self Advocacy Network, said she was particularly happy to see increased funding for the Centers for Medicare and Medicaid Services for oversight and quality controls for both institutional settings and home and community-based services. This is "sorely needed," she said, since the pandemic has exposed the dangers of congregate settings and given that CMS is scheduled to implement a new rule in March 2023 outlining what counts as a community-based setting.
Bascom indicated that advocates will be looking to Congress to follow through.
"People with disabilities and our families and support staff need Congress to fully fund pandemic recovery, pass an economic spending package that includes substantial investments in HCBS and implement this budget," she said.
Read more stories like this one. Sign up for Disability Scoop's free email newsletter to get the latest developmental disability news sent straight to your inbox.