Disney Making Movie Centering On Girl Who's Nonverbal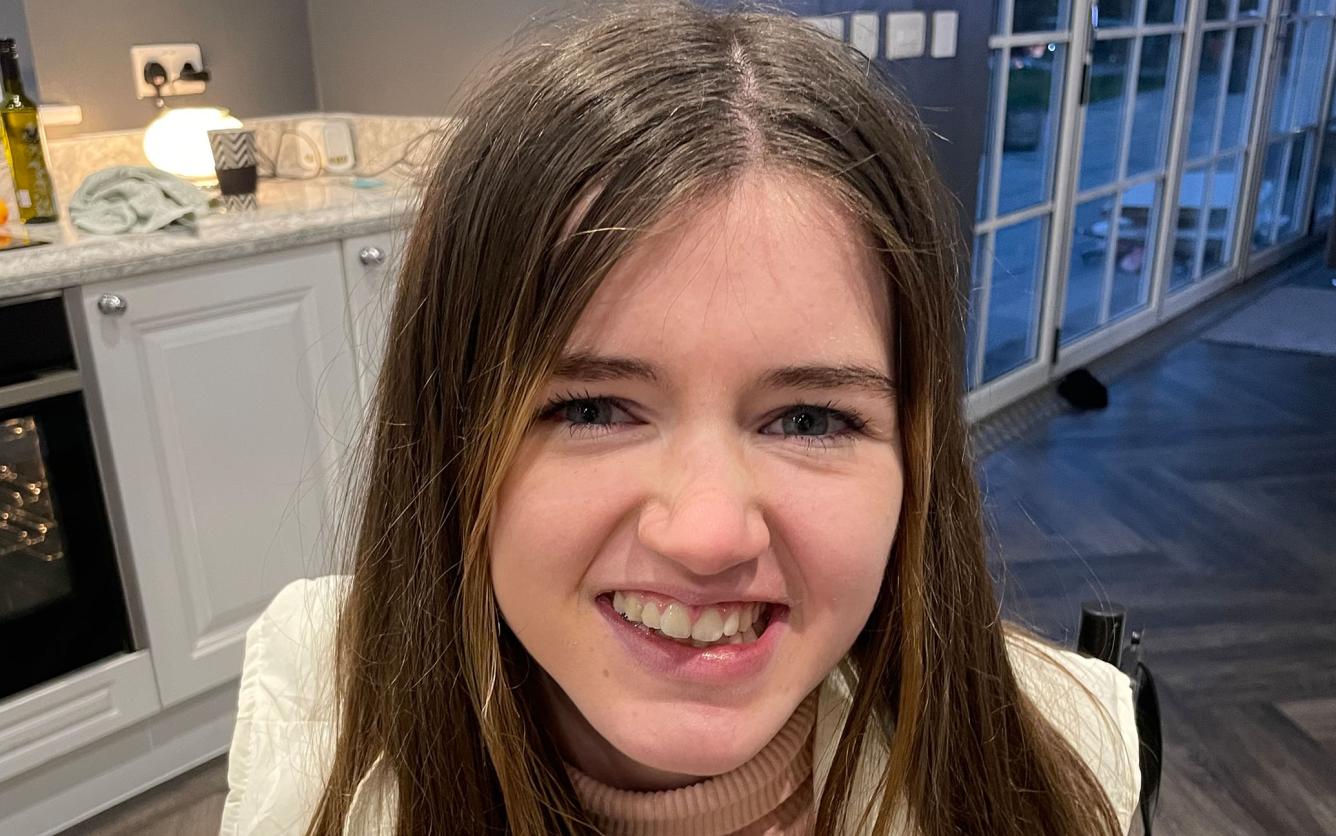 Disney is set to film a new movie about a girl with cerebral palsy who's nonverbal and uses a wheelchair and her experience seeking out an inclusive education.
The movie, which will stream on Disney+, is an adaptation of Sharon M. Draper's novel "Out of My Mind."
The story focuses on Melody Brooks, a preteen with cerebral palsy who is unable to speak or walk, and who hasn't gotten the same opportunities as other kids her age. But when a young educator notices Melody's capabilities, she encourages her student to pursue mainstream education.
Advertisement - Continue Reading Below
The movie will star Phoebe-Rae Taylor, who has cerebral palsy and uses a wheelchair herself, as Melody. Disney said that Taylor, 12, is a resident of the United Kingdom who was discovered through a worldwide search.
"We get to make something that hasn't been seen before — a coming of age story about a sixth grader who is nonverbal and uses a wheelchair and who will be played by a wonderful actress with cerebral palsy," said Peter Saraf, a producer of the film who's an Academy Award nominee known for his work on movies like "A Beautiful Day in the Neighborhood," "The Farewell" and "Little Miss Sunshine."
Disney said the production team has included multiple people from the cerebral palsy and augmentative and alternative communication device communities from the start of development.
Since the film has not yet begun production, Disney said no premiere date has been set.
Read more stories like this one. Sign up for Disability Scoop's free email newsletter to get the latest developmental disability news sent straight to your inbox.