Broadway Play To Shine Light On Disability Experience, Caregiving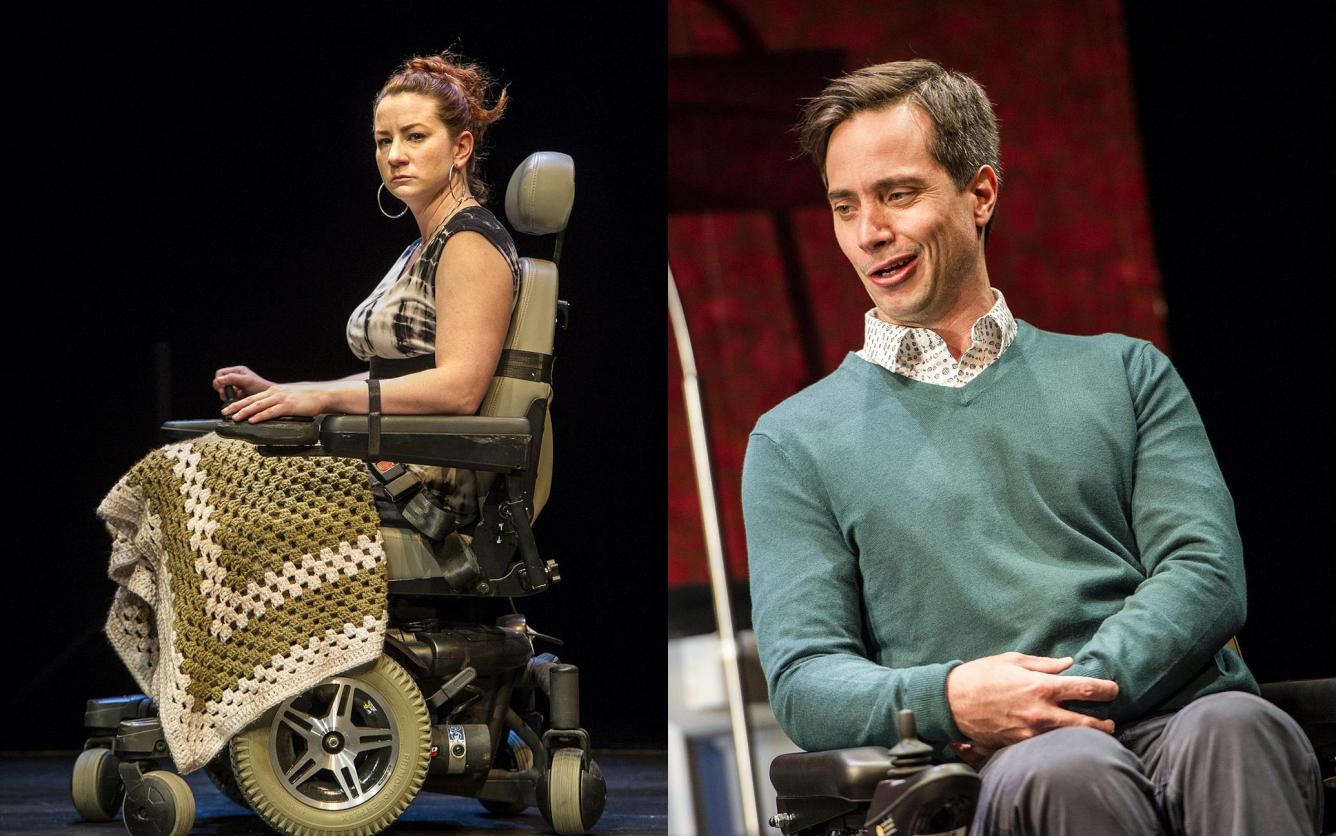 A Pulitzer Prize winning play that focuses on the experience of two different people with disabilities and their caregivers is heading to Broadway.
The show "Cost of Living" will make its Broadway premiere at the Samuel J. Friedman Theater this fall, the Manhattan Theater Club said.
The play by Martyna Majok is about two different pairs of people — a graduate student with cerebral palsy and his paid caregiver as well as a woman who's paralyzed and her estranged husband.
Advertisement - Continue Reading Below
The show's Broadway debut comes after a 2017 run at the Manhattan Theater Club's space off Broadway. It will star Gregg Mozgala and Katy Sullivan.
"Cost of Living" won the 2018 Pulitzer Prize for drama.
The Pulitzer committee described the show as "an honest, original work that invites audiences to examine diverse perceptions of privilege and human connection through two pairs of mismatched individuals: a former trucker and his recently paralyzed ex-wife, and an arrogant young man with cerebral palsy and his new caregiver."
Read more stories like this one. Sign up for Disability Scoop's free email newsletter to get the latest developmental disability news sent straight to your inbox.