Lizzo Changes Song In Response To Complaints From Disability Community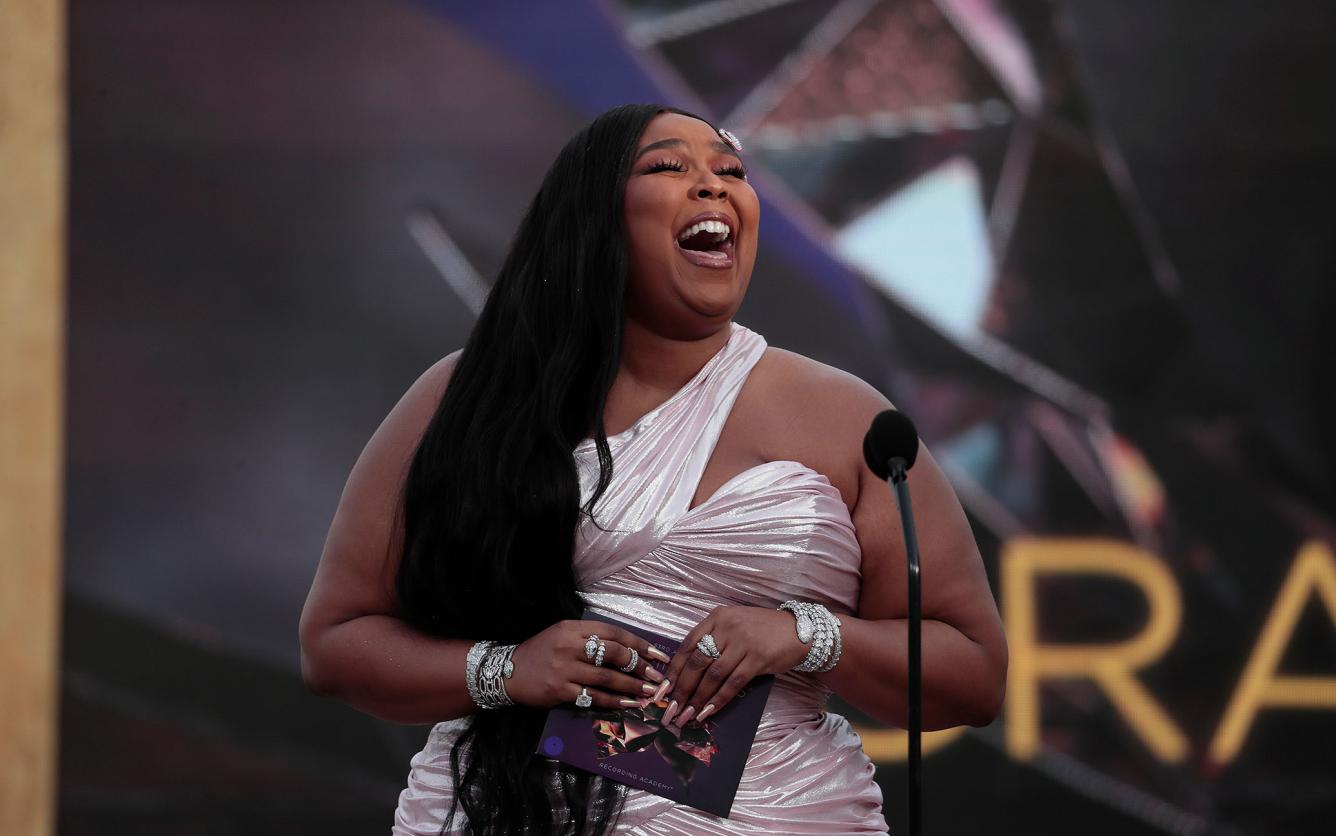 Just days after releasing a new single, Lizzo has changed the lyrics following backlash from people with disabilities for using what they called ableist language.
The song "Grrrls" initially came out last Friday and included the word "spaz." That didn't sit well with many with disabilities, particularly in Britain and other countries where the term, which derives from "spastic," is often used as a slur.
"Hey @lizzo my disability Cerebral Palsy is literally classified as Spastic Diplegia (where spasticity refers to unending painful tightness in my legs) your new song makes me pretty angry + sad. 'Spaz' doesn't mean freaked out or crazy. It's an ableist slur. It's 2022. Do better," wrote Hannah Diviney, a disability advocate, on Twitter.
Advertisement - Continue Reading Below
On Monday, Lizzo responded to the criticism.
"Let me make one thing clear: I never want to promote derogatory language," Lizzo wrote in a statement posted to social media. "As a fat black woman in America, I've had many hurtful words used against me so I overstand the power words can have (whether intentionally or in my case, unintentionally)."
The singer said she had recorded a new version of the song that includes the line "Hold me back" in place of the offensive term.
"This is the result of me listening and taking action," the statement said. "As an influential artist I'm dedicated to being part of the change I've been waiting to see in the world."
Lizzo's quick response won her big props.
"Proud of @lizzo for listening to the disabled community and amending her song," wrote Callum Stephen on Twitter who noted that he has been called the slur. "Everyone makes mistakes — what is important is how we respond to them. She could've said and done nothing, or gaslit the disabled community and vanished, but she didn't. This should be the precedent."
"Grrrls" is part of Lizzo's upcoming studio album "Special," which is set for release July 15.
Read more stories like this one. Sign up for Disability Scoop's free email newsletter to get the latest developmental disability news sent straight to your inbox.