New 988 Hotline May Help Those With IDD In Crisis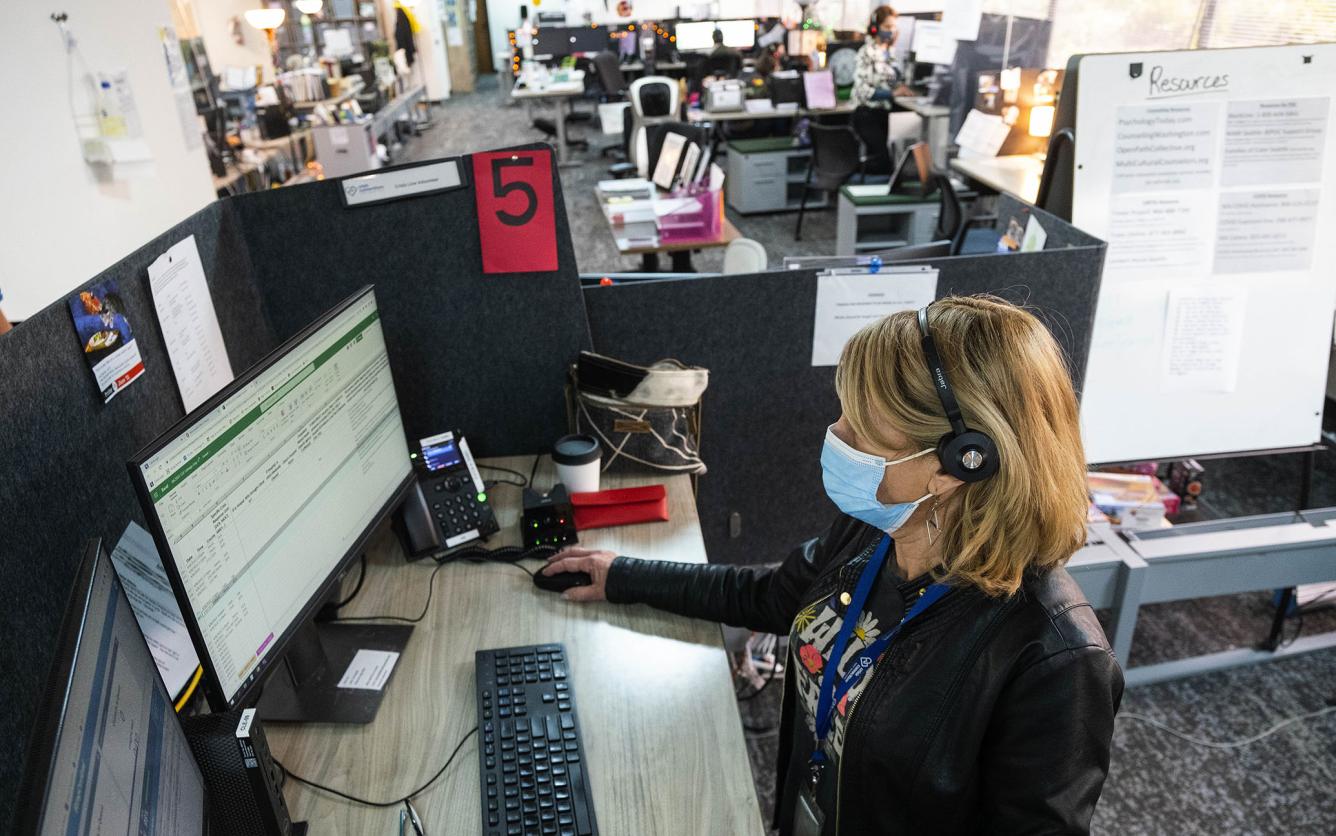 A national hotline launching this weekend is intended to provide easy access to help for anyone experiencing a mental health crisis in much the same way that 911 connects people to emergency services.
The 988 phone line, which Congress established in 2020, launches Saturday.
The three-digit number will take over for the existing National Suicide Prevention Lifeline — which will also continue to be available at 800-273-8255 — but with an expanded mission. In addition to offering support to people at risk of suicide, the hotline is designed to aid those facing all sorts of mental health crises or any kind of emotional distress.
Advertisement - Continue Reading Below
The number will be available by call, text or chat 24-hours a day for those who are struggling as well as anyone worried about a loved one who may need crisis support. Individuals who reach out will be connected with a trained crisis counselor at one of 200 local centers who can provide support and resources. If a local center is unavailable, callers will automatically be routed to a national backup crisis center.
The Substance Abuse and Mental Health Services Administration, the lead federal agency working on the 988 rollout, said it sees the line "as a first step towards a transformed crisis care system in much the same way as emergency medical services have expanded in the U.S."
Initially, the agency said that its focus is on "strengthening and expanding the existing Lifeline network," but "longer term, SAMHSA recognizes that linking those in crisis to community-based providers — who can deliver a full range of crisis care services — is essential to meeting crisis needs across the nation."
Kim Musheno, vice president of public policy at the Autism Society of America, said she and other advocates are optimistic that 988 will benefit people with autism and other developmental disabilities, many of whom have co-occurring mental health conditions.
"We view this as a positive step in the right direction," she said. "People with autism who are in a mental health crisis often have nowhere to turn. This often results in a call to the police or taking the individual to a hospital. Neither is appropriate.
"988 will, hopefully, be better than calling 911 when there is a mental health emergency," Musheno added.
But disability advocates say more work is needed for 988 to meet its potential. Both the Autism Society and The Arc are pushing officials behind the new line to mandate a national training curriculum for 988 call center staff so that they know how to respond appropriately to individuals with intellectual and developmental disabilities. They're also calling for better investment in community-based infrastructure to respond to people in crisis and training for mental health professionals and first responders in serving people with developmental disabilities.
"A mental health crisis deserves an emergency response that addresses behavioral health, as well as intellectual and developmental disability for people with co-occurring diagnoses," said Peter Berns, chief executive officer at The Arc. "We applaud the launch of 988, but we believe more investment in the system is needed to ensure people with IDD who have mental health challenges, in every state, have access to the hotline and to make sure 988 effectively serves communities."
Read more stories like this one. Sign up for Disability Scoop's free email newsletter to get the latest developmental disability news sent straight to your inbox.