Drugmaker Moves To Include People With Disabilities In Clinical Trials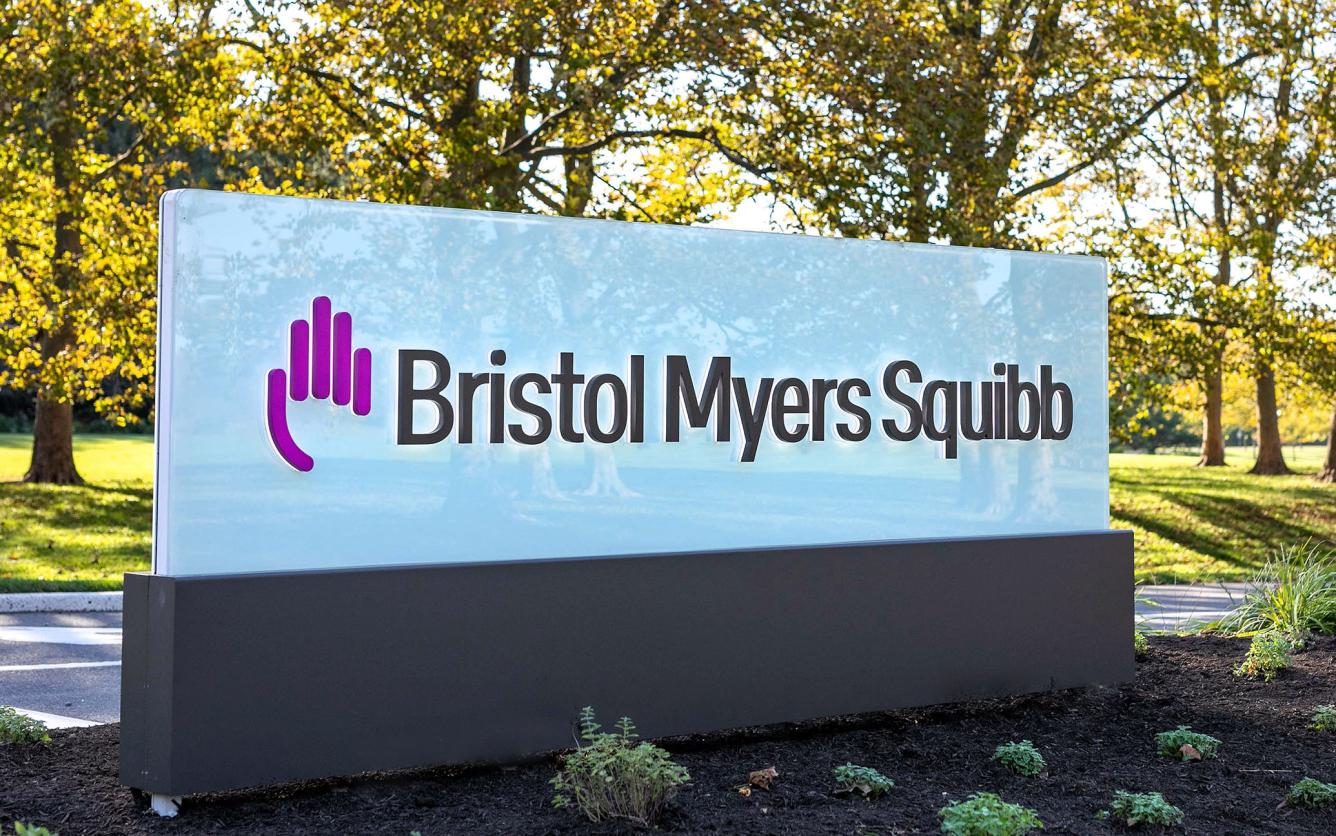 People with disabilities are often excluded from clinical trials, limiting what's known about how new treatments will affect those with various conditions. Now a major drug company is looking to change that.
Bristol Myers Squibb says it will work with a nonprofit called Disability Solutions on recommendations to "effectively improve access, engagement, speed of enrollment, and participation of people with disabilities in clinical trials, to ensure all patient groups are reflective of the real-world population and aligned with the epidemiology of the disease studies."
The so-called Disability Diversity in Clinical Trials, or DDiCT, initiative is part of a broader effort from the company — one of the world's largest pharmaceutical makers — to increase inclusion and diversity.
Advertisement - Continue Reading Below
"Through this work, Bristol Myers Squibb can set the standard and stage for access to life-changing and life-saving medicines for people with disabilities," said Dr. Samit Hirawat, executive vice president and chief medical officer for global drug development at the company. "The long-term goal of our DDiCT program is to develop and pilot trials that are accessible to the widest variety of patients."
In announcing the initiative, officials with Bristol Myers Squibb pointed to a 2018 article in the Journal of the American Medical Association, which found that in 338 phase III and IV studies 12.4% of people with intellectual or developmental disabilities were left out because of exclusion criteria.
"People with disabilities are omitted from conversations about diversity and inclusion, despite being the largest underrepresented group in the world and the only underrepresented group anyone can join at any given moment. Therefore, it's essential that we broaden the scope of medical trials and research," said Tinamarie Duff who leads Bristol Myers Squibb's Disability Advancement Workplace Network.
The issue came to the fore earlier this year when the Centers for Medicare and Medicaid Services proposed a plan to limit access to a controversial new Alzheimer's drug to those participating in clinical trials. Even though the lifetime risk of Alzheimer's is over 90% for people with Down syndrome, the proposal indicated that people with the chromosomal disorder would be excluded from participating.
Amid pushback from advocates, CMS reversed course and removed the Down syndrome exclusion from the final determination.
Read more stories like this one. Sign up for Disability Scoop's free email newsletter to get the latest developmental disability news sent straight to your inbox.