New Guide Provides Adults With Down Syndrome Roadmap For Care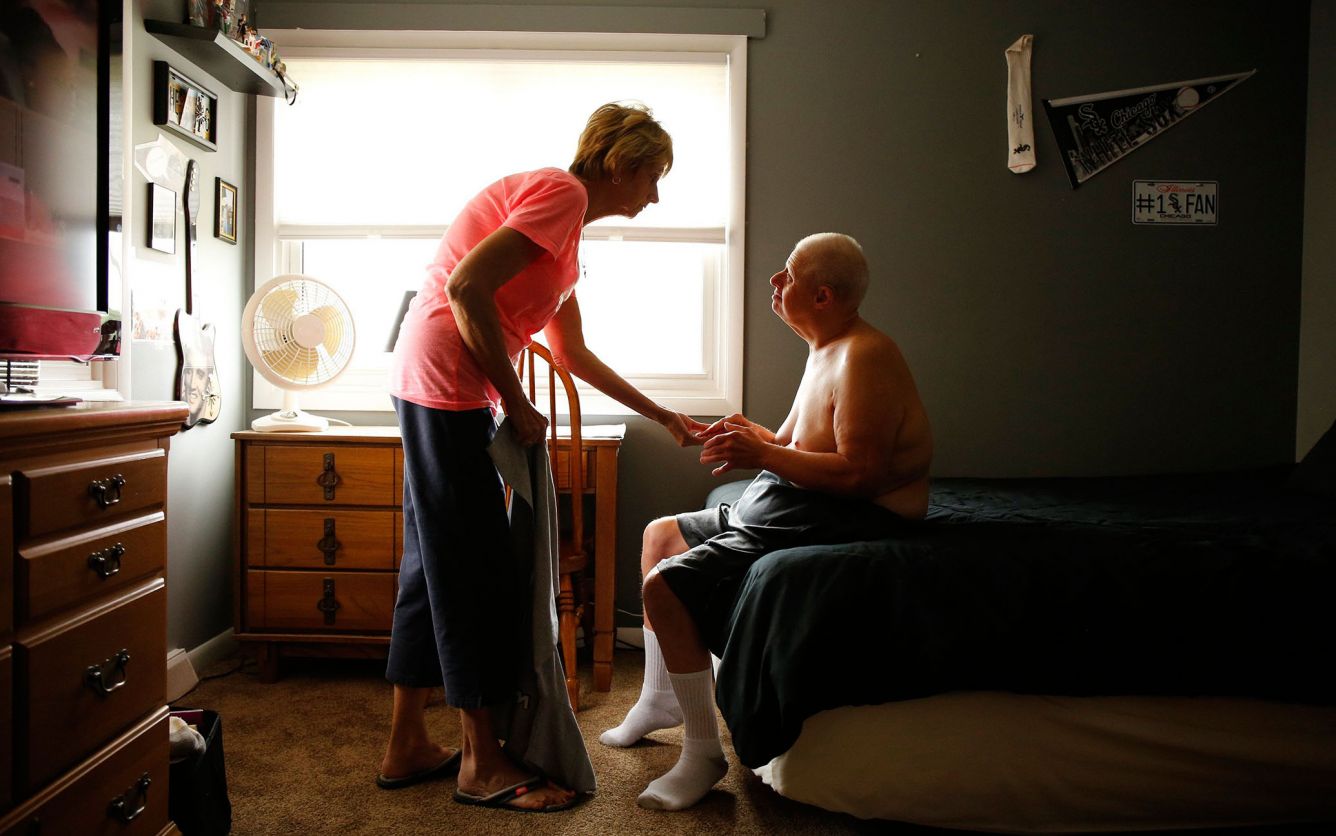 As individuals with Down syndrome live longer than ever before, a newly released guide is offering first-of-its-kind advice to families about how the chromosomal disorder should impact their medical care.
The resource issued this summer by the Global Down Syndrome Foundation builds on recommendations for clinicians that were published in the Journal of the American Medical Association in October 2020, the result of a multi-year research review.
That document, developed by experts at eight of the nation's largest adult Down syndrome medical centers and other stakeholders, includes over 80 pages of technical guidance on managing behavior, dementia, diabetes, cardiovascular disease, obesity, osteoporosis, atlantoaxial instability, thyroid disease and celiac disease.
Advertisement - Continue Reading Below
Among other things, the recommendations urge all people with Down syndrome to receive Alzheimer's screening beginning at age 40 and indicate that individuals in this population should be screened for diabetes earlier and more often than others.
Much of the advice for doctors was new since there was no clinical research available in many topic areas.
Now, at a quarter the length, a family friendly version of the GLOBAL Medical Care Guidelines for Adults with Down Syndrome is simplifying the recommendations provided to clinicians nearly two years ago in order to offer adults with Down syndrome and their families a user-friendly understanding of how their care should differ from that of typically developing adults.
"We created the guidelines following the highest standards so that we could be published in JAMA," said Michelle Sie Whitten, president and CEO of the Global Down Syndrome Foundation, which is behind both the guide for clinicians and the family friendly version. At this point, "we are taking it to the next level and empowering adults with Down syndrome and their families to understand the guidelines and to advocate for them with their medical providers."
The revised version is based on input from focus groups that included individuals with Down syndrome and their families, the Global Down Syndrome Foundation said, and it's available for free on the group's website.
Going forward, the foundation indicated that it is working to update the guidelines to include information about sleep apnea, blood cancers, solid tumor cancers, vision and eye issues, physical therapy and fitness.
Read more stories like this one. Sign up for Disability Scoop's free email newsletter to get the latest developmental disability news sent straight to your inbox.