Medicaid Program Helping People Leave Institutions Headed To More States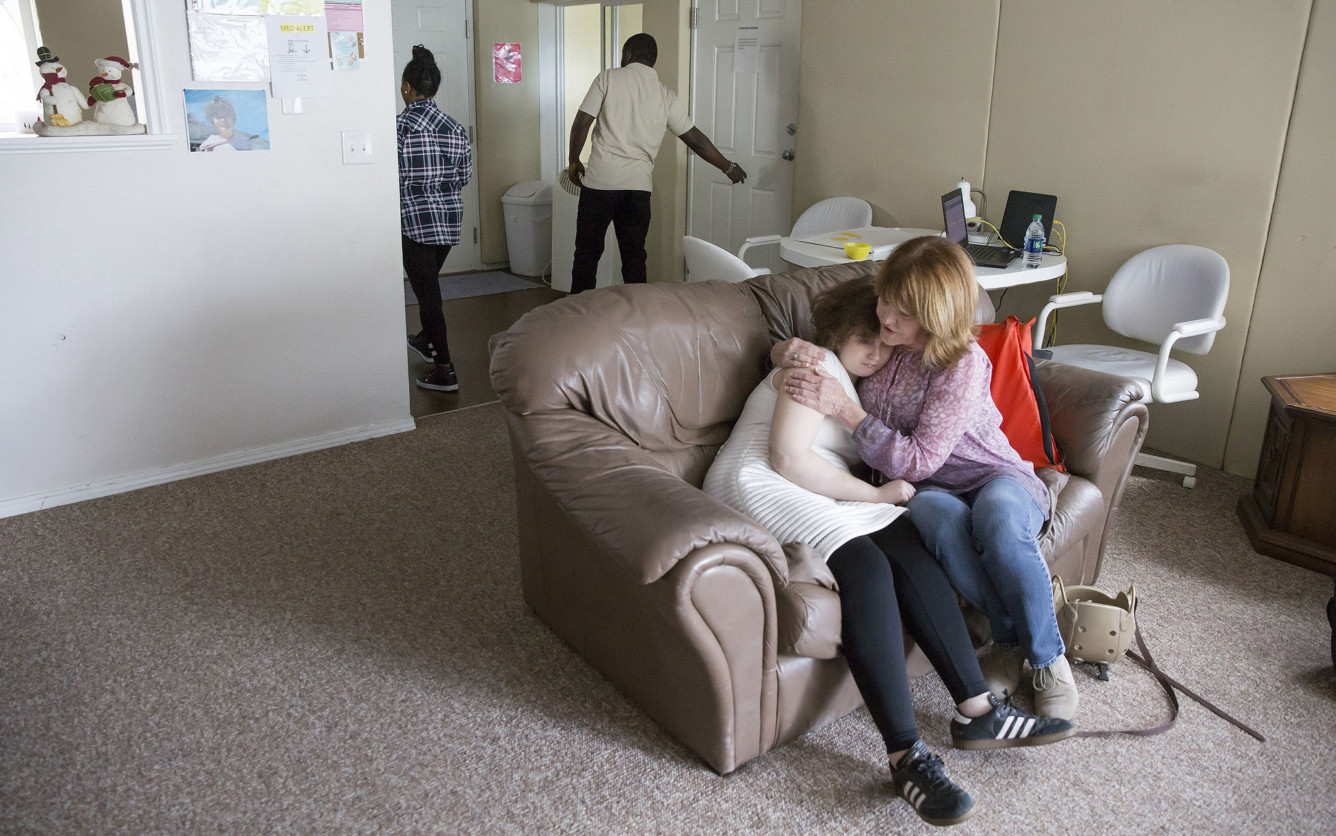 Following years in limbo, a popular Medicaid program that helps people with disabilities move from institutions to community-based living will become more widely available.
The Centers for Medicare & Medicaid Services said this week that the Money Follows the Person program will expand to three new states and two U.S. territories.
The Medicaid program provides extra funds for employment, housing and other services to help people transition from nursing homes and other institutions to homes in the community.
Advertisement - Continue Reading Below
Between 2008 and 2020, more than 107,000 people have transitioned with support from Money Follows the Person, according to a new report on the program that was released by CMS this week.
CMS said that it will send up to $5 million each to Illinois, Kansas, New Hampshire, American Samoa and Puerto Rico. The new awards will help support early planning for Money Follows the Person to be rolled out in these locations, officials said.
With the latest announcement of awards totaling about $25 million, CMS said there will be Money Follows the Person programs in 41 states and territories. This is the first time that territories are being included.
In recent years, the program has faced significant challenges amid funding uncertainty. It officially expired in 2016 and instead of renewing it, Congress approved eight short-term extensions.
Without a commitment from the federal government, many states stopped transitions into the community and closed their programs as they ran out of money. That led to a nationwide decline in the number of people transitioning out of institutions through Money Follows the Person, from 10,396 people in 2017 to 4,173 in 2019 before ticking back up slightly in 2020, according to the CMS report.
Ultimately, however, the program was renewed in late 2020 for three years and it's now poised to grow again.
"We're putting the full weight of this agency behind solutions that can meet people where they are and help get them to where they want to be when it comes to health care," said Chiquita Brooks-LaSure, administrator of CMS. "Money Follows the Person has a proven track record of helping seniors and people with disabilities transition safely from institutional care to their own homes and communities. Letting 'money follow the person' is key to those successes, and to the Biden-Harris administration's commitment to affordable, accessible, person-centered care."
Read more stories like this one. Sign up for Disability Scoop's free email newsletter to get the latest developmental disability news sent straight to your inbox.