Researchers: Majority Of Kids With ASD Miss Out On Early Intervention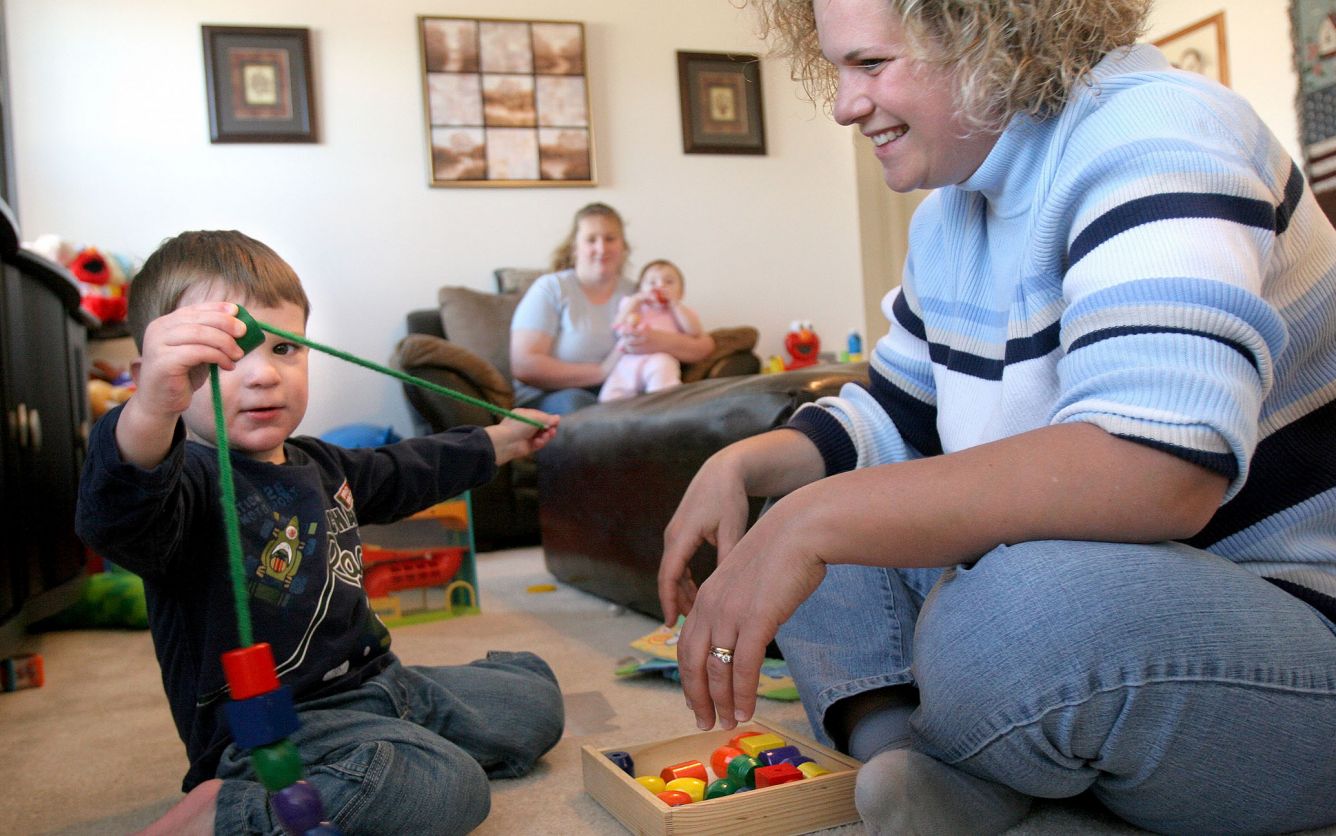 All children with disabilities should have access to early intervention under federal law, but new research suggests that less than half of kids with autism are actually receiving such services.
In a study of four New Jersey counties, researchers found that only 47% of children with autism accessed early intervention before age 3.
"New Jersey is known as an epicenter of autism, but it also has many resources for autism detection and treatment," said Josephine Shenouda, an adjunct professor at the Rutgers School of Public Health who led the study published recently in JAMA Pediatrics. "If only half of the children with autism in our study area are getting early interventions, chances are the disparities are even more pronounced in other communities and regions with fewer services."
Advertisement - Continue Reading Below
Under the Individuals with Disabilities Education Act, early intervention services are available nationwide to children with disabilities from birth through age 2 at no cost. Those behind the new study said it is the first effort to examine which children with autism participate in the program.
By using data collected between 2006 and 2016 through an autism monitoring system at the Rutgers New Jersey Medical School, researchers analyzed medical and special education records for 23,441 8-year-olds in Essex, Hudson, Ocean and Union counties. They found that 4,050 of the children qualified for an autism diagnosis, yet only 1,887 had received early intervention before turning 3.
Moreover, the study found that certain factors appeared to influence the odds that children received services as toddlers, with those from wealthier areas 80% more likely to have participated in early intervention and Black and Hispanic children less likely to have accessed the program.
Shenouda said it's unclear why these disparities exist, but they could be due to lower rates of autism screening or simply differences in how likely families are to follow up on recommendations. She indicated that the findings show that more work is needed to ensure broader access to services.
"With autism prevalence estimates approaching 7% in some areas, we need universal autism screening between 18 and 36 months and enhanced support for the early intervention system," she said. "These actions will reduce economic and race-based disparities in autism identification and care."
Read more stories like this one. Sign up for Disability Scoop's free email newsletter to get the latest developmental disability news sent straight to your inbox.