Amazon Cancels Show Starring Actors With Autism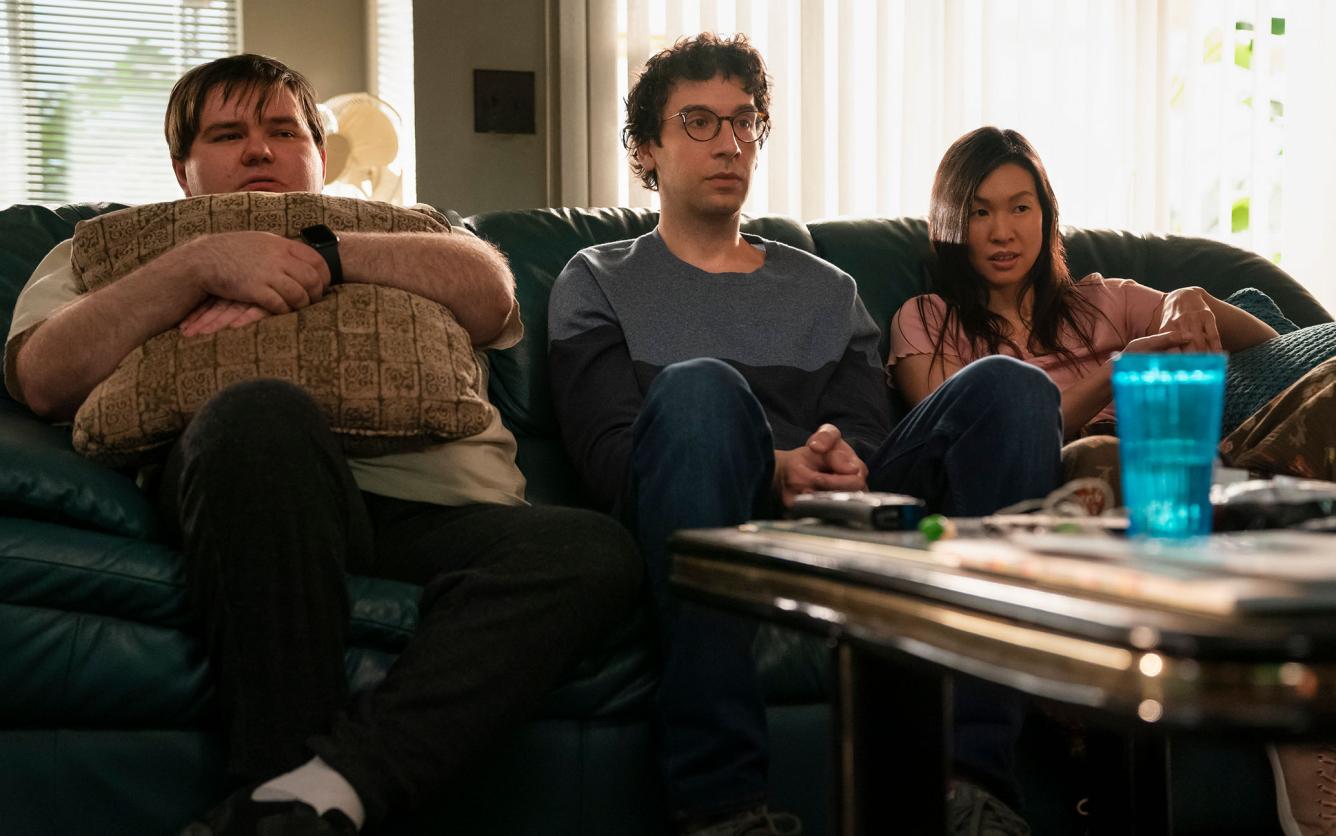 A groundbreaking television show that prominently featured people with autism both in front and behind the camera is no more.
Amazon confirmed that it has canceled the series "As We See It" after just one season on its Prime Video streaming service.
The half-hour comedy based on the Israeli series "On the Spectrum" starred three actors with autism as 20-something roommates Jack, Harrison and Violet who were all seeking to make friends, find love and get jobs.
Advertisement - Continue Reading Below
"As We See It" was created by Jason Katims who was also behind the NBC family drama "Parenthood," which included a character with Asperger's syndrome and aired from 2010 to 2015. Katims has a son who is on the spectrum, an experience he said inspired him to make the Amazon show.
In addition to starring actors with autism as the series leads, Katims indicated that "all neurodiverse roles were cast with neurodiverse actors" and "two neurotypical roles were cast with neurodiverse actors." There were also neurodiverse crew members in the show's writers' room, editing room, production office and on set, he said.
"This is, at long last, not a show where the autistic characters are the best friends, or the girlfriends, or the sons, or daughters — they ARE the stars. The show is theirs," Katims said before the series premiered its eight-episode season in January.
Amazon did not comment on why "As We See It" was canceled.
Read more stories like this one. Sign up for Disability Scoop's free email newsletter to get the latest developmental disability news sent straight to your inbox.