Pediatricians Get New Guidance On Cerebral Palsy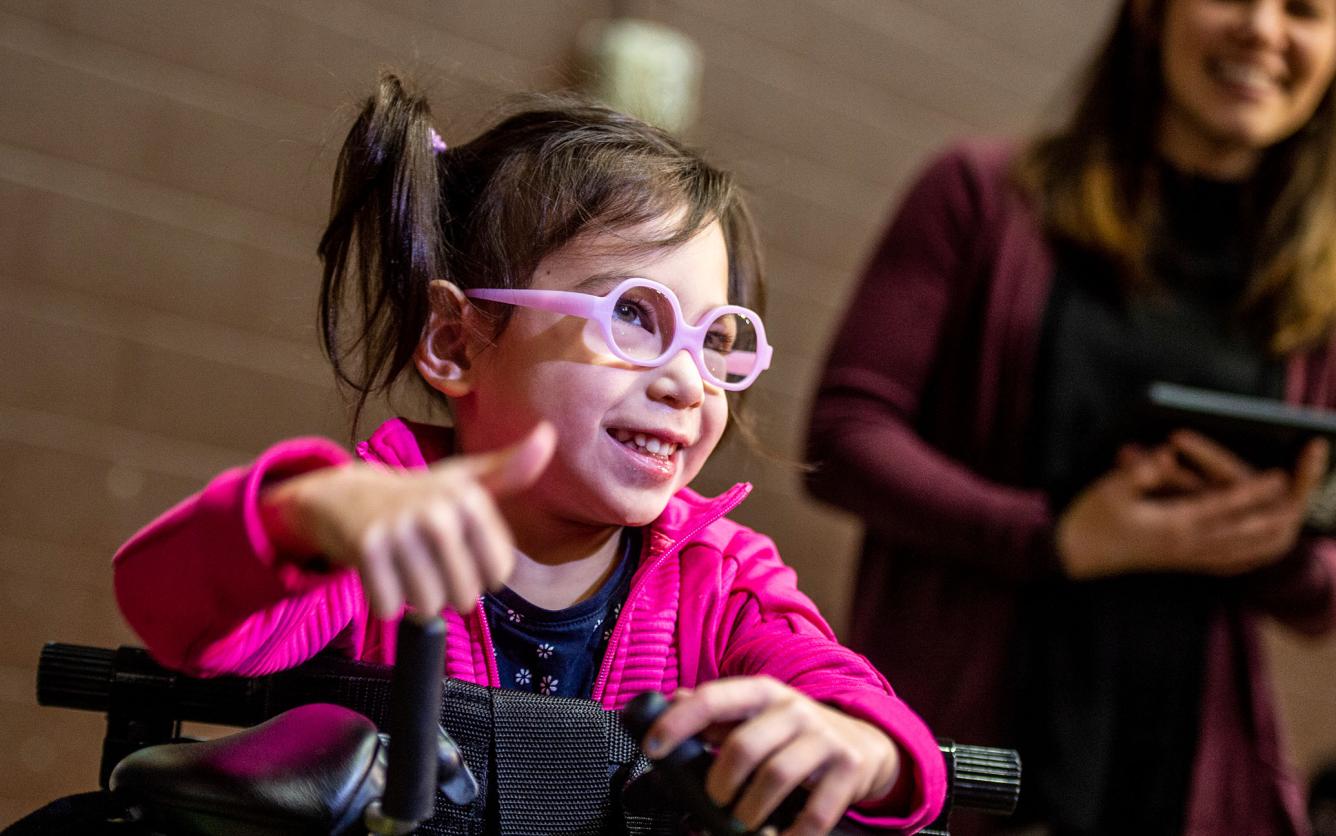 A pair of major health organizations are issuing new guidance to doctors about how to identify children with cerebral palsy and appropriately treat the condition.
In a clinical report and an executive summary published online this month in the journal Pediatrics, the American Academy of Pediatrics and the American Academy for Cerebral Palsy and Developmental Medicine said it's critical for kids to be screened and identified early to ensure the best outcomes.
Children who are at risk for cerebral palsy due to preterm birth or other medical history should be closely monitored for motor problems, the guidance indicates. But, the medical groups note that many kids with cerebral palsy have no identifiable risks from birth and need to be identified through screening and surveillance.
Advertisement - Continue Reading Below
With that in mind, the American Academy of Pediatrics recommends that all children participate in standardized developmental screenings at ages 9, 18 and 30 months, including a neuromotor examination to assess various milestones and muscle tone, according to the report.
Children diagnosed with cerebral palsy benefit from a multidisciplinary approach with a team of medical and health specialists ranging from their primary care physician to physical, occupational and speech therapists, the guidance states.
Pediatricians should be on the lookout for common co-occurring conditions in those with cerebral palsy including issues with cognition and learning, speech and language, behavior and mental health, epilepsy, sensory impairments, pulmonary problems, sleep issues, nutrition, growth and gastrointestinal troubles, orthopedic complications and more. If kids with the developmental disability experience new symptoms or functional declines, physicians should fully investigate the changes without assuming that they are the result of cerebral palsy, the medical groups said.
"It really does 'take a village' to help children with CP reach their full potential," said Dr. Garey Noritz, lead author of the report and chairperson of the American Academy of Pediatrics Council on Children With Disabilities. "Families and physicians share this goal and can partner to improve quality of life by focusing on the strengths of the child and family, providing appropriate services and adapting the environment to the needs of each child."
Read more stories like this one. Sign up for Disability Scoop's free email newsletter to get the latest developmental disability news sent straight to your inbox.