Nielsen To Track Disability Representation On TV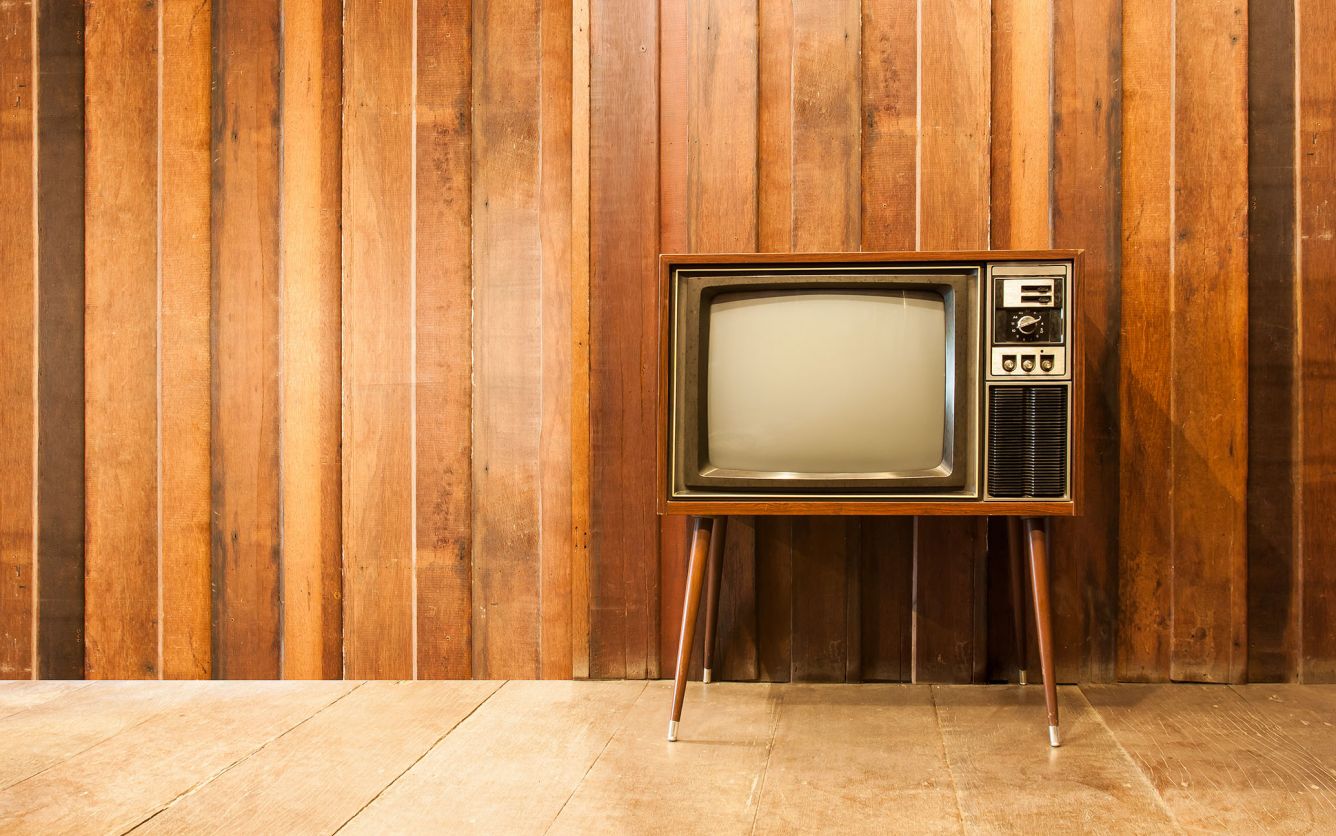 It's long been known that people with disabilities are underrepresented on television, but now a prominent industry service is looking to measure the trend in hopes of prompting more inclusion.
Gracenote, a company owned by television ratings giant Nielsen that collects and provides data on the entertainment industry, says it will start tracking representation of people with disabilities on the small screen.
The company is measuring disability representation for broadcast, cable and streaming television programming in the U.S. as part of Gracenote's Inclusion Analytics, which already tracks gender, race, ethnicity and sexual orientation of talent. Individuals will be tagged as being part of one or more of six categories — neurodivergence, intellectual/developmental, visual, hearing, physical and mental health.
Advertisement - Continue Reading Below
Data will also be available on indigenous and people of color with disabilities, the company said, with more parameters coming soon.
"More than one in four adults in the U.S. today are living with a disability, yet actors without disabilities are still cast to portray them in TV shows and films," said Halleh Kianfar, vice president of product at Gracenote. "Initiating positive change starts with measuring the diversity of talent featured across a range of identity groups and intersectionalities, and we're proud that Gracenote Inclusion Analytics serves this critical purpose."
Gracenote said it worked with the disability nonprofit RespectAbility to develop the new tracking.
"Being able to measure the gap in representation of disability is a powerful capability that equips the media industry to act and invest in representative content and disabled talent," said Lauren Appelbaum, senior vice president of communications and entertainment and news media at RespectAbility. "We hope tracking representation will lead to an increase over time."
Read more stories like this one. Sign up for Disability Scoop's free email newsletter to get the latest developmental disability news sent straight to your inbox.