Community-Based Services Should Be Mandatory Medicaid Offering, Federal Agency Says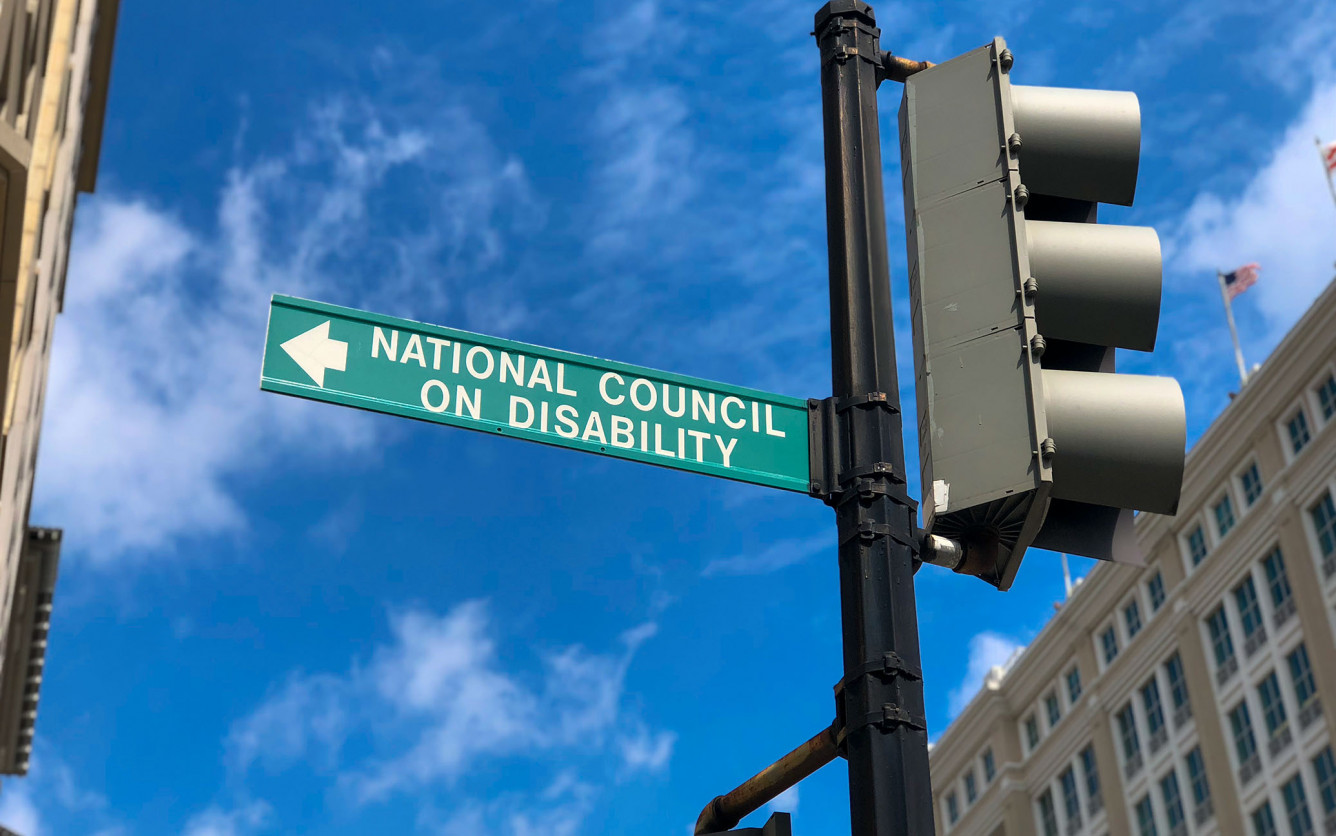 An independent federal agency is warning President Joe Biden and Congress that urgent action is needed to shore up the nation's home and community-based services system.
A report from the National Council on Disability finds that weaknesses in home and community-based services directly contributed to "needless deaths" among people with intellectual and developmental disabilities during the COVID-19 pandemic.
With limited investment in home and community-based services, the report notes that people often spend years on waiting lists and, during the worst days of the pandemic, those living in institutional settings typically had no alternative.
Advertisement - Continue Reading Below
"For many people with disabilities during the pandemic, congregate settings had a devastating impact," said Andrés Gallegos, chairman of the National Council on Disability, which is charged with advising the president and Congress on disability issues. "In many instances, social distancing wasn't achievable and the inability to transition out of such a setting became a death trap."
Currently, there are 820,000 people with disabilities on waiting lists for home and community-based services across the nation, according to the report, but demand for such services may be much greater. NCD found that 14 million Americans need community-based services, 40% of whom are under age 65. As a result, the agency said that people under age 30 account for the fastest growing group of nursing home residents.
"Severe shortages of direct care workers and available affordable, accessible housing are just two examples are longstanding fragilities in the HCBS ecosystem," Gallegos said. "The neglect in addressing these matters led to the preventable deaths of scores of Americans with disabilities and will again if policymakers don't act."
The National Council on Disability is calling on Congress to enact legislation within the next year making home and community-based services a mandatory service under Medicaid and add significant funding to the program, among other changes.
Read more stories like this one. Sign up for Disability Scoop's free email newsletter to get the latest developmental disability news sent straight to your inbox.