Movie Starring Actors With Disabilities Set For Nationwide Release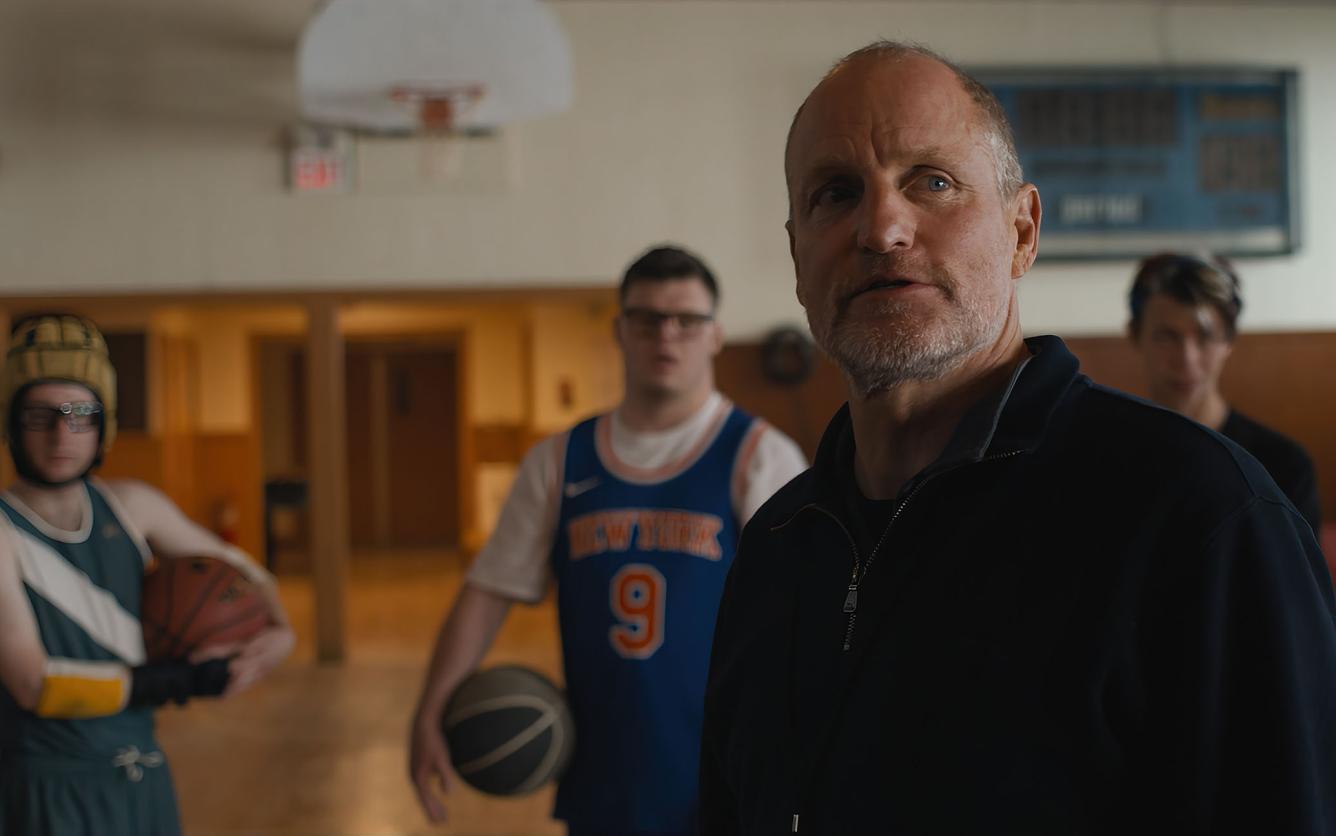 Woody Harrelson stars alongside 10 actors with developmental disabilities in a new comedy that's headed to theaters.
"Champions" centers on a disgraced former minor league basketball coach played by Harrelson who is ordered by a court to do community service in the form of coaching a Special Olympics team.
All of the players on the so-called Friends basketball team have disabilities and they are portrayed by actors who have intellectual disabilities themselves. The makers of "Champions" said they wouldn't have had it any other way.
Advertisement - Continue Reading Below
"The world's changing a lot, in a good way," said Bobby Farrelly who's known for comedies including "Dumb and Dumber" and "There's Something About Mary" and is the director of the film. "We've become aware of how hard it is for disabled actors to get parts in movies because they don't read for parts that aren't disabled, so when the character is disabled, it should go to a disabled actor."
A casting call for the film brought in hundreds of actors with disabilities from across the U.S. and Canada to try out for the parts. Ultimately, Madison Tevlin, Joshua Felder, Kevin Iannucci, Ashton Gunning, Matthew Von Der Ahe, Tom Sinclair, James Day Keith, Alex Hintz, Casey Metcalfe and Bradley Edens were selected for the roles, many of whom were first-time actors.
Nonetheless, Farrelly called the individuals with disabilities who took on roles in the basketball team "the easiest group of actors I've ever worked with."
Likewise, Harrelson said working with the cast members with developmental disabilities was a positive experience.
"Every day that I was shooting with the Friends, I knew it was going to be a good day," Harrelson said. "It's been one of the most fun experiences I've ever had shooting a movie. I feel so grateful and I really hope I get to stay in touch with these guys and hang out with them in the future because they're all extraordinary people."
"Champions" is based on the Spanish film "Campeones," which topped the box office in Spain when it was released in 2018.
"Champions" opens in theaters nationwide March 10.
Read more stories like this one. Sign up for Disability Scoop's free email newsletter to get the latest developmental disability news sent straight to your inbox.