Employment Of People With Disabilities Hits Record High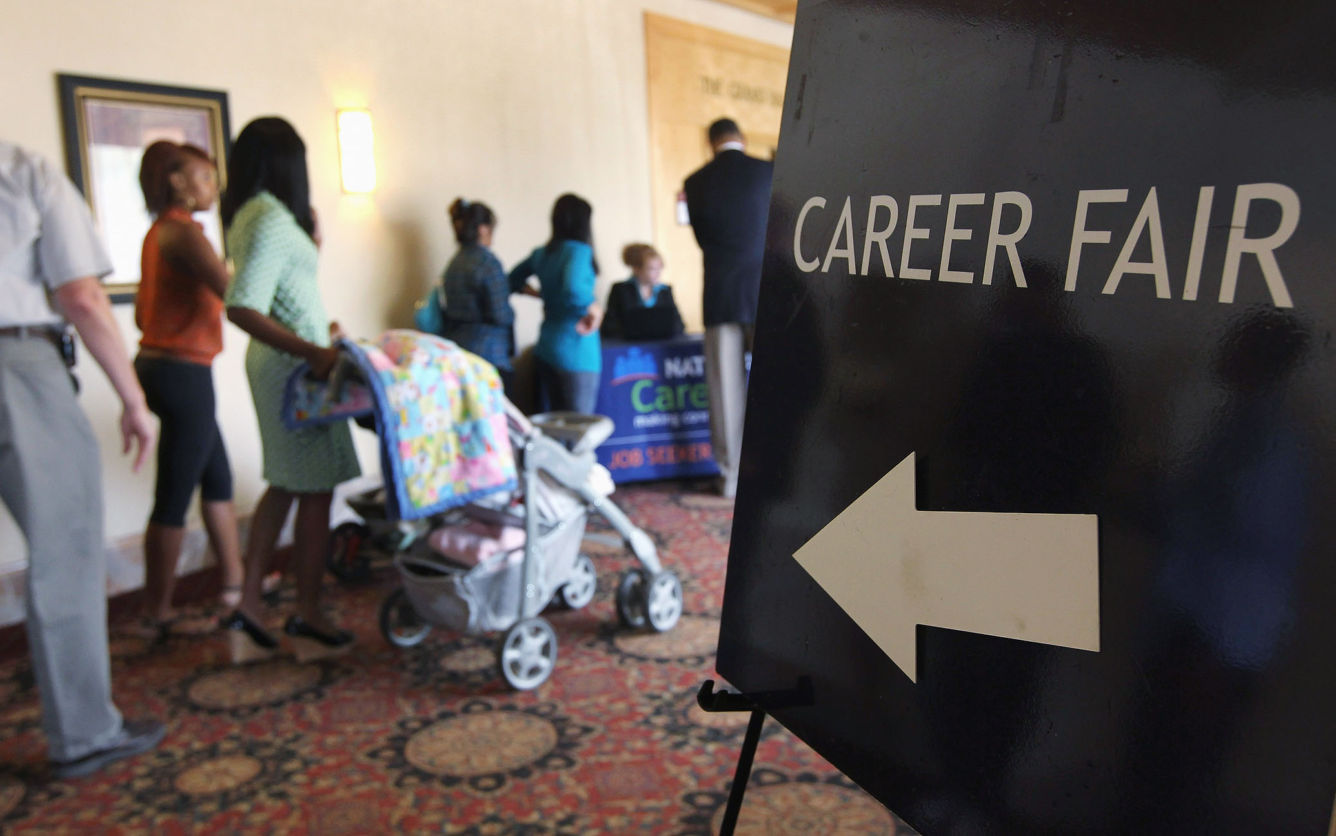 The employment rate for Americans with disabilities has reached an all-time high, federal officials say.
Among people with disabilities nationally, 21.3% had a job in 2022. That's up from 19.1% the previous year and represents the highest rate on record since the government began tracking such data in 2008.
The snapshot of disability employment last year comes in a new report issued by the U.S. Department of Labor's Bureau of Labor Statistics. The agency collects data on people with disabilities in the job market as part of its Current Population Survey, which polls 60,000 households each month about employment and unemployment.
Advertisement - Continue Reading Below
Workers with disabilities were more frequently self-employed and about twice as likely to work part time as compared to others, according to the Labor Department data.
Nearly 80% of those with disabilities were considered to be "not in the labor force" meaning that they were not employed or seeking work. The report indicates that the "vast majority" of these people — all but 3% — did not want to have a job.
Even with the increase in disability employment, the Labor Department found that the unemployment rate for individuals with disabilities remained about twice as high as for typically-developing individuals. And, people with disabilities across all age groups were "much less likely to be employed."
Read more stories like this one. Sign up for Disability Scoop's free email newsletter to get the latest developmental disability news sent straight to your inbox.