Caregivers Of Adult Children With Disabilities May Qualify For Time Off Work, Feds Say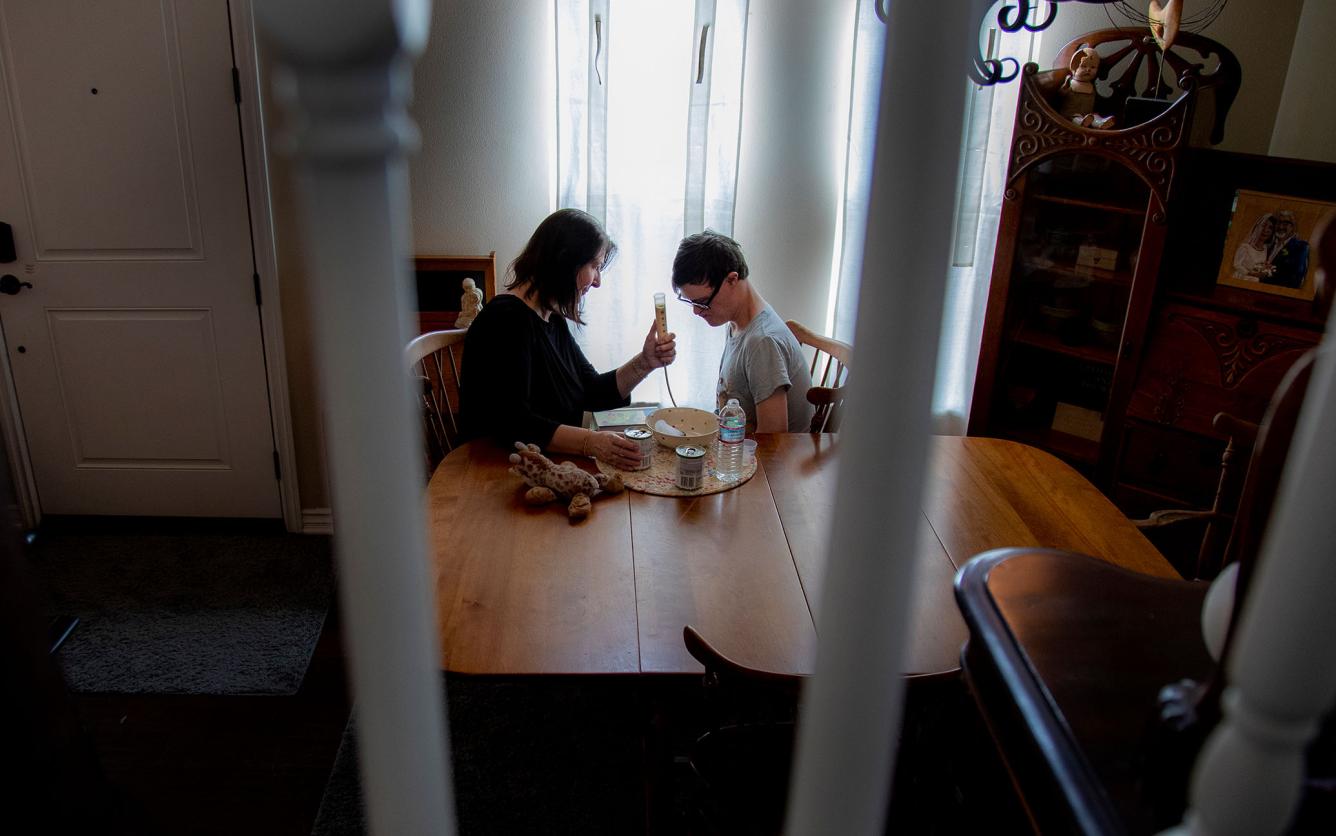 Federal officials are introducing a variety of new resources to help family caregivers who need time away from work to support an adult child with a disability.
The U.S. Department of Labor has launched a webpage with fact sheets, frequently asked questions and other materials to help workers know their rights under the Family and Medical Leave Act with a special focus on how it applies to disability caregivers.
The 30-year-old law entitles many employees to take unpaid leave without the risk of losing their job or their health benefits in order to care for a family member. That can include adult children with disabilities under certain circumstances.
Advertisement - Continue Reading Below
However, federal officials say that too few workers are aware of their rights under the law known as FMLA or don't take advantage. With the new resources, the Labor Department is offering family caregivers guidance on who qualifies under FMLA and how to talk to employers about taking leave.
In the case of adult children with disabilities, conditions including autism, cerebral palsy, intellectual disability "virtually always qualify" as disabilities, according to the federal agency. But determining whether an employee is eligible for FMLA can be nuanced.
"Employees may use FMLA leave to care for an adult child with a serious health condition who is incapable of self-care at the time the FMLA leave will start because of a mental or physical disability," reads a fact sheet that's part of the new package of materials.
A child can include a biological, adopted or foster child as well as a stepchild or legal ward. In addition, siblings, grandparents and other relatives may qualify for FMLA leave to care for someone for whom they serve in the role of a parent, the Labor Department said.
"The Family and Medical Leave Act enables the U.S. Department of Labor to support disability-inclusive workplaces, for workers with disabilities and those with family members with disabilities," said Taryn M. Williams, assistant secretary for disability employment policy at the Labor Department. "Workers shouldn't have to choose between their job and managing a serious health condition, nor should they have to choose between their job and caring for a loved one with a serious health condition."
Read more stories like this one. Sign up for Disability Scoop's free email newsletter to get the latest developmental disability news sent straight to your inbox.