Twitter Faces Criticism After Disbanding Accessibility Team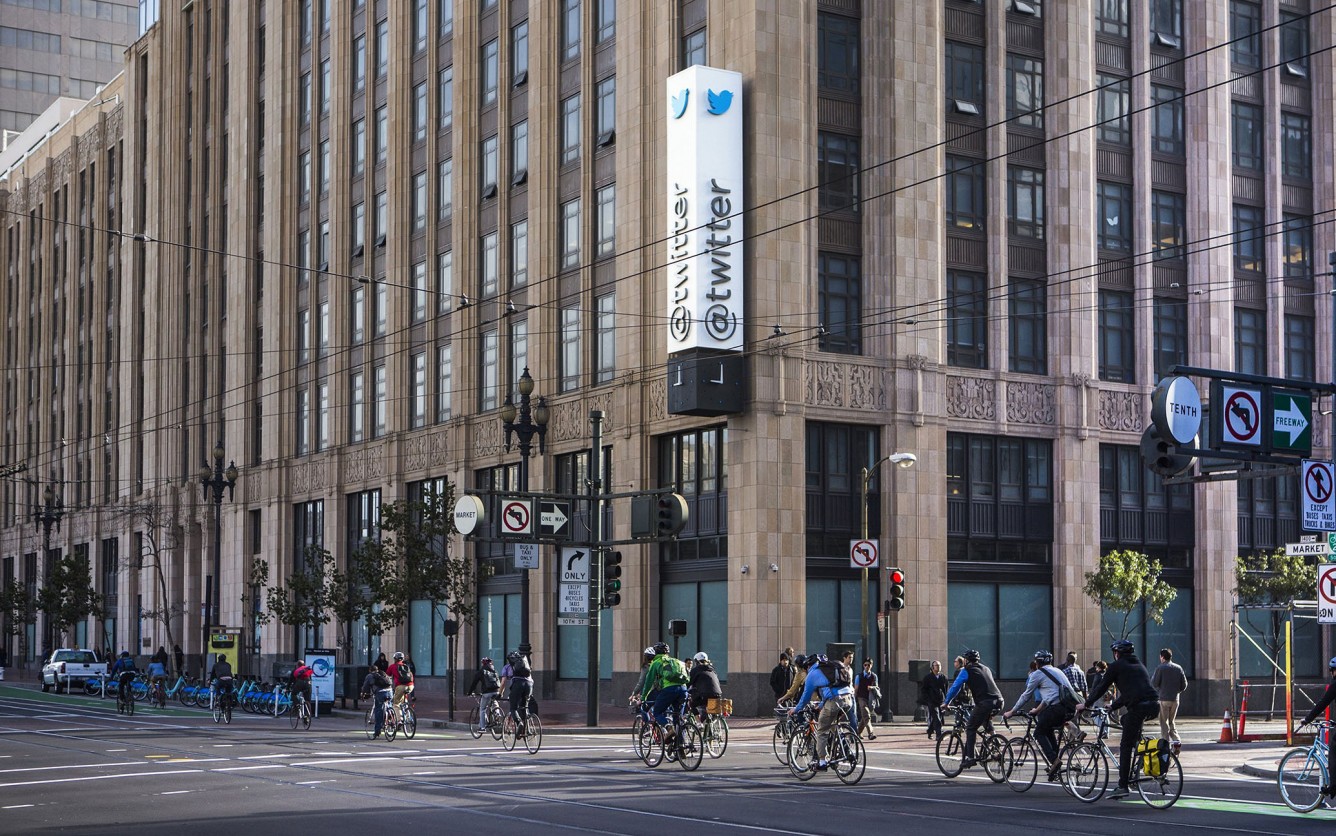 Twitter is taking heat over concerns that accessibility for users with disabilities has been compromised amid recent changes to the platform.
After Elon Musk acquired Twitter last fall, the company did away with its accessibility team and some features aimed at helping those with disabilities are no more.
Now, U.S. Sen. Ed Markey, D-Mass., has written to Musk to decry the changes that have taken place under his leadership.
Advertisement - Continue Reading Below
"Twitter has a responsibility to ensure that its platform is open and accessible to disabled users," Markey wrote. "Yet, you recently eliminated Twitter's accessibility team, which played a crucial role in developing and implementing essential features for Twitter users with disabilities."
Markey noted that Twitter users with disabilities have reported "increased difficulty and frustration" since the accessibility team was disbanded. And, he said that Twitter Spaces, which allows users to have live audio conversations, is no longer offering automatic closed captions.
"All of these changes under your leadership signal a disregard for the needs of disabled people. Consequently, Twitter users with disabilities are questioning their ability to continue to use the platform, and many have already left it entirely," Markey wrote.
The senator is asking Musk to restore the company's accessibility team. He's also seeking information about the status of several accessibility projects that the team had previously announced — including improvements to image description and the addition of a closed caption button — and he inquired about whether the company has plans to add additional features for users with disabilities.
Efforts to reach Twitter for comment were unsuccessful.
Read more stories like this one. Sign up for Disability Scoop's free email newsletter to get the latest developmental disability news sent straight to your inbox.