Actor Is First With Down Syndrome To Star In Disney Film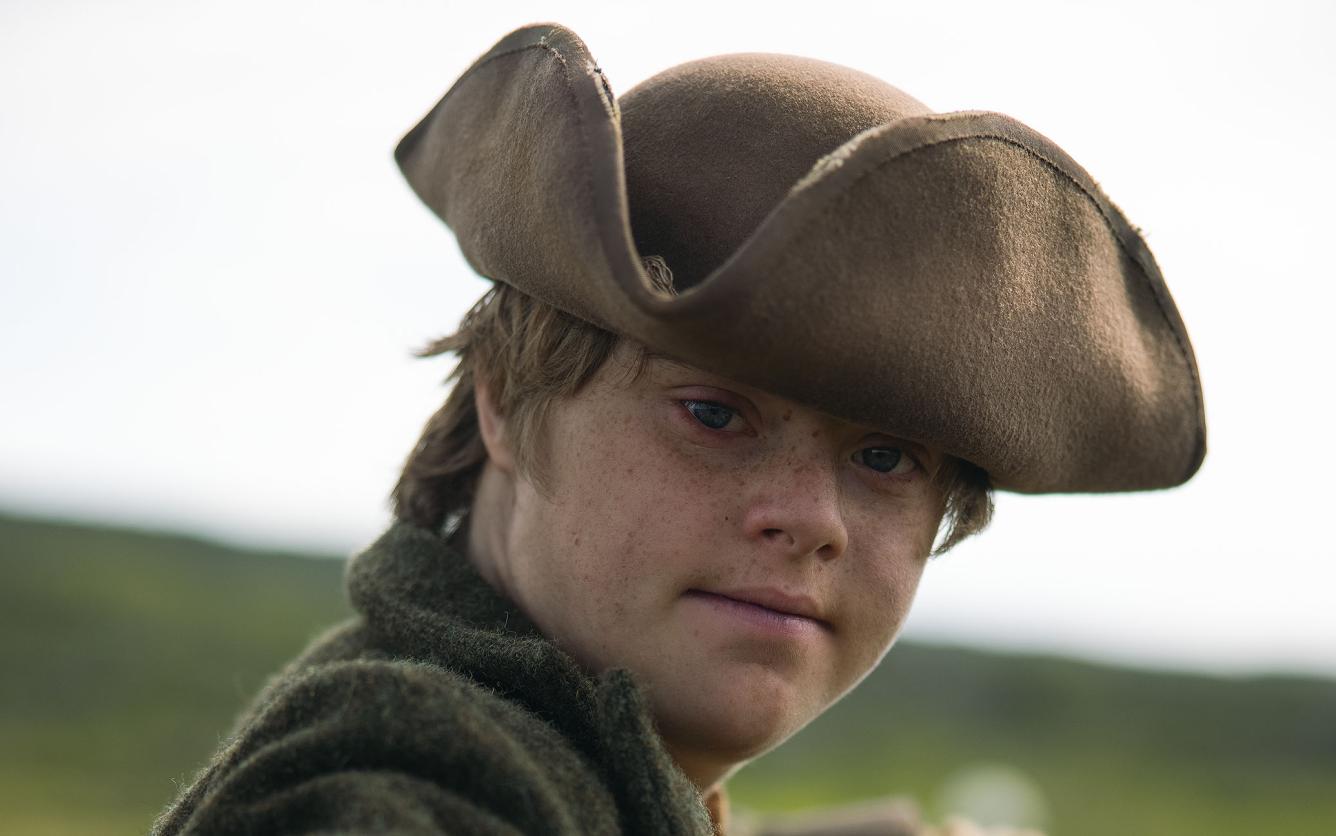 An actor with Down syndrome is making history by appearing in a leading role alongside Jude Law and other big names in a new version of "Peter Pan" that Disney is releasing this week.
Noah Matthews Matofsky, 15, who has the chromosomal disorder, plays Slightly, the leader of the Lost Boys, in the film "Peter Pan & Wendy."
The role is the first for Matofsky, who is from the United Kingdom, and it also marks the first time that Disney has cast someone with a visible disability in a lead role, according to Matofsky's representative Sue Zebedee.
Advertisement - Continue Reading Below
The movie is a live-action reimagining of the J.M. Barrie novel and the 1953 animated Disney classic "Peter Pan." It finds 13-year-old Wendy Darling and her two brothers whisked away to Neverland with Peter Pan — the boy who refuses to grow up — and a tiny fairy named Tinker Bell. There, they meet Peter Pan's band of Lost Boys and they contend with the evil Captain Hook.
"I can say that the role was not scripted for a Down syndrome actor, but director David Lowery asked us to search for kids to portray the Lost Boys — and Girls — with an eye towards actors with disabilities," Debra Zane, the film's casting director, told Disability Scoop. "Noah stood out among those who auditioned as the top contender for Slightly."
In addition to Matofsky, "Peter Pan & Wendy" offers a more inclusive take on the classic story by featuring both boys and girls as Lost Boys and selecting Yara Shahidi, who is Black and is known for television's "Black-ish" and "Grown-ish", to play Tinker Bell.
"Peter Pan & Wendy" premieres Friday on the streaming service Disney+.
Read more stories like this one. Sign up for Disability Scoop's free email newsletter to get the latest developmental disability news sent straight to your inbox.