Disability Programs At Risk In Federal Budget Battle, Advocates Warn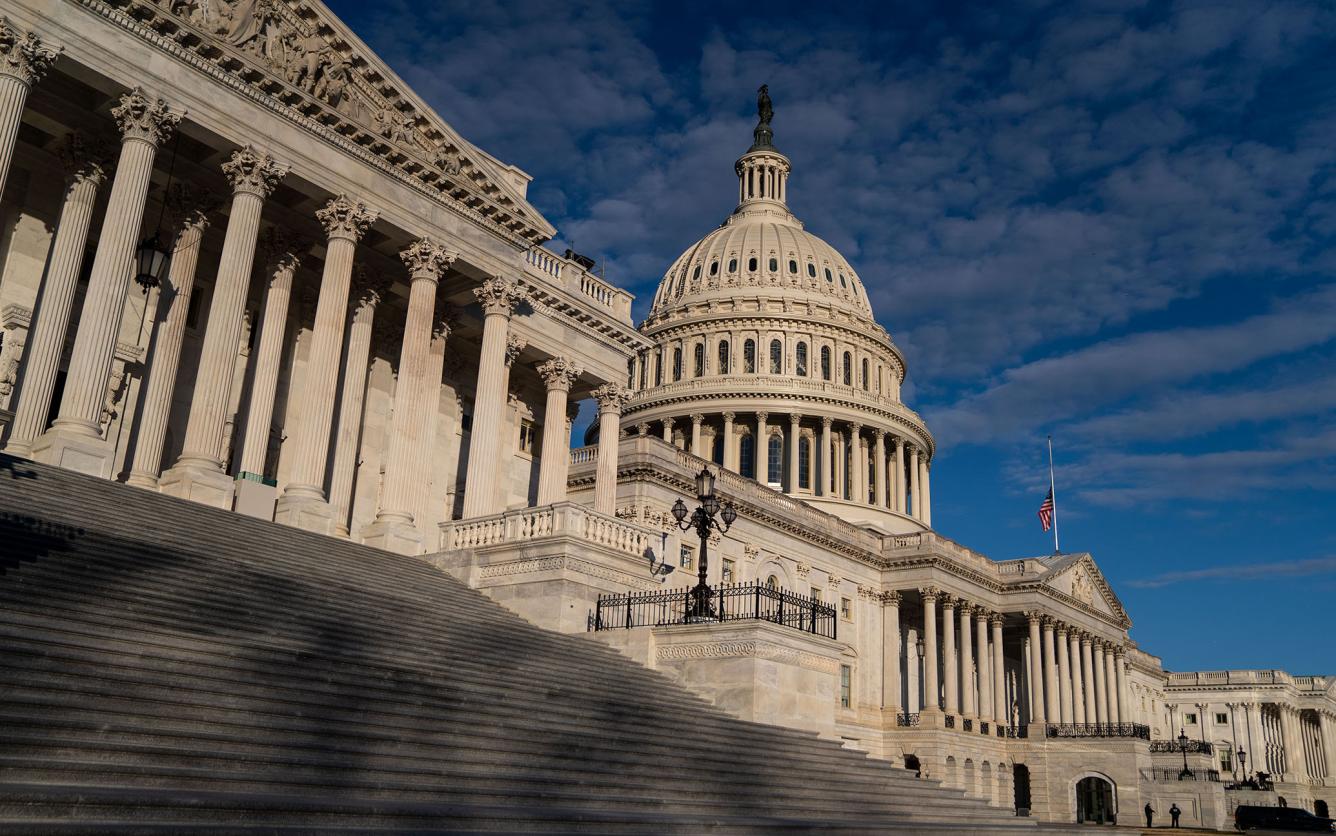 After the U.S. House of Representatives passed a plan this week to slash federal spending and raise the nation's debt ceiling, advocates say access to Medicaid and other disability programs could be imperiled.
The move comes as the government heads toward defaulting on its debts, potentially as soon as this summer, unless Congress acts. Republicans have been refusing for months to raise the debt ceiling — the amount of money that the government is permitted to borrow — without cutting spending. Meanwhile, President Joe Biden has insisted that he will not negotiate over the debt limit.
Now, however, the measure passed by the House serves as a means for Republicans to pressure Biden to come to the table. And, the situation has disability advocates increasingly on edge.
Advertisement - Continue Reading Below
"I have never been more concerned about the budget negotiations than I am at the moment," said Kim Musheno, vice president of public policy at the Autism Society of America. "The House of Representatives leadership is demanding significant cuts to programs important to people with disabilities and families in exchange for lifting the debt ceiling for one year, in essence using the full faith and credit of the country as a cudgel to demand cuts to programs important to American families."
The bill approved by the House known as the Limit, Save, Grow Act would impose work requirements on many Medicaid beneficiaries, compromising access to health care and home and community-based services for people with disabilities, advocates say.
Medicaid beneficiaries with disabilities and their parents and caregivers may qualify for exemptions under the plan, but determining who is eligible for an exemption and cutting through the red tape to secure one would add a significant burden and increase the odds that people will lose their coverage, disability advocates say.
"Medicaid is a lifeline for people with disabilities," said David Goldfarb, director of long-term supports and services policy at The Arc of the United States. "Navigating these complex and extreme benefit tests will be particularly difficult for people with intellectual and developmental disabilities, over 45% of which have a co-occurring health condition. In addition, many of the exemptions for the rule are vague and highly subject to the stigmas and biases of those with the power to determine eligibility. Millions of people who rely on these safety net programs will fall through the cracks in a system that is already difficult to grasp — and these changes will compound that problem."
The Biden administration has warned that the bill could jeopardize Medicaid coverage for 21 million Americans. Additionally, officials said that it would reduce support for students with disabilities equivalent to axing over 48,000 teachers and related services providers.
The plan is not expected to see life in the Senate and the White House has already said that Biden would veto the measure.
Nonetheless, disability advocates are alarmed by the effort to compromise services for this population.
"Access to health care coverage is a matter of life, death and independence for millions of Americans with disabilities, older adults and their families and friends," reads a recent letter from more than 160 disability and aging groups to leaders of the House and Senate. "It is never acceptable to cut services for low income individuals with disabilities, adults, older Americans and children, including in debt ceiling or budget negotiations."
Read more stories like this one. Sign up for Disability Scoop's free email newsletter to get the latest developmental disability news sent straight to your inbox.