Feds Want To Shake Up Rules For Home And Community-Based Services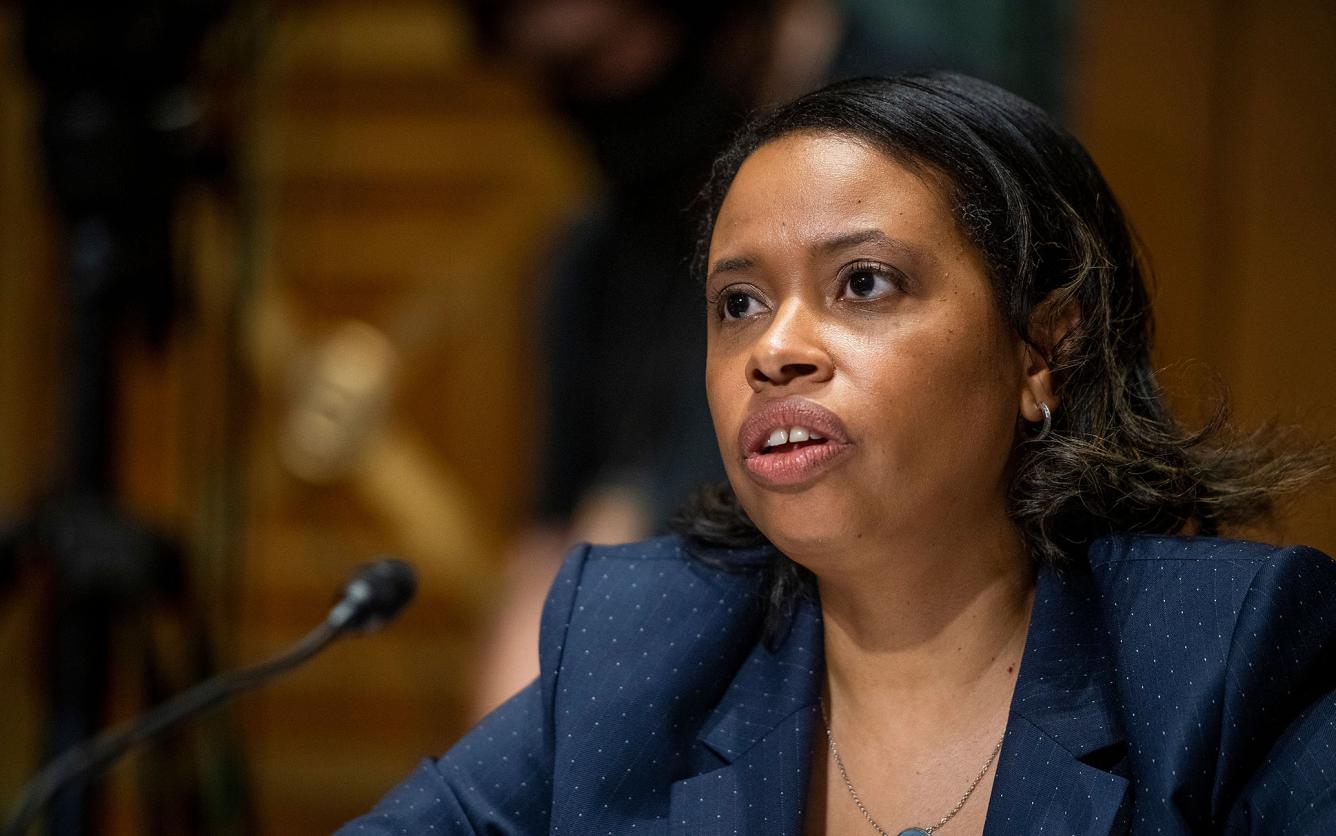 Federal Medicaid officials are proposing major changes aimed at improving access to home and community-based services for people with disabilities and bolstering the direct support professional workforce.
The Centers for Medicare & Medicaid Services issued two proposed rules in the Federal Register this week that the agency said would "establish historic national standards for access to care regardless of whether that care is provided through managed care plans or directly by states through fee-for-service."
The effort includes key changes to the rules governing home and community-based services through what's being called the Ensuring Access to Medicaid Services regulation, or the Access Rule.
Advertisement - Continue Reading Below
Under the proposal, states would be required to reassess the needs of each individual receiving home and community-based services annually and revise service plans accordingly. In addition, the rule would require that at least 80% of what Medicaid pays for personal care, homemaker and home health aide services goes directly toward compensation for the person providing the service rather than for administrative purposes or profit. And, states would need to publish the average hourly rate paid to direct care workers.
The 130-page regulation also includes new mandates for states to report on how long their waiting lists are, whether people can access services once they get a waiver and various quality measures in their home and community-based services programs. CMS would expect states to maintain an electronic incident management system and respond to incidents within certain time frames. States would also be required to create a grievance process for home and community-based services recipients in traditional Medicaid plans so they can file a complaint against a provider or state much like already exists for those in managed care plans.
If finalized, the Access Rule would "supersede and fully replace the reporting and performance expectations described in March 2014 guidance for section 1915(c) waiver programs," CMS said.
The proposed changes come as home and community-based services providers nationwide are struggling to retain direct support staff and stay afloat. A survey last fall found that over 60% of providers had discontinued programs in the previous year and more than 80% reported that they had denied services to people with disabilities.
In addition to the Access Rule, CMS is also issuing the Managed Care Access, Finance and Quality proposed rule. That regulation would require states to regularly survey managed care enrollees about their experiences, institute maximum appointment wait time standards and require states to conduct secret shopper surveys annually to ensure that managed care plans are complying with appointment wait time standards and that their provider directories are accurate, among other changes.
"Having health care coverage is fundamental to reducing health disparities, but it must go hand-in-hand with timely access to services. Connecting those priorities lies at the heart of these proposed rules," said CMS Administrator Chiquita Brooks-LaSure. "With the provisions we've outlined, we're poised to bring Medicaid or (Children's Health Insurance Program) coverage and access together in unprecedented ways — a key priority that's long overdue for eligible program participants who still face barriers connecting to care."
Both of the proposed rules are up for public comment until July 3.
Read more stories like this one. Sign up for Disability Scoop's free email newsletter to get the latest developmental disability news sent straight to your inbox.