Despite Laws, People With IDD Less Likely To Receive Organ Transplants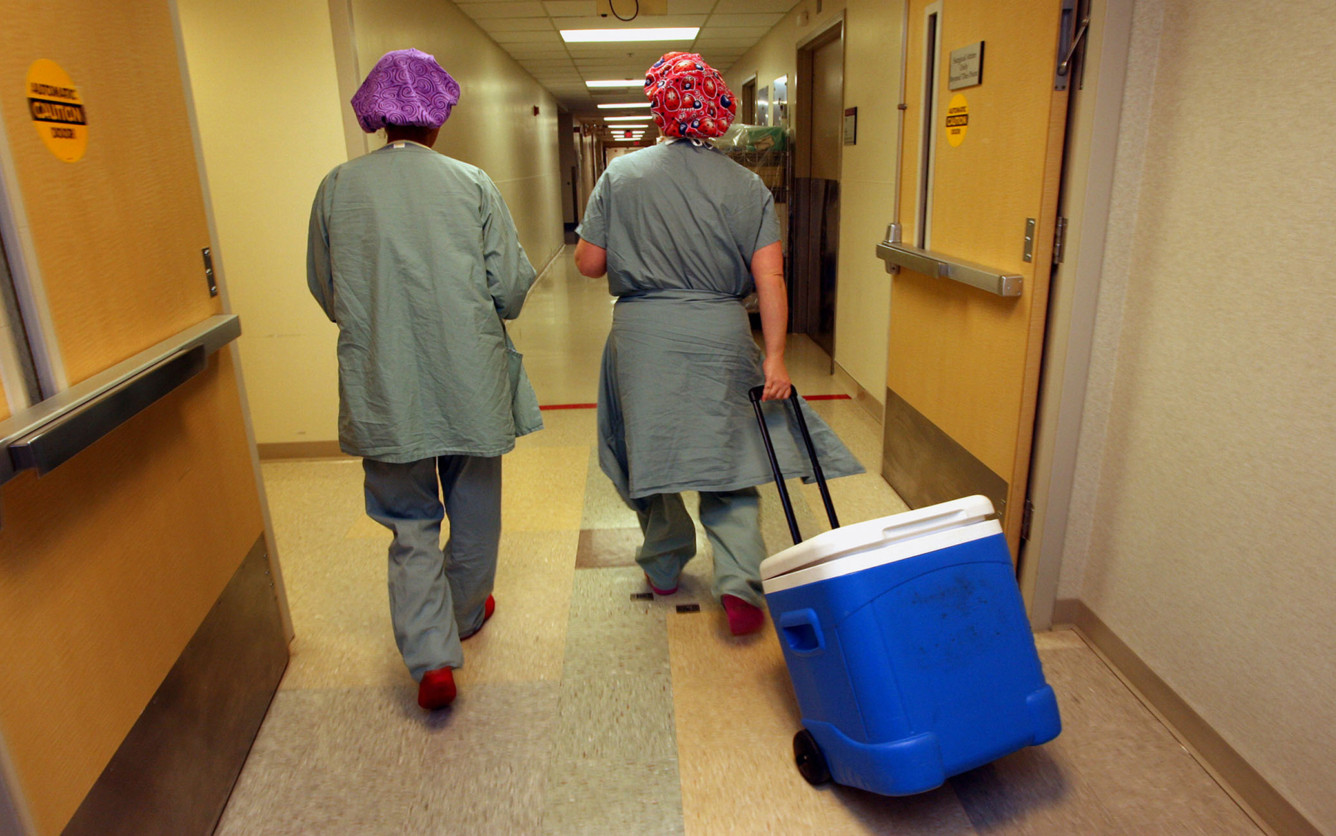 New research suggests that people with intellectual and developmental disabilities continue to face more difficulty than others accessing organ transplants even in cases where they are no more likely to have complications.
In a study looking at adults nationwide with end-stage renal disease, researchers found that those with developmental disabilities were 54% less likely to be evaluated for a kidney transplant and 62% less likely to receive one.
At the same time, however, the study published recently in the journal JAMA Surgery, found that individuals with developmental disabilities who received kidney transplants fared similarly to those without such diagnoses.
Advertisement - Continue Reading Below
"There's a growing demand for organ transplants that outpaces the supply of donor organs, requiring transplant centers to prioritize which patients to put on transplant wait lists," said Brittany Hand, an assistant professor at The Ohio State University School of Health and Rehabilitation Science and the lead author of the study. "But IDD should not categorically disqualify adults from transplants. Our findings show that despite existing protections, like the Americans with Disabilities Act, people with IDD continue to be discriminated against in the organ transplant process."
For the study, researchers examined Medicare records for 21,384 adults with end-stage renal disease, including 10,692 with intellectual and developmental disabilities, as well as 1,258 kidney transplant recipients, 629 of whom had IDD. The Medicare files were considered to be comprehensive since people with end-stage renal disease automatically qualify for the government health program.
The findings "underscore the urgent need for antidiscrimination initiatives to promote the receipt of equitable care for this population," the researchers wrote.
The disparities in transplant access persist despite laws in 34 states barring this type of discrimination, the researchers said, noting that more work is needed to educate medical professionals and improve access.
"Organ transplantation is a lifelong care-intensive undertaking and some adults with IDD, like those without IDD, may not be strong transplant candidates," Hand said. "However, adults with IDD legally have a right to equal access to evaluation and full, holistic consideration as to whether they would be good transplant candidates."
Read more stories like this one. Sign up for Disability Scoop's free email newsletter to get the latest developmental disability news sent straight to your inbox.