Medicaid, Disability Programs Could Face Cuts In Debt Ceiling Negotiations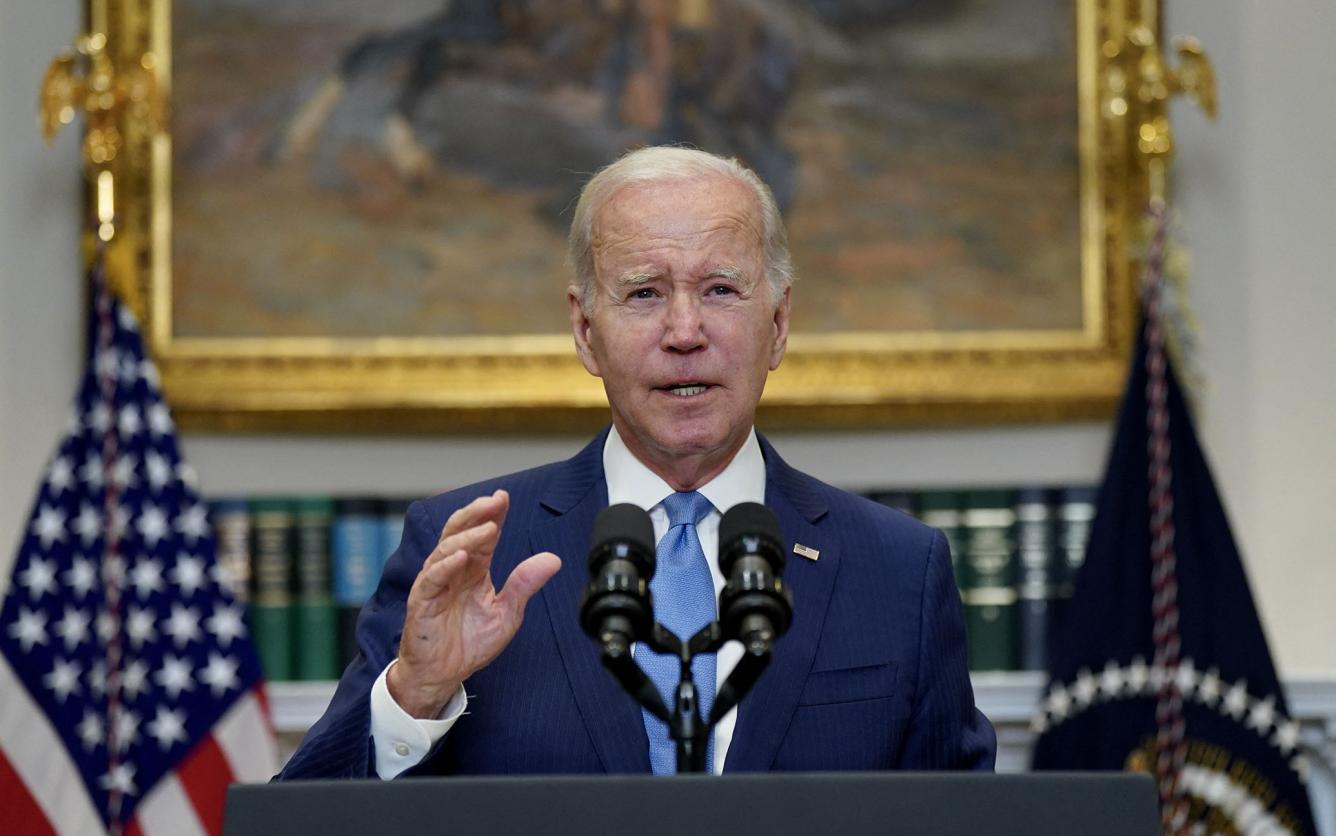 The future of Medicaid and other programs critical to people with disabilities are on the line amid a Washington standoff over the nation's debt ceiling, advocates say.
President Joe Biden and leaders in Congress are working to reach a deal to avert a first-ever government default. Without an agreement, Treasury Secretary Janet Yellen has warned that the U.S. could hit what's known as the debt ceiling as soon as June 1.
Last month, the Republican-led U.S. House of Representatives passed a bill to raise the country's debt limit — the amount of money that the government is permitted to borrow. The bill included work requirements for Medicaid beneficiaries and significant cuts to domestic spending, which would affect everything from education to employment, housing and other programs for people with disabilities.
Advertisement - Continue Reading Below
The measure was seen as a nonstarter for Democrats, who control the Senate, but disability advocates say the bill shows what's at risk in the negotiations to avert a fiscal crisis.
"Given the consequences to the economy, there is enormous pressure to reach an agreement that can pass the House and the Senate," said David Goldfarb, director of policy at The Arc of the United States. "In addition to Medicaid cuts, I am very concerned about caps to discretionary spending which will hurt people with disabilities. Caps to discretionary spending could mean less funding for accessible housing, less funding for special education, a worsening Social Security Administration customer service crisis, and so much more."
Advocates have been particularly alarmed by Republican efforts to impose work requirements on many Medicaid beneficiaries. Even with exemptions for people with disabilities and their parents and caregivers, they say that additional red tape would make it likely that individuals will lose coverage, which could include access to home and community-based services.
"People with many types of disabilities may have difficulty filling out forms and meeting deadlines necessary to report that they are working or are exempt from work requirements, and so may lose Medicaid even if they still qualify under the new rules," said Zoe Gross, director of advocacy at the Autistic Self Advocacy Network.
After meeting with leaders of the House and Senate this week, Biden said he was "confident" that they would reach an agreement on the federal budget and the nation would not default on its debts, though significant work remained. However, Biden indicated that he would not "accept any work requirements that's going to impact on medical health needs of people."
Goldfarb with The Arc was cautiously optimistic about Biden's commitment, but said that with so much still up in the air, people with disabilities and their allies need to speak up.
"While the president's comments were a positive sign, Speaker (Kevin) McCarthy stated that work requirements are a 'red line' in the debt ceiling talks. It has therefore not been completely ruled out yet," he said. "2024 is a major election year with many tight races, particularly in the Senate. Members of Congress will be looking to where their constituents stand on these issues. We are encouraging everyone to reach out to their member of Congress with a simple message: don't cut Medicaid and other important programs for people with disabilities as part of the debt ceiling agreement."
Read more stories like this one. Sign up for Disability Scoop's free email newsletter to get the latest developmental disability news sent straight to your inbox.