Delayed By World Events, Special Olympics Resumes Global Competition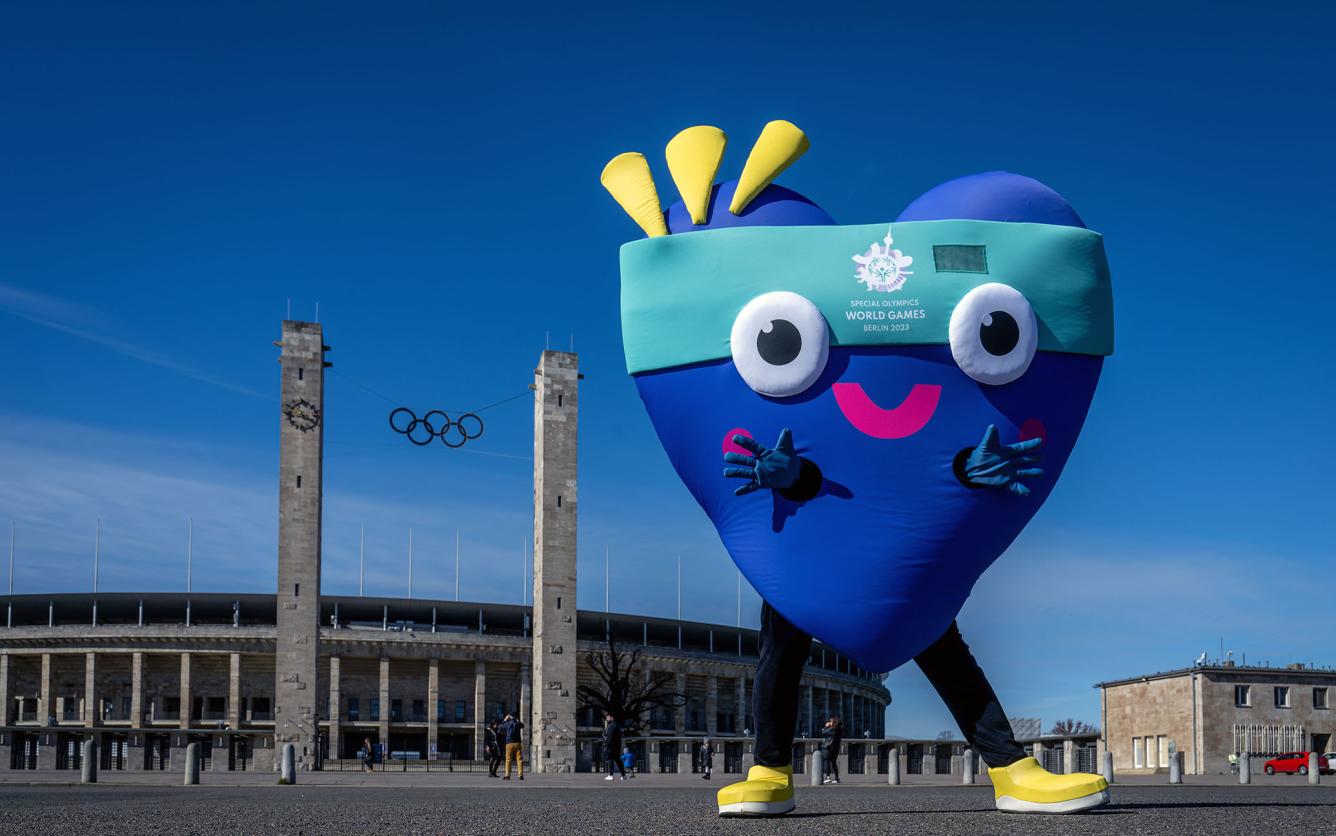 For the first time in years, thousands of athletes with developmental disabilities from around the world will come together to compete in swimming, gymnastics, tennis and much more.
The Special Olympics World Games begin Saturday in Berlin.
The weeklong gathering is expected to draw over 7,000 athletes with and without intellectual disabilities from 190 nations to compete in 26 different sports. They will be supported by more than 3,000 coaches and 20,000 volunteers.
Advertisement - Continue Reading Below
Special Olympics World Games typically occur every two years, alternating between summer and winter sports, but they were last held in 2019 in Abu Dhabi.
The World Winter Games were supposed to take place earlier this year in Kazan, Russia after being delayed due to the COVID-19 pandemic. However, the event was canceled as a result of the Russian invasion of Ukraine.
The opening ceremony of the World Games in Berlin will air Saturday at 3 p.m. ET on ABC. In addition, ESPN will offer more than 220 hours of live competition coverage streaming on ESPN+ and ESPN3 throughout the week.
ABC will air a two-hour "Best Of Special Olympics World Games Berlin 2023" program July 2 at 1 p.m. ET.
Read more stories like this one. Sign up for Disability Scoop's free email newsletter to get the latest developmental disability news sent straight to your inbox.