Feds Seek To Revamp Rules Related To Disability Housing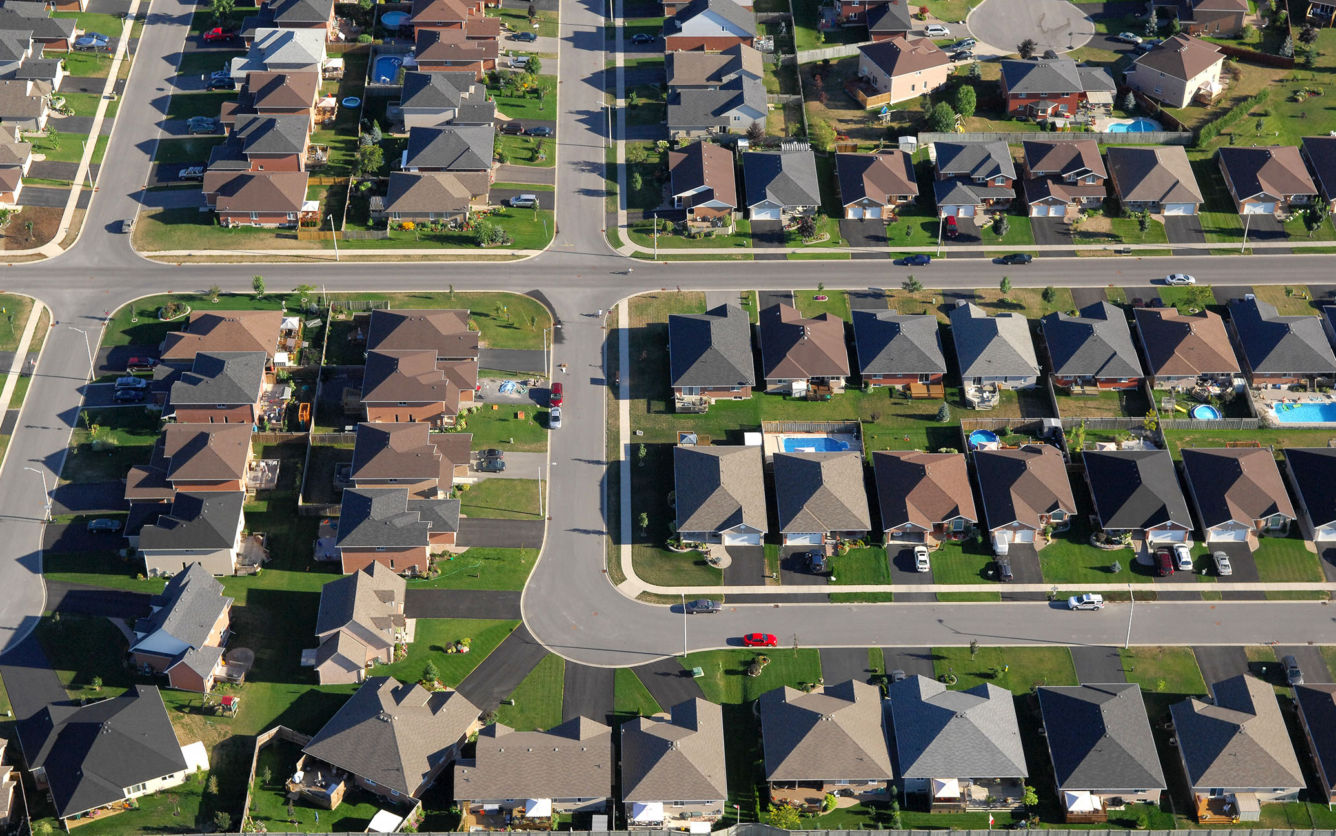 For the first time in decades, federal officials are planning to update rules prohibiting disability discrimination in housing and they're looking for input.
The U.S. Department of Housing and Urban Development is seeking public comment as it considers revising regulations related to Section 504 of the Rehabilitation Act of 1973.
Section 504 bars discrimination on the basis of disability in many circumstances including in any program receiving funding from the federal housing agency. But, HUD said that significant changes in the housing industry have occurred since rules were originally issued in 1988.
Advertisement - Continue Reading Below
In addition, HUD noted that there is increased demand for housing in community-based settings in light of the 1999 Supreme Court ruling in Olmstead v. L.C., which found that states must provide people with disabilities the option to receive services in the community when appropriate.
"Inclusive communities and accessible, affordable housing are at the core of HUD's mission," said Demetria L. McCain, principal deputy assistant secretary for fair housing and equal opportunity at the agency. "Modern standards for accessible program design must reflect advances in building practices and technology. Hearing from the public, particularly stakeholders most directly impacted, is an integral part of HUD's rulemaking process."
In particular, HUD wants the public to weigh in on how the rules should "account for advances in accessible design, the use of websites and other technology and auxiliary aids and services, including assistive technologies" as well as whether to adopt an updated federal accessibility standard.
The agency said it's likely to tweak its definition of "individual with disabilities" and it is asking stakeholders to comment on how a lack of affordable, accessible and integrated community-based housing is influencing individuals at risk of institutionalization and those trying to transition away from group homes and other facilities.
Disability discrimination is the most common type of civil rights complaint received by HUD and such complaints account for more than half of what's filed with the agency, officials indicated, with 582 filed in fiscal year 2022 alone.
HUD said that compliance reviews have revealed rampant issues including a lack of physical accessibility in newly constructed or modified public housing and other affordable housing programs as well as a failure to meet requirements for reasonable accommodations, ensuring effective communication and discrimination against those with intellectual and developmental disabilities, among other issues.
HUD is accepting public comment until July 24. After that, the agency plans to propose a new rule.
Read more stories like this one. Sign up for Disability Scoop's free email newsletter to get the latest developmental disability news sent straight to your inbox.