Medicaid Aims To Better Serve Adults With IDD, Aging Caregivers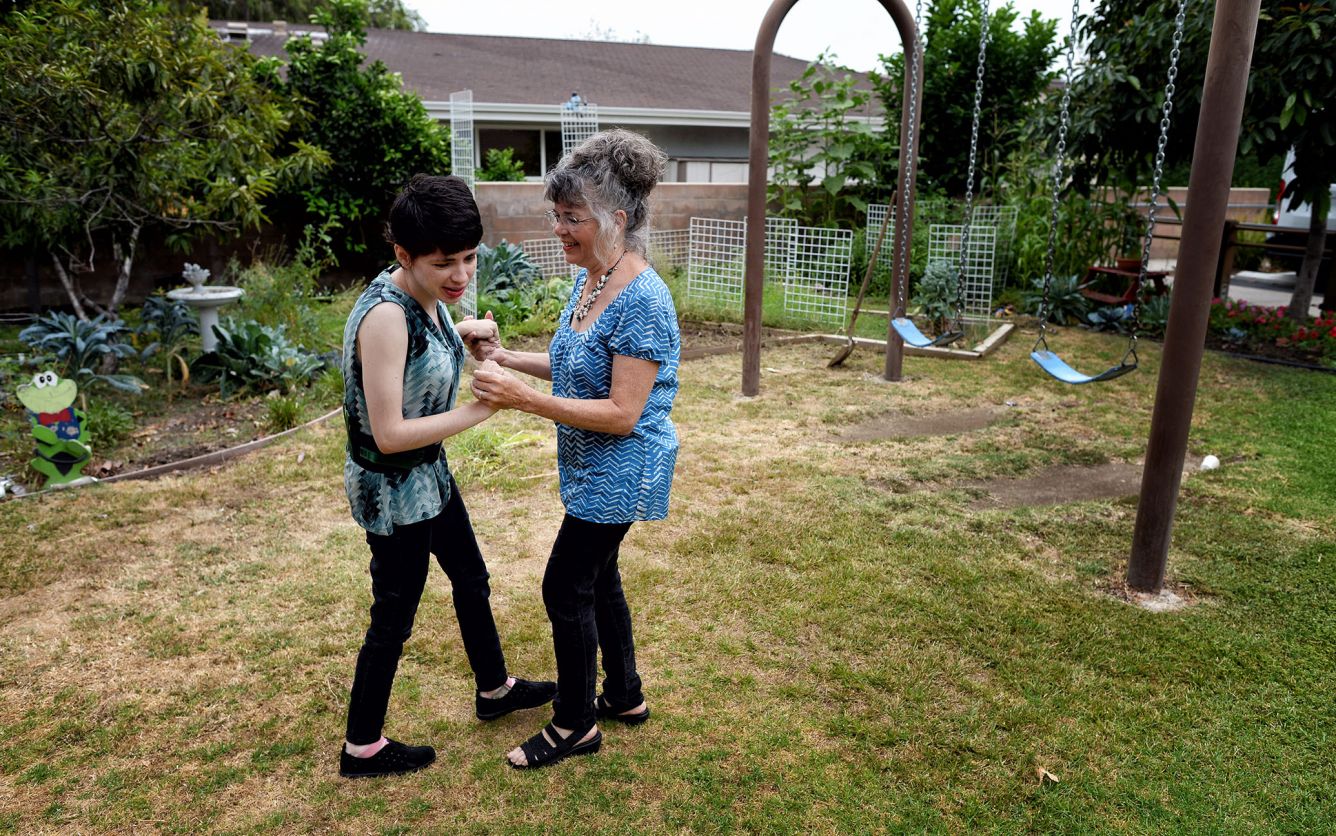 Upwards of a million U.S. households include an adult with intellectual and developmental disabilities who's supported by an aging caregiver and that number is expected to grow. Now, Medicaid officials are making a push to better meet their needs.
The Centers for Medicare and Medicaid Services is issuing a collection of new resources to help state Medicaid and partner agencies as they design and deliver services for this burgeoning demographic.
Across four documents, the agency is offering guidance on how states can anticipate the needs of adults with IDD and their caregivers as they get older and tips on devising policies and practices to support these needs and promote person-centered planning.
Advertisement - Continue Reading Below
In addition, CMS is highlighting innovative strategies that states are already employing that could be replicated in other places.
The documents point to various data sources including Social Security's Disabled Adult Child program, which many adults with developmental disabilities qualify for, that could help states forecast future demand for home and community-based services. CMS is also encouraging states to consider outreach to caregivers and other strategies such as reserving slots in their Medicaid waiver program for people with IDD who have aging caregivers.
With the shift away from institutions in recent decades, the needs of adults with developmental disabilities and their aging caregivers are becoming more urgent, officials said. They cite data showing that between 1998 and 2018, the number of people with IDD who received Medicaid home and community-based services while living with family jumped 143%.
Moreover, officials noted that of the 7.43 million people with IDD estimated to be in the U.S. as of 2018, only 21% were receiving services from or otherwise known to their state IDD agency.
"People with I/DD not currently served by state I/DD agencies may first interact with state systems when they are in crisis (e.g., after a parent's sudden death or decline in health) and, as a result of their urgent circumstances, may end up with less desirable and/or more costly services," according to information in the new resource documents. "State Medicaid and partner agencies can better support adults with I/DD who have aging caregivers by proactively planning in the present and for the future, when new supports are needed, and, when possible, before a crisis happens."
Read more stories like this one. Sign up for Disability Scoop's free email newsletter to get the latest developmental disability news sent straight to your inbox.