Postsecondary Programs May Boost IQ In Those With Intellectual Disability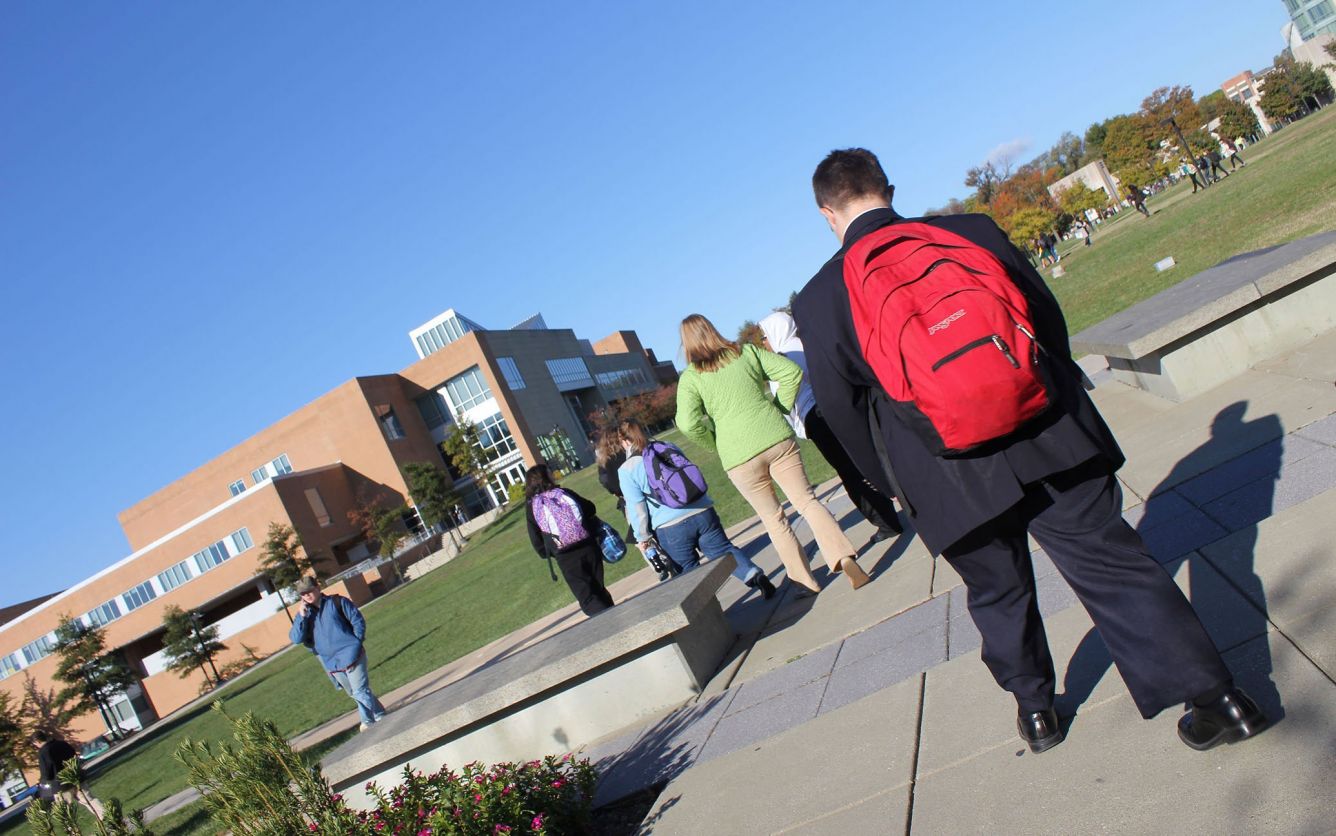 Participating in university-based postsecondary programs may help individuals with intellectual disabilities increase their intelligence, new research suggests.
Adults with intellectual disabilities who were enrolled in a postsecondary program saw "significant improvement" in IQ after 4½ years of participation, according to findings published recently in the European Journal of Special Needs Education.
For the study, researchers looked at 24 adults with mild intellectual disability. All of the participants had similar backgrounds, with the same intelligence level and lifestyle. But, half were enrolled in a postsecondary program known as the Empowerment Project at Bar-Ilan University in Israel and the others were not part of any similar program.
Advertisement - Continue Reading Below
Researchers administered the Weschler Adult Intelligence Test with the participants during the third year of the study and again after 4½ years. While students who participated in the postsecondary program saw IQ gains, scores for the other group remained stable, the study found.
"Our study is the first to indicate the cognitive and intellectual benefits of a (postsecondary education) program for adults with ID, beyond adaptive behaviour, social and employment aspects," the study authors wrote in their findings.
The IQ improvement was seen for students with higher and lower scores at the outset, the researchers noted, but the most striking results were seen among those who were pursuing a bachelor's degree through the postsecondary program.
"Among those students studying for a BA, IQ recorded the second time exceeded the cutoff point of the ID definition, which is between 70-75. They reached 80, and some higher. This is an amazing development," said Hefziba Lifshitz, a professor of special education at Bar-Ilan University who led the study.
Read more stories like this one. Sign up for Disability Scoop's free email newsletter to get the latest developmental disability news sent straight to your inbox.