For Teens With Autism, Transition Goals Often Lacking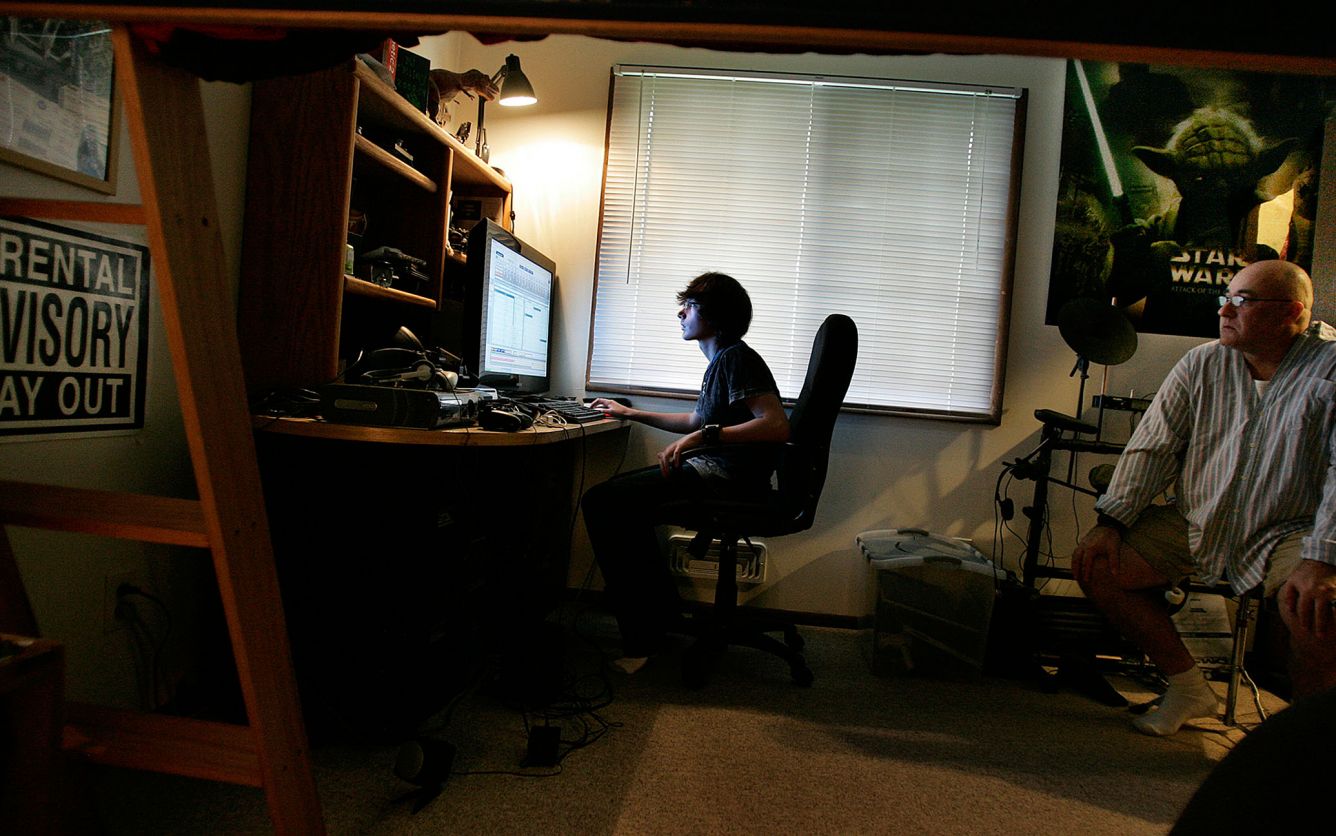 The vast majority of teens with autism have transition plans as part of their individualized education programs, but a new Centers for Disease Control and Prevention study finds that these plans often miss one crucial element.
In a review of health and education records for 322 teens with autism in three states, CDC researchers found that 92% had a transition plan in their IEP by age 16. Nearly all included goals related to employment and education or training after high school as required under federal special education law.
However, only 41% of teens with autism had a goal related to post-high school living arrangements, according to findings published this month in the journal Pediatrics.
Advertisement - Continue Reading Below
"Although postsecondary living arrangement goals are not required components of transition planning, a minority of young adults with ASD live independently without supports," wrote Michelle Hughes, an epidemiologist at the CDC's National Center on Birth Defects and Developmental Disabilities, and her colleagues in their conclusions. "Thus, planning for the anticipated living situation post-high school is important to consider for those with ASD during transition planning."
Notably, the likelihood that IEPs included this type of goal varied considerably by state, the study found.
Students with autism and intellectual disability were more likely to have a living arrangement goal than those with autism alone, the research showed, while teens without intellectual disability more frequently had goals to pursue higher education or competitive employment.
Meanwhile, the findings indicated that teens with autism more commonly received services including speech, occupational and physical therapy as well as adaptive physical education if they had co-occurring intellectual disability.
The study is based on information collected through the CDC's Autism and Developmental Disabilities Monitoring Network, which regularly conducts surveillance on the prevalence of autism among 8-year-olds in select communities across the country. More recently, the network has expanded to evaluate children when they are ages 4 and 16 too.
Read more stories like this one. Sign up for Disability Scoop's free email newsletter to get the latest developmental disability news sent straight to your inbox.