New Streaming Service To Focus On Disabilities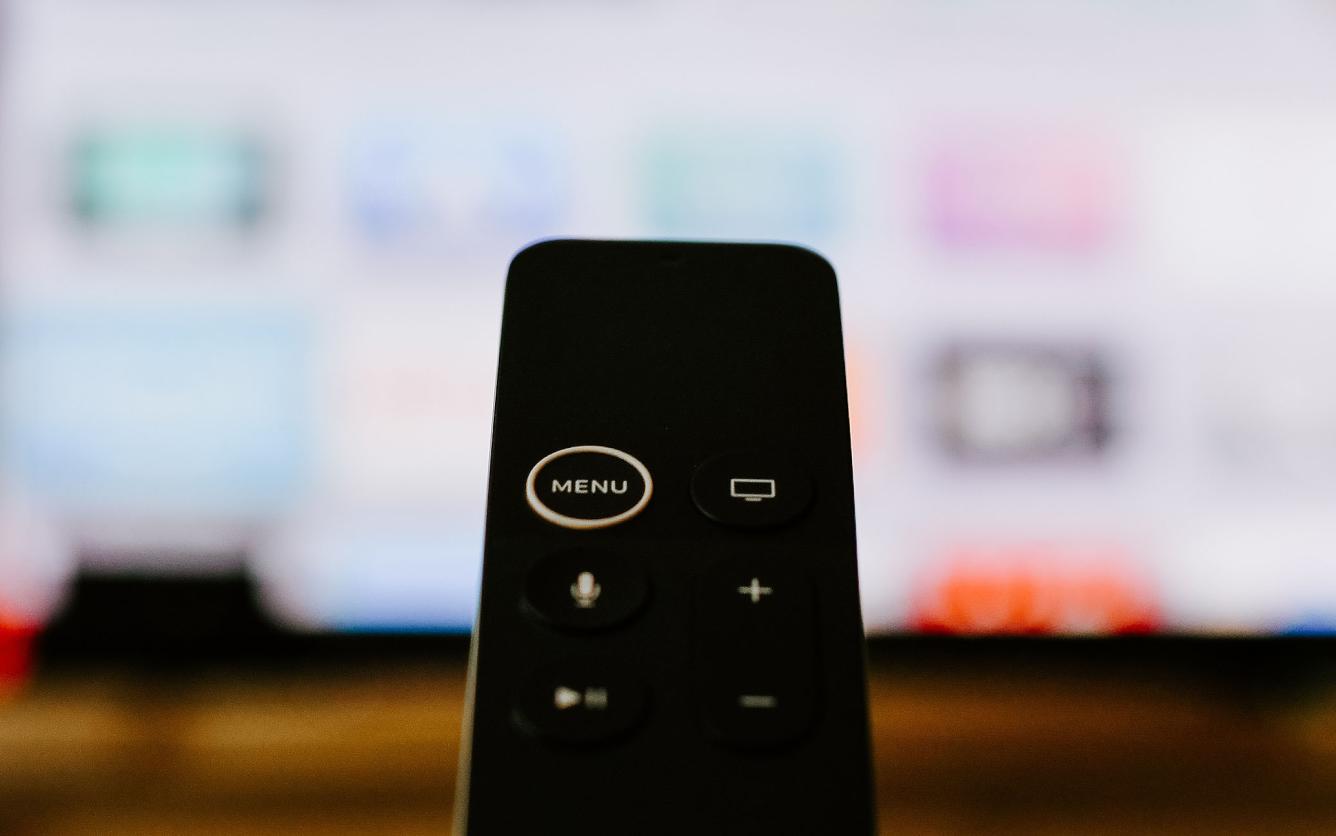 A first-of-its-kind streaming service is launching this week showcasing films connected to the disability experience.
ReelAbilities Stream will go live Tuesday with more than 50 movies by and about people with disabilities.
The service is an offshoot of the ReelAbilities Film Festival, which has been held in more than 20 cities around the world since originating in New York in 2007.
Advertisement - Continue Reading Below
Isaac Zablocki, co-founder and director of the festival, said the new service will include films that have screened since the early days of the festival up to the last two years. More recent works are still appearing at festivals.
"They are treasures," Zablocki said of the collection, "many of which cannot be seen anywhere else."
While the idea of a streaming service has been in discussion for years, Zablocki noted that being forced to go virtual during the pandemic reinforced that streaming could be a way to make the festival even more accessible to various audiences.
The initial launch will include dozens of films ranging from "Keep the Change," a romantic comedy starring adults with autism that won big at the Tribeca Film Festival, to "Kills on Wheels" about two teenage wheelchair users who team up with a hitman, and "4 Quarters of Silence," a short about a deaf high school football team. More films are expected to be added regularly.
All of the movies will have open captions and audio descriptions and additional accessibility features for neurodivergent viewers are in the works, Zablocki said. Movies can be accessed individually for $1.99 to $3.99 each.
ReelAbilities Stream will be available initially through its website and apps for major platforms are expected soon.
Read more stories like this one. Sign up for Disability Scoop's free email newsletter to get the latest developmental disability news sent straight to your inbox.