Feds Propose Rules For Web Accessibility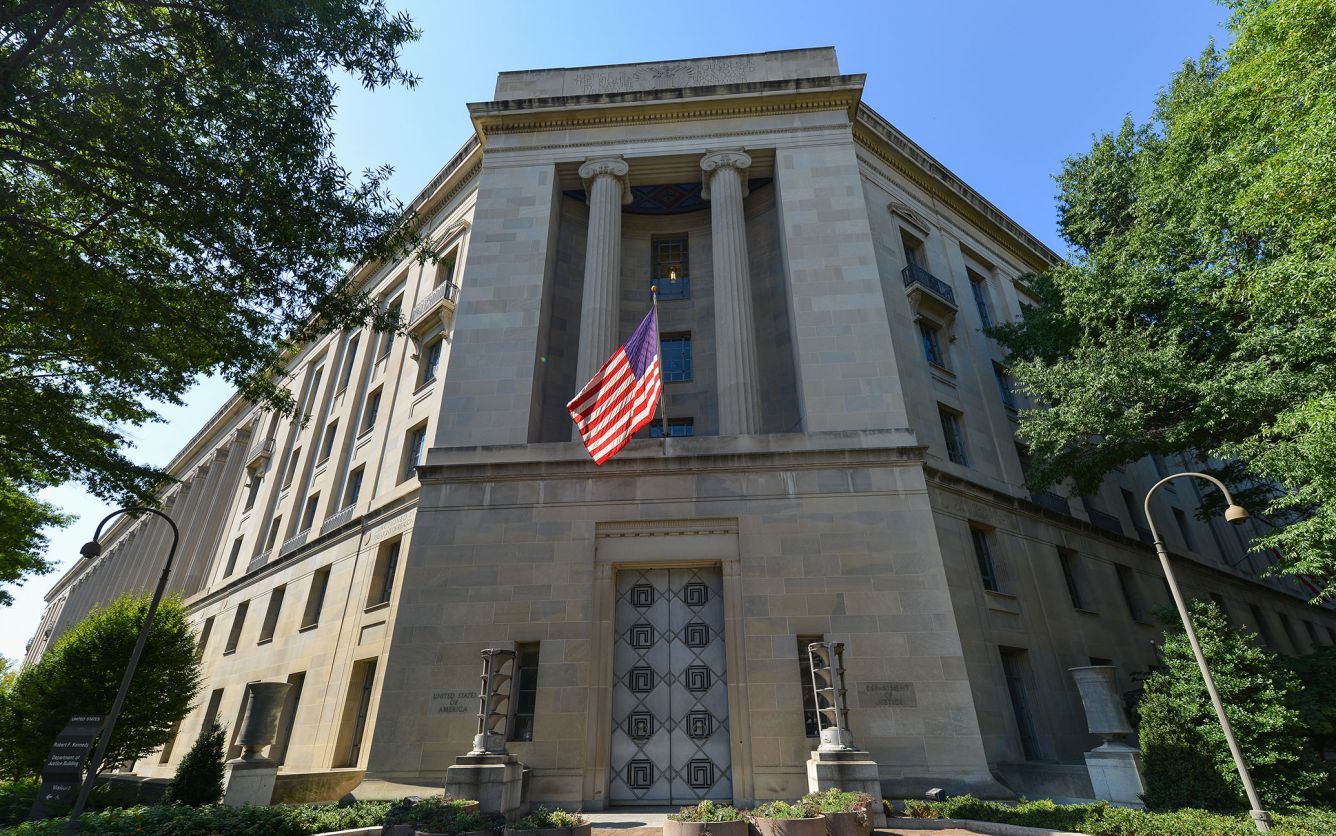 The U.S. Department of Justice is proposing first-ever rules to ensure that websites and mobile apps are accessible to people with disabilities.
Officials with the federal agency said this week that they sent a notice of proposed rulemaking under Title II of the Americans with Disabilities Act to the Federal Register.
The regulations are designed to improve accessibility of web and mobile applications run by state and local governments and other public entities, the Justice Department said.
Advertisement - Continue Reading Below
Even as American life has increasingly shifted online, particularly during the COVID-19 pandemic, many websites remain inaccessible to people with disabilities. The Justice Department has been under pressure for years to adopt regulations clarifying how the ADA applies to the internet, but so far the agency has only issued guidance.
The proposed rule would affect public programs and services relating to employment, education, voting, health, transit schedules and much more, officials said.
"This proposed rule, which is the culmination of years of work and collaboration, is a historic moment for the Justice Department," said Associate Attorney General Vanita Gupta. "It will help enshrine the right of Americans with disabilities to access critical information needed to lead safe, productive and prosperous lives."
Gupta said that web accessibility can mean accommodating screen readers, allowing text to be resized and offering captions, among other things, and the proposal includes a "specific technical standard" for web and mobile app accessibility.
"As so many services have gone online in recent years, particularly in the wake of the pandemic, it is now more important than ever to ensure that there are clear standards for what state and local governments must do to make their online programs, services and activities accessible to people with disabilities," Gupta said.
The Justice Department, which timed the announcement to coincide with the anniversary of the ADA, did not release a copy of the proposed rule, but indicated that it will be published soon in the Federal Register. At that point, it will be up for public comment for 60 days.
Read more stories like this one. Sign up for Disability Scoop's free email newsletter to get the latest developmental disability news sent straight to your inbox.