Universal Parks Now Requiring Documentation For Disability Accommodations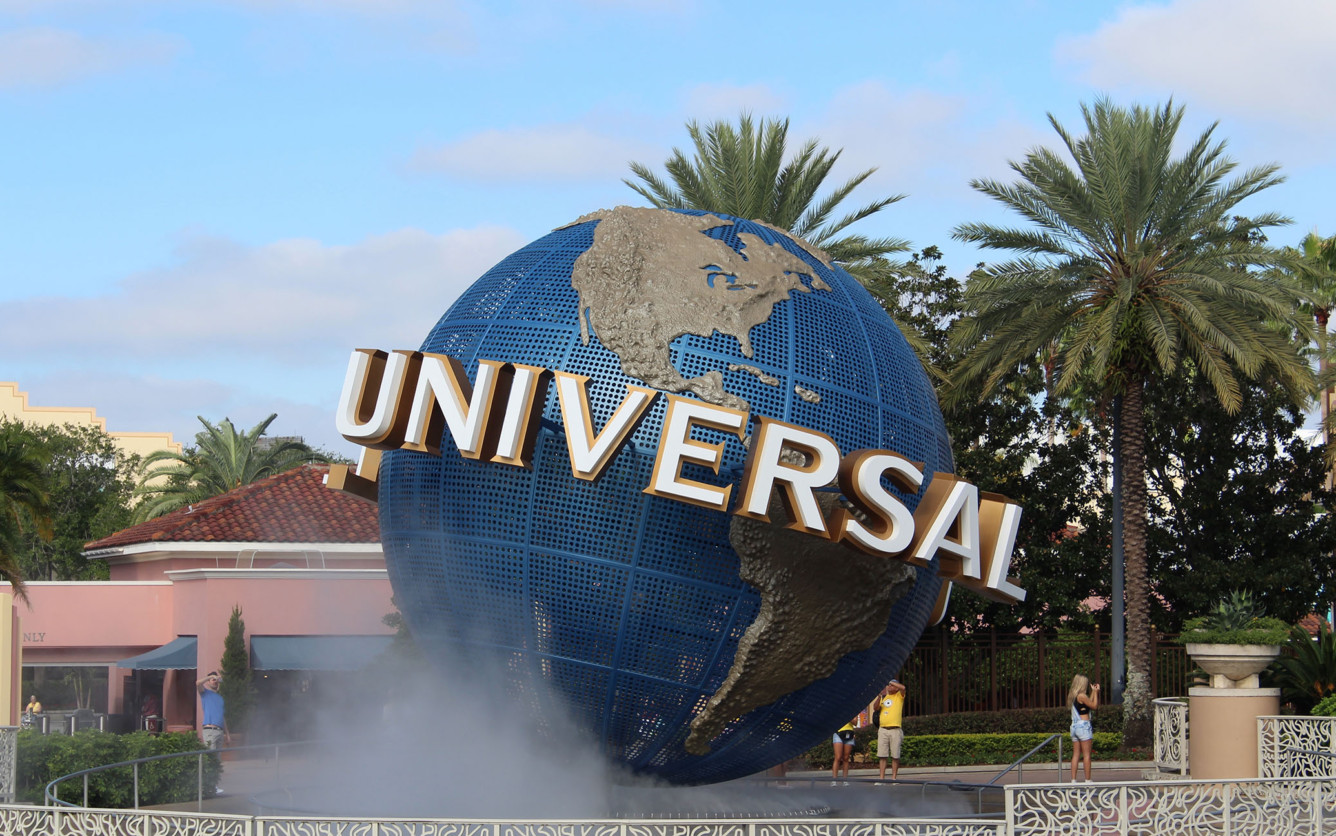 Universal is changing up protocols for people with disabilities seeking accommodations during visits to its parks.
Individuals who are unable to wait in line for rides and other attractions can obtain an Attraction Assistance Pass at Universal locations in Florida and California. The pass allows visitors to schedule a return time for one ride at a time so that they can check out other areas of the park while they wait.
Starting this week, however, Universal Orlando Resort and Universal Studios Hollywood will require that individuals apply for a special card known as the Individual Accessibility Card prior to their visit in order to qualify for an Attraction Assistance Pass.
Advertisement - Continue Reading Below
The Individual Accessibility Card is issued by the International Board of Credentialing and Continuing Education Standards, or IBCCES, an organization that provides training and certification for professionals working with individuals with autism and other cognitive disabilities.
To receive the card, people with disabilities must submit a photograph and documentation from a medical provider, government entity or education professional detailing the type of accommodations requested. The process must be completed at least 48 hours before arrival at a Universal park.
Once all requirements for the Individual Accessibility Card are met, Universal said that a team member will contact the cardholder to discuss specific accommodations.
"The IBCCES Accessibility Card (IAC) is a pre-arrival program specifically designed to streamline processes for both guests and staff at amusement parks and attractions," said Natalia Gonzales, marketing manager at IBCCES. "The primary objective of the IAC is to empower staff at attractions to better and more efficiently serve guests requiring additional support while onsite."
IBCCES said its Individual Accessibility Card is valid for one year and also helps secure accommodations at all Six Flags locations in the U.S., Sesame Place Philadelphia and other amusement parks.
Universal did not respond to multiple requests for comment about the changes, but indicated on its website that "we are updating our accommodations request policy to help streamline our process and provide the best possible service to our guests whose disability prevents them from waiting in a conventional attraction queue environment."
Read more stories like this one. Sign up for Disability Scoop's free email newsletter to get the latest developmental disability news sent straight to your inbox.