Down Syndrome Dating Show Coming To Netflix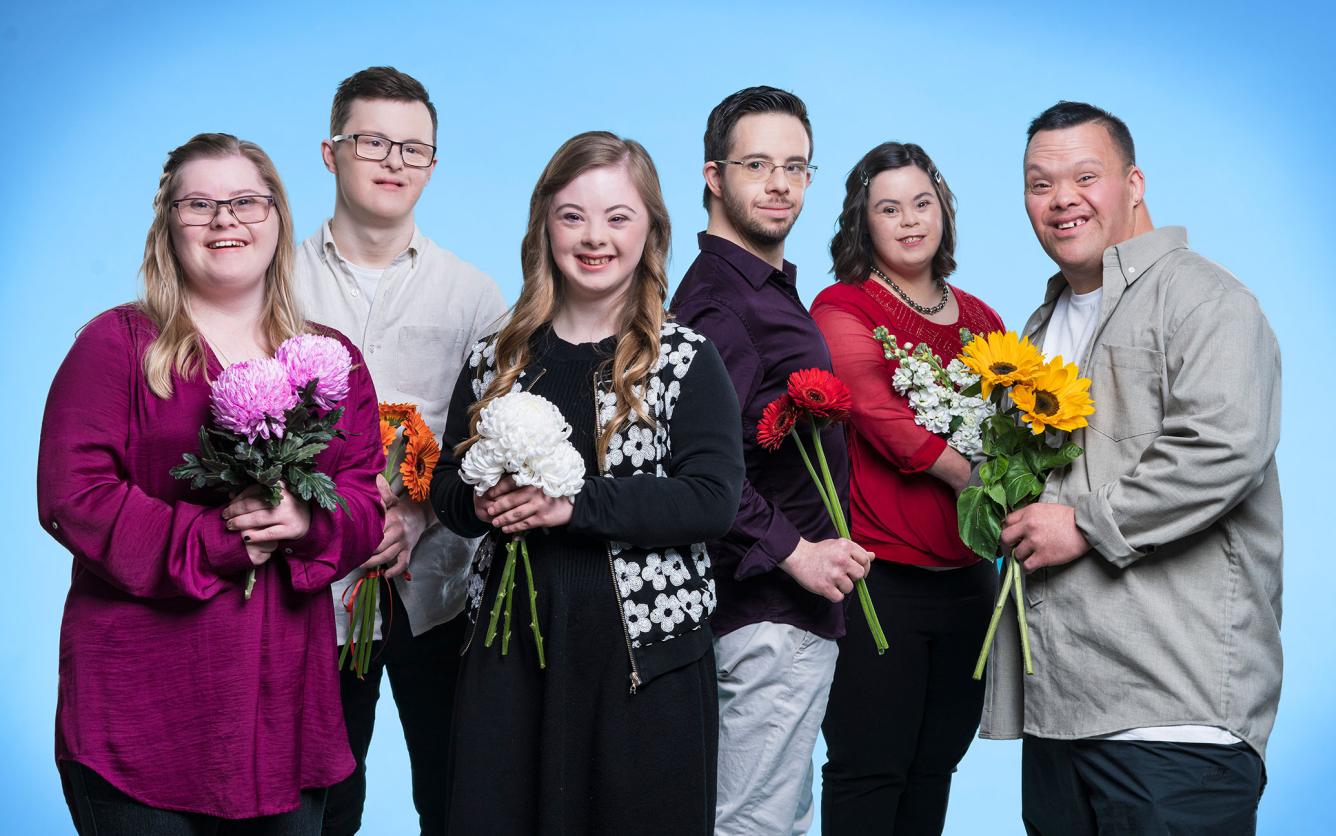 A show following several people with Down syndrome in their quest to find love is set to premiere on Netflix.
The five-episode series "Down for Love" features 10 individuals with the chromosomal disorder in New Zealand as they go on dates, in some cases for the first time.
"We all want companionship and affection, to love and in turn to be loved. People with Down syndrome are no different, and have every right to find the same satisfaction in life," Netflix said. "At its heart this show is about diversity, and love. Our search for love is universal — no matter who we are."
Advertisement - Continue Reading Below
The people with Down syndrome featured on the show get advice along their journey from family, friends, experts and other couples.
"As they take tentative steps toward love, their honesty and openness might just be a lesson for us all," Netflix said.
The show, which originally aired in New Zealand in 2022, was produced in consultation with the New Zealand Down Syndrome Association.
"Down for Love" will be available on Netflix starting Aug. 11.
Read more stories like this one. Sign up for Disability Scoop's free email newsletter to get the latest developmental disability news sent straight to your inbox.