Labor Department Earmarks Millions To Boost Disability Employment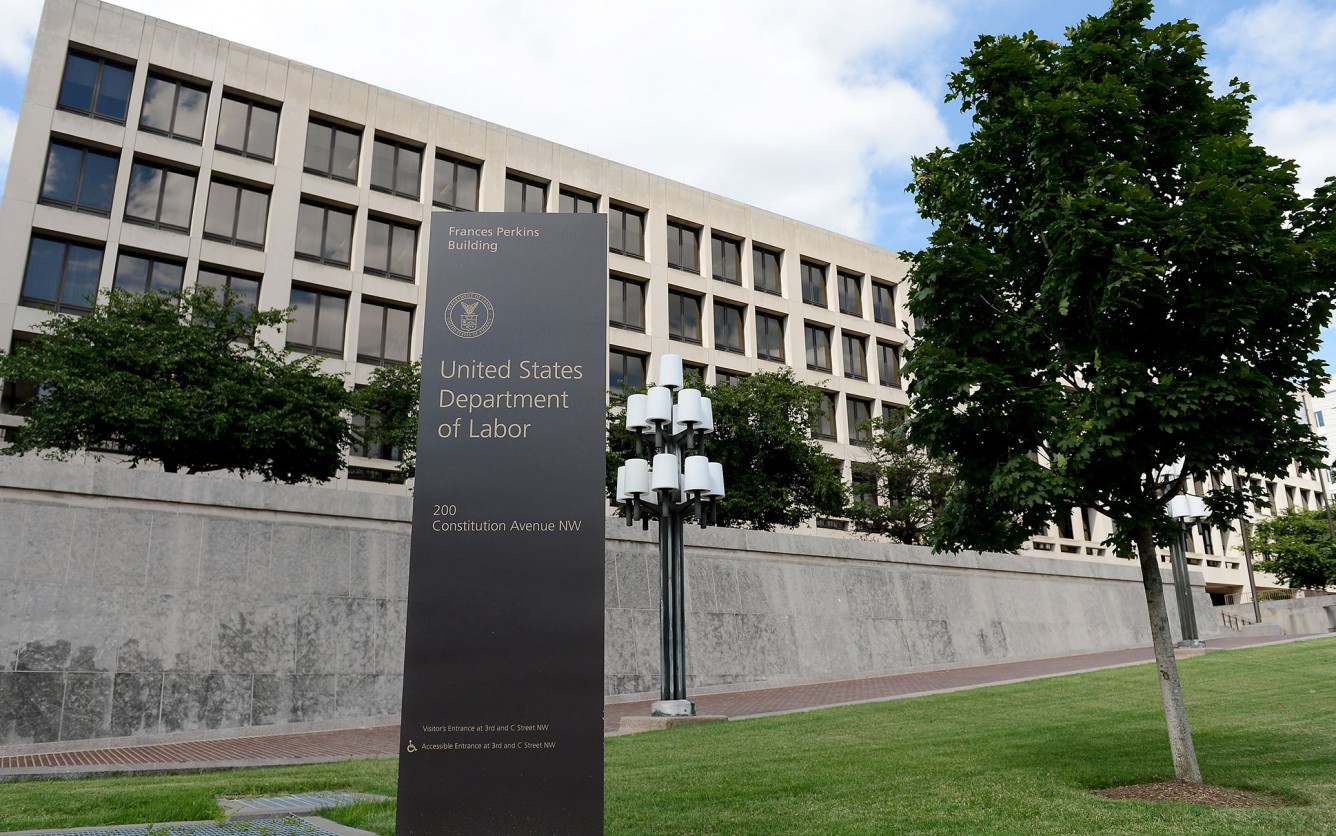 Federal officials are pouring millions of dollars into a new effort to improve the transition from school to work for young people with disabilities.
The U.S. Department of Labor said this month that it's making available more than $69 million in grants to states to develop innovative strategies to help marginalized youth and young adults with disabilities join the workforce.
"When it comes to finding and exploring opportunities for employment, youth and young adults with disabilities have historically faced systemic barriers related to their disabilities," said Taryn M. Williams, the agency's assistant secretary for disability employment policy. "The funding opportunity announced today will help us identify policies and practices that enable these young people to transition to employment successfully and move us toward a more equitable and inclusive workforce."
Advertisement - Continue Reading Below
State agencies focused on labor, employment, education, health and human services, vocational rehabilitation services or workforce development are eligible to apply, the Labor Department said.
The money should be used to develop "scalable strategies" to "improve the employment outcomes of multiply marginalized people with disabilities" ages 14 to 24, officials indicated.
Ultimately, up to four grants will be awarded over five years. States have until Oct. 31 to apply.
Read more stories like this one. Sign up for Disability Scoop's free email newsletter to get the latest developmental disability news sent straight to your inbox.