Characters With Disabilities 'Consistently Missing' From Movies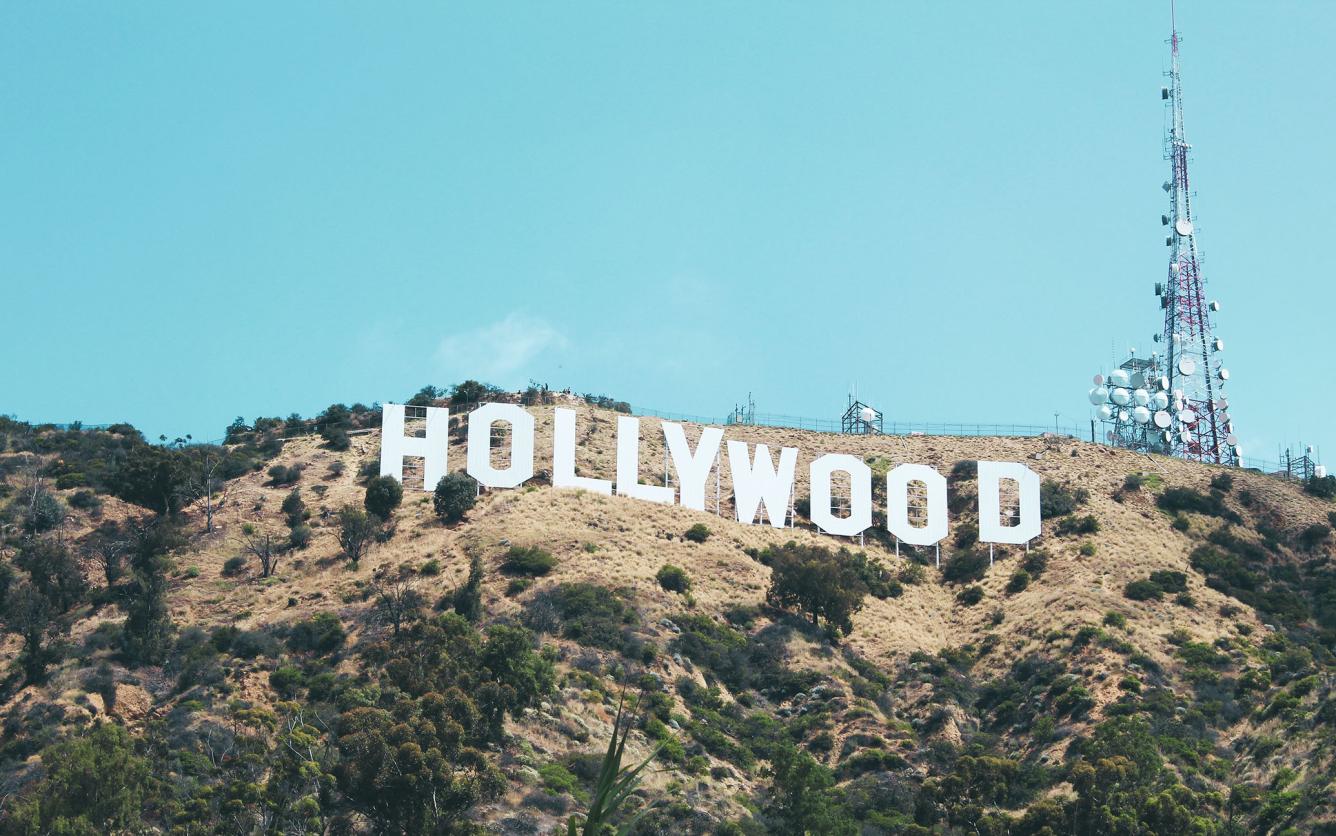 Despite years of advocacy, a scathing new report finds that fewer of the most popular new movies are featuring people with disabilities.
In an analysis of the 100 top-grossing films last year, researchers found that 54 did not include a single speaking character with a disability. That's more than in previous studies looking at movies released in 2021 and 2015.
The report out this month from the Annenberg Inclusion Initiative at the University of Southern California's Annenberg School for Communication and Journalism looks at representation within the cast and behind the camera for the top 100 films each year between 2007 and 2022. Researchers reviewed 69,858 speaking characters to assess inclusion across gender, race and ethnicity, sexual orientation and disability status.
Advertisement - Continue Reading Below
Just 1.9% of all speaking characters in the most popular movies of 2022 had a disability and that number did not see any meaningful change since 2015 when disability was first included in the analysis, the report found.
More than 80% of characters with disabilities had physical issues while about a third had a communicative disability and roughly 17% had a cognitive condition. Most were male and three-quarters were white. Nearly 60% were middle aged or elderly.
Only one film out of the 800 reviewed included disability representation proportional to what's seen in the U.S. population.
"There has been no change in the representation of characters with disabilities since this community was included in our reporting across top films from 2015," the report concludes. "Characters with disabilities are consistently missing in film."
Overall, the report paints a disappointing picture, with women, individuals from underrepresented racial and ethnic groups as well as LGBTQ+ representation seeing little, if any, improvement.
"When we look beyond gender and race/ethnicity, it is clear that Hollywood's problems with inclusion are even more pronounced for the LGBTQ+ and disability communities," said Stacy L. Smith, director of the Annenberg Inclusion Initiative and an author of the report. "The lack of progress in these areas suggests that executives and content creators are relying on practices that continue to marginalize and exclude talented voices from all backgrounds."
Read more stories like this one. Sign up for Disability Scoop's free email newsletter to get the latest developmental disability news sent straight to your inbox.